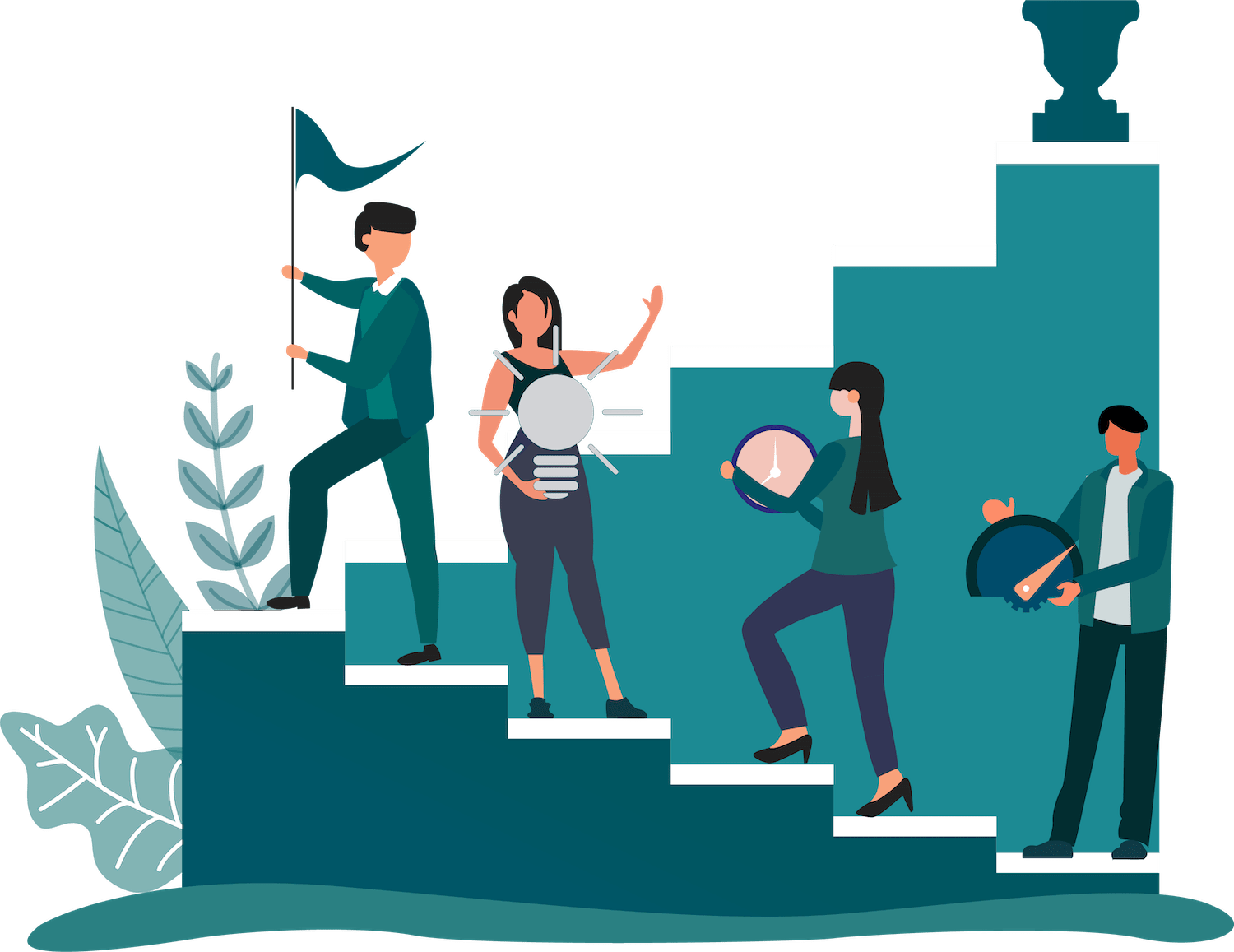 IT Career Programs for Beginners
Beginner level programs start with a 12-week IT Fundamentals (ITF) training specially prepared for those new to the IT sector or those needing significant skills building.
For beginners, we offer six separate training packages offered under three main IT career paths (AWS/DevOps, Full Stack Development, Data Science).
*Students who prefer full packages will need to select their main career path before the end of the 12-week ITF training program.
Join Info Session
Are you interested? Attend one of our free information sessions to meet our team, learn about our programs, and see if Clarusway is a good fit for your career aspirations!
We have ISA* as a payment option powered by Leif. Payment occurs when you are earning above $40K. Pay until you complete the payment period or reach the $20K payment cap.
• • •
With the "Placement Payment Plan", pay around half of the tuition in installments while you're studying, and start paying the rest when you earn over $40K after graduation.
• • •
Choose the payment option that best suits your budget with installment options for up to 15 months.

Extra discount on upfront/low-term payments.
• • •
Special discounts for the 2nd and subsequent registrations from the same family.
• • •
Group discount with 5 or more applications.
Terms and conditions apply. The above offers are subject to certain conditions and may differ by region. For detailed information, please join our next information session or contact us.
*Our ISA option is only available for students from the US at this time. Please contact us for details.