Our Bootcamp Prepares You for
The IT Career that will Change Your Life!
Whether you're a beginner looking for a career change or a professional ready to level up your existing skills, our Bootcamp is designed to deliver exactly what you need to reach your career goals.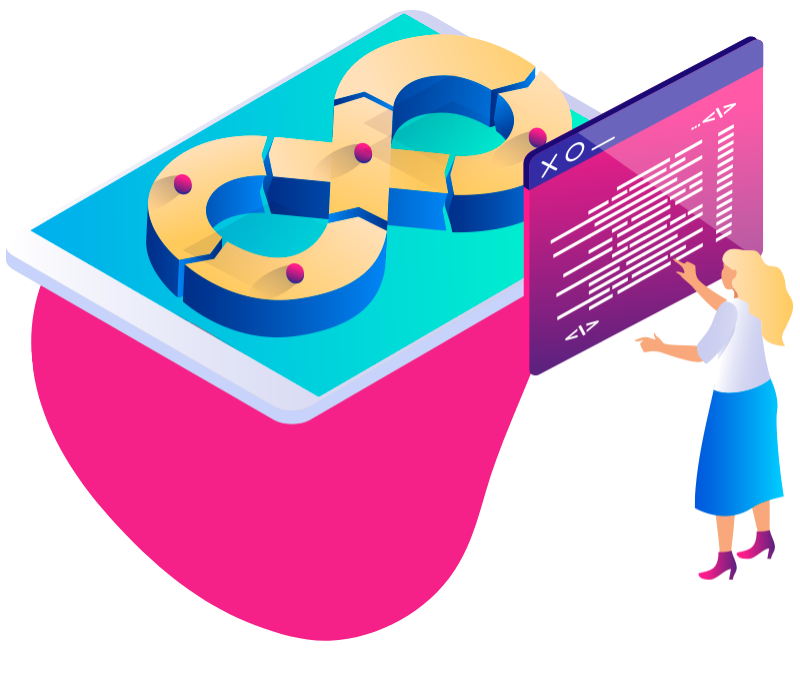 Are Coding Bootcamps a Scam?
Well, that depends. The reality is that not all bootcamps are created equal. No matter what your skill level is, the instructors at Clarusway believe that anyone with ambition can be equipped to succeed. Take your life in a new direction by learning the skills required for a well-paying job so you can live the life you want.
Clarusway is ranked as one of the best bootcamps by the leading authorities on IT career training.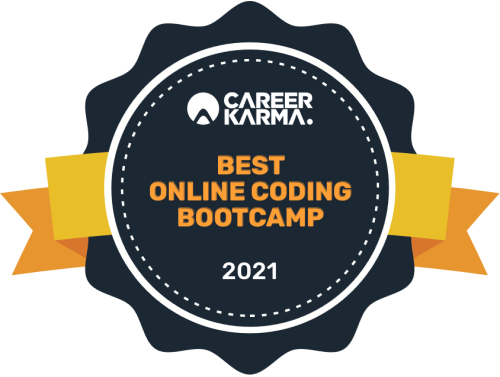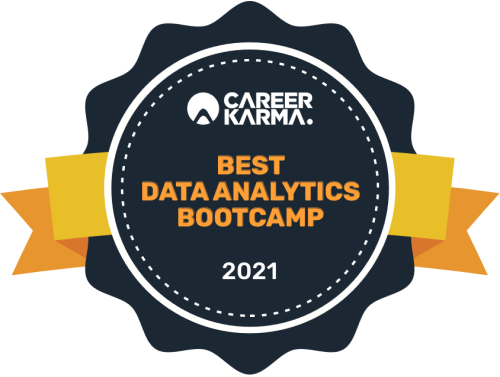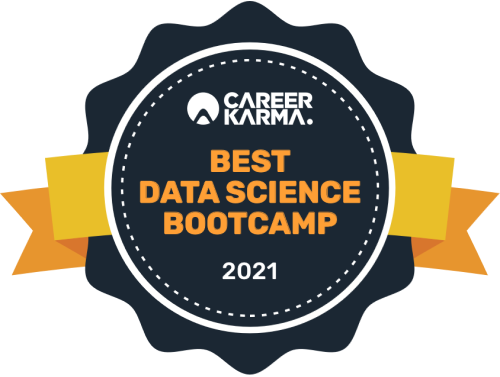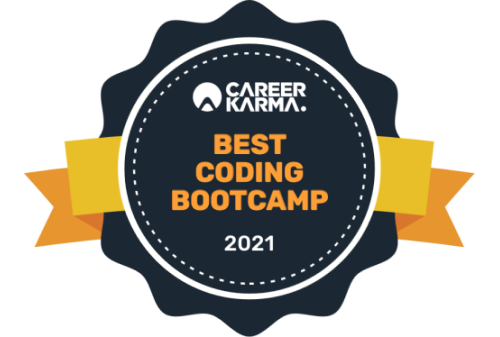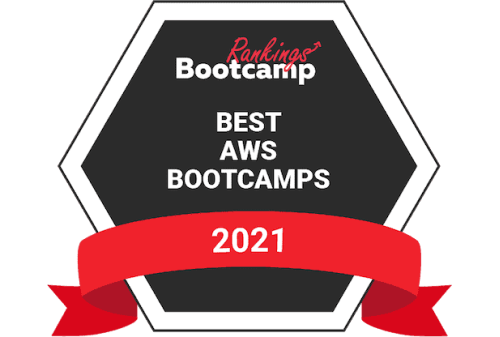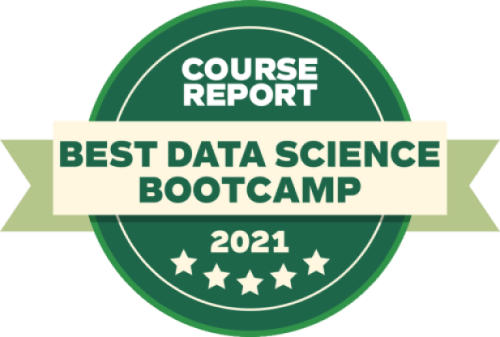 The skills training you need to land the IT job you want and keep growing from there!

AWS & DevOps Learning Path
AWS Solutions Architect
DevOps Engineering
Your journey to becoming an Amazon Web Services (AWS) & DevOps expert will include comprehensive training in network basics, Linux, shell scripting, Git, and AWS cloud for beginners. Plus, the most popular DevOps tools such as Docker, Kubernetes, Ansible, Terraform, Jenkins, Prometheus, and Grafana. You'll be equipped with everything you need to succeed in your new IT career.

Data Science
Data Analytics
Machine Learning
You'll learn how to extract knowledge and insights from different data types. Then, using real-world case studies and hands-on exercises, you'll build data analysis and machine learning skills. You'll be ready and able to show off your skills to prospective employers – so you can get the job you want and begin building your career.

Full Stack Development
Front End Development
Back End Development
From the front-end to the back-end stack, you will learn the most up-to-date tools and best practices to become a Fullstack Web Developer. Then, with our project-based curriculum, you'll test and prove your new skill set. The best part? You'll be ready to show off your expertise to potential employers with the portfolio you've built using our hands-on approach.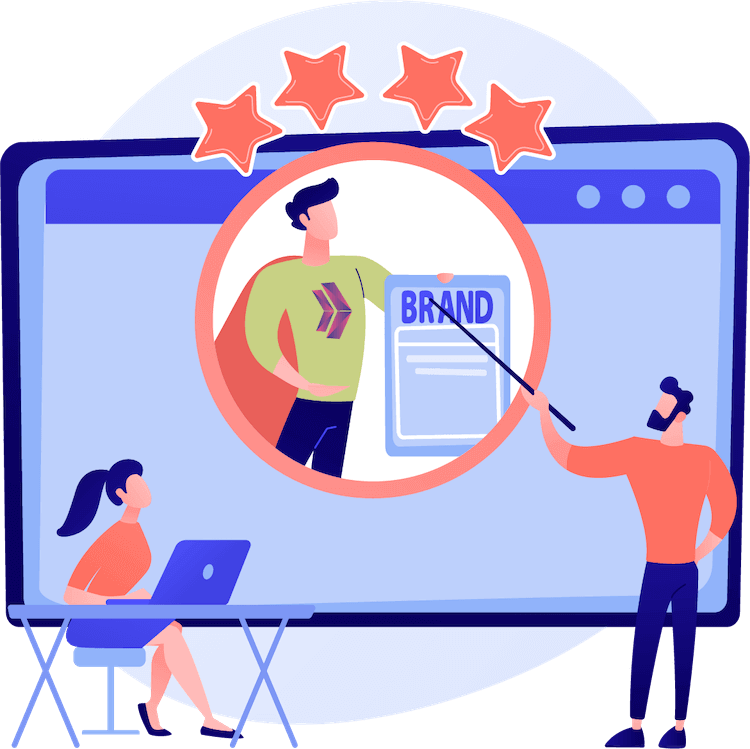 Now, Clarusway proudly presents a NEW Premium Course Package
We started our Bootcamp to help students reinvent themselves and secure six-figure incomes. We're proud to tell you our job placement rate is 91% within 6 months of graduation!
We are happy to announce our new Premium Course Package with the same academic excellence in a different schedule. We designed our Premium Courses as an online alternative to our ongoing part-time courses with a full-time schedule and exclusively small class sizes.
Why Choose A Premium Course Package?
Small class size
Each cohort is limited to 15 students

More opportunity to interact with instructors, mentors, and classmates
Full-time schedule
+ 5h weekly live-online class with instructors compared to part-time courses

Free weekend – more time with family and friends
Mentor-supervised self-study hours
Just like instructor-led class sessions 4h online self-study led by Mentors daily

Your self-study is covered within the schedule (no way to be left behind)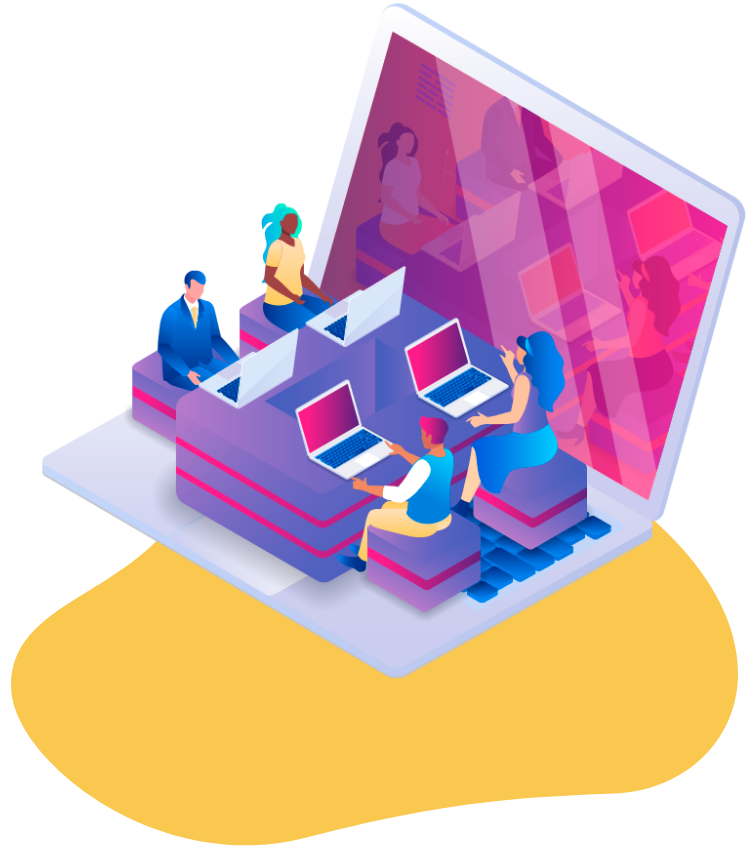 Learning Management System (LMS)
*Satisfaction rates were compiled from the "Clarusway Student Feedback Survey",
taken anonymously by 518 active students.
It is my recommendation that anyone with the means and desire to make a change go for it. You will gain a lot of real-world experience by doing what developers actually do every day. Many thanks, Clarusway!
Before I joined the bootcamp, I did not have any experience in the IT industry. This journey with Clarusway enabled me to re-invent myself. In addition to technical courses, support with life coaching are the other advantages of the course.
It is a great program! There are many resources you can utilize to stay on track and you will be assigned a mentor to get a better understanding of the topics. They have extensive knowledge in their field and are well-educated.
Although it was a busy schedule, it was very enjoyable. The efforts of our instructors to teach us, the educational technologies they use, the course contents, the assignments given, follow-ups, our mentors – I was more than satisfied with all of them.
Throughout the course, there was a high motivation and synergy among my instructors, mentors and classmates. Clarusway is not just a training platform, it is a community that provides support in many different areas until you get a suitable job for you.
It has been a challenging and incredible experience. Their methods are incredibly efficient, the course is well structured, and you are taught everything from scratch. I am confident that I couldn't recommend this course enough.
Clarusway offers a great learning environment. Workshops, labs, teamwork, mentoring hours, and projects are simply perfect. Clarusway is a place where you can set sail on a new journey in information technology and improve yourself.
I think Clarusway's system is very successful and dynamic. Everyone is determined to learn and teach at all times. The content of the lessons is very nice and even with pre-classes, I have progressed a lot though I have no prior IT knowledge.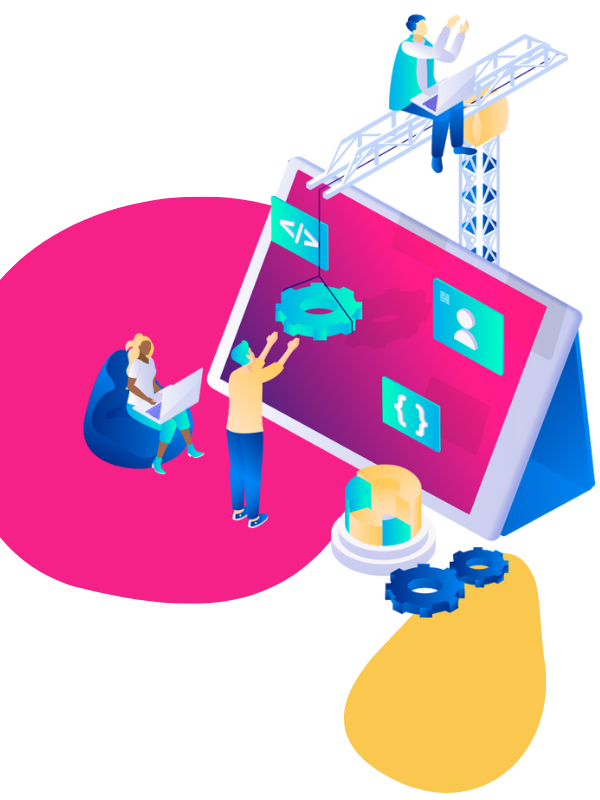 Totally beginner-friendly courses
No prior knowledge or experience required, no technical interviews, no pre-work. We want our students to have the chance to start from scratch with our expertly curated IT Fundamentals (ITF) module specially designed to teach technical stuff and computational thinking from the ground up.

If you have some foundational knowledge in IT
You can choose to grow your career in one of the high-demand fields we offer. You can directly start one of our exclusive courses by skipping the ITF module for beginners.
Best online learning ever
Learn smart with the latest educational tools 

Learn anywhere anytime with the Learning Management System (LMS) which is our propriety online learning platform

Pre-class, in-class, and post-class activities to accelerate your learning

Rich assignments and hands-on exercises

Build your portfolio by doing capstone projects

Student learning analytics within LMS

Comprehensive programs with soft skills included

Flexible curriculum by industry experts

Get instant answers in Q&A slack channels

Help Desk for technical support

Mentoring system and teamwork activities

Daily follow-ups
Career Coaching
1:1 Coaching sessions with Career Services

Professional resume services

Linkedin profile building

Interview preparation

Mock interviews

Salary negotiation
Frequently Asked Questions
Is there any difference between your regular courses and Premium courses?
The same Clarusway education model is enriched with longer hours of instructor-led and mentor-supervised study with a full-time schedule. And what makes this cohort exclusive is that the academic staff to student ratio is very low- imagine you will share your instructors with only 15 classmates.
What is the applicant acceptance rate?
Our acceptance rate is above 95%. We believe your willingness to apply and dedication to improving your career is what matters above all else.
What is the graduation rate?
Our graduation rate is 85%! Please note: this number excludes applicants who withdrew during the trial period.
What is the job placement rate?
We're proud to share that our job placement rate is 91% within six months of successfully completing the program!
Do you help with job placements?
Clarusway is proud to offer Career Coaching and Life Coaching. During the

Bootcamp

, you can choose to attend classes with our Career Services Team. These classes provide overall career guidance, a study of soft skills required for IT jobs, and prep classes focused on job searching and interviewing techniques, resume writing, and building your LinkedIn profile.

Our job placement rate is 91% within 6 months! We have ongoing agreements with the US and UK-based recruitment companies to help our graduates get hired for their dream jobs.

Additionally, for individuals without experience in the IT field, you can choose to begin a formal internship at our sister software company to obtain real-life experience for your resume.
Who are the instructors?
Clarusway employs more than 40 highly-qualified teachers and subject matter experts in different subjects.
Schedule Your Free Strategy Session With an IT Career Coach
Here is what you will get from this free IT career coaching call…
Clarity: We will help you find and fix the blind spots that are holding you back from getting job-ready IT skills and getting your foot in the door in this field.
​Plan: We will develop a customized and step-by-step plan to get to your first IT job making $72k to $105k a year.
Secrets: We will give you the 'secret sauce' techniques that will help you to get job-ready IT skills faster and easier.
Opportunity: ​​At the end of the call, we will extend an offer to join one of our IT career accelerator programs that fit you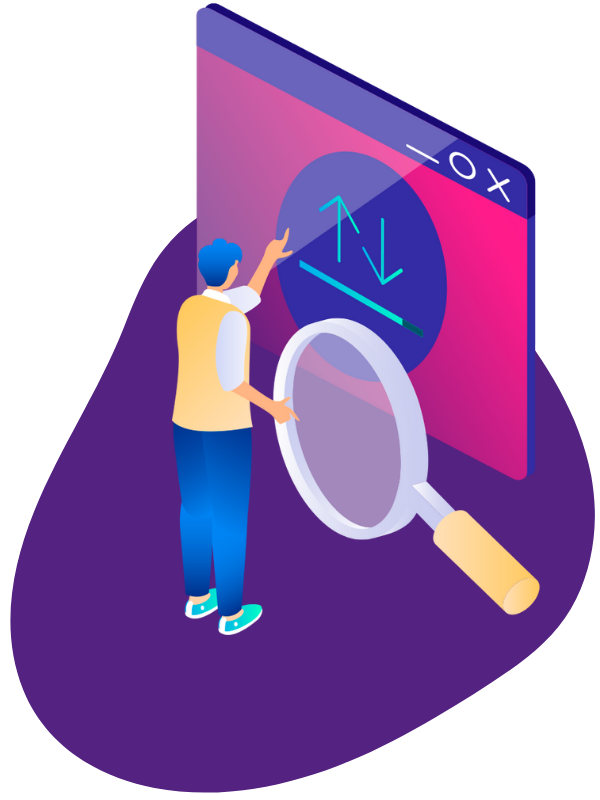 Join Info Session
Are you interested? Attend one of our free information sessions to meet our team, learn about our programs, and see if Clarusway is a good fit for your career aspirations!