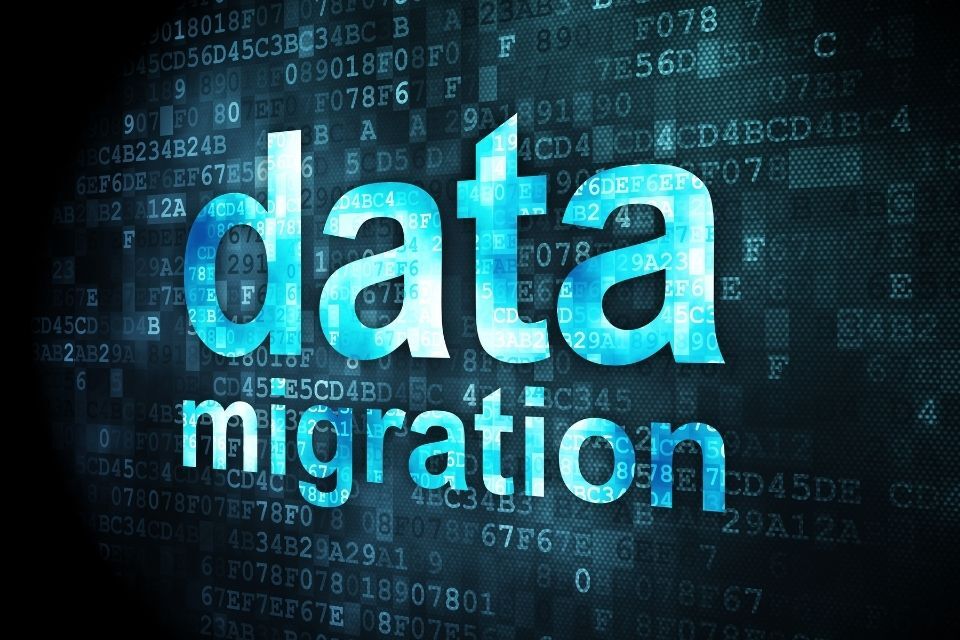 Data migration is the process of extracting, transforming, and loading (ETL) the data from the sources/storage systems to other destinations/storage systems. We can change the type of storage systems and format of the data. We can migrate data from on-premises to on-premises, from on-premises to cloud, from cloud to cloud, from cloud to on-premises, or hybrid infrastructure.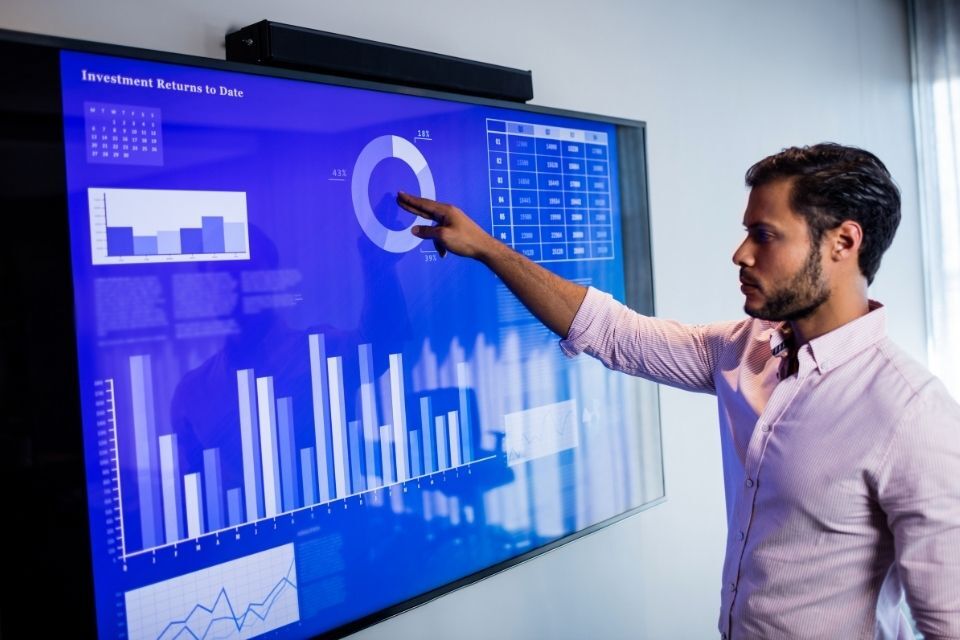 Data migration course is for industry professionals targeting to move their on-prem DB's to AWS. The course is mainly based on the DMS (Data Migration Service) of AWS.
In recent years, companies have been transitioning to the cloud at great speed. There are many advantages of transitioning to the cloud and companies want to take advantage of the cloud. In this context, the transition from on-premises to cloud is one of the most important issues of the last period.
Nowadays, moving the data from on-premises to the cloud is very popular. The most important benefits of data migration from on-premises to cloud are;
Legacy systems are replaced by modern ones
Reduces storage costs
Increases efficiency
Increases globality
Scalability
Agility
Reliability
Availability
Enhances security
Recovery, backup, and disaster recovery solutions
Improve management and monitoring
Less maintenance and Maximum uptime.
At the end of this course, you will easily migrate your database from on-premises to cloud, from cloud to on-premises or hybrid infrastructure.
Data Migration Prerequisites
You need to have a foundation about the topics below to attend this program.
Git/GitHub
DB Essentials: Hands-on experience on relational and NoSQL databases : Aurora, MySQL, DynamoDB etc.
AWS Services: Hands-on experience with EC2, RDS, VPC, IAM, CloudWatch metrics, Cloudformation
Network Knowledge: Routing, subnets, ACL's
Hands-on experience on DB Engineering tasks
Linux CLI
Any scripting language (Shell, Perl, Python, JavaScript, Rub, etc.)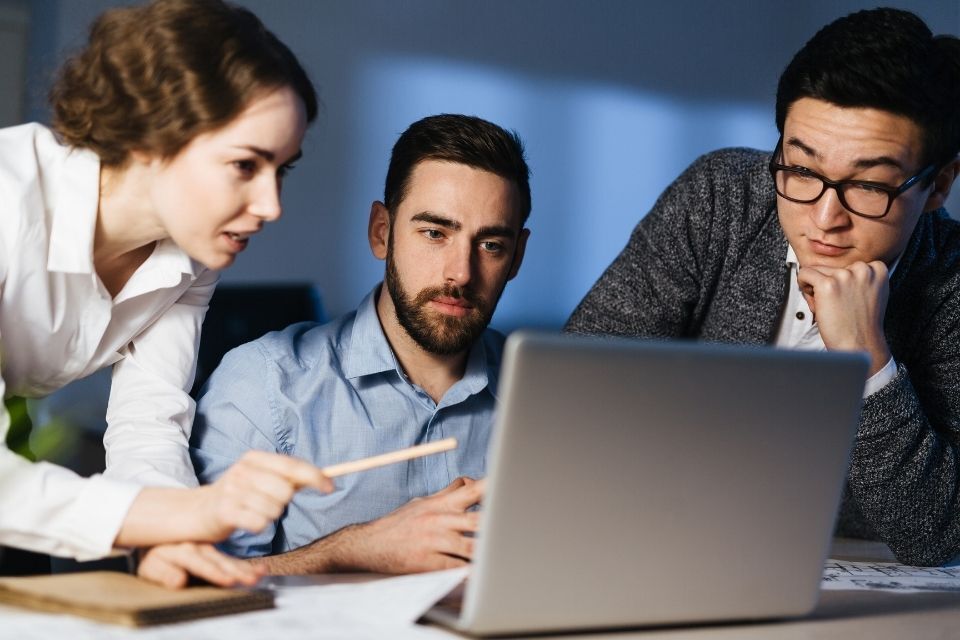 The course content consists of the following topics;
Cloud vs OnPrem (10 hours)

Why Should I move my data?
Datacenter pre-migration consideration
Migration Steps
Planning
Discovery & Migration
Design & Migrate
Validate
Optimize
Migrate to AWS (10 hours)

The common cloud data migration challenges
AWS Migration Tools:

DMS
Migration Evaluator
CART
Migration Hub

Possible scenarios and solutions for data migration
Labs (10 hours)

Migrate from on-prem MySQL to AWS RDS (5 hours)
Migrate from MySQL to DynamoDB (5 hours)
The course lasts 3 weeks. You should allocate 5 hours for weekends. The sessions will be in the evening time on weekends according to the EST time zone so that you can still attend classes if you are currently employed.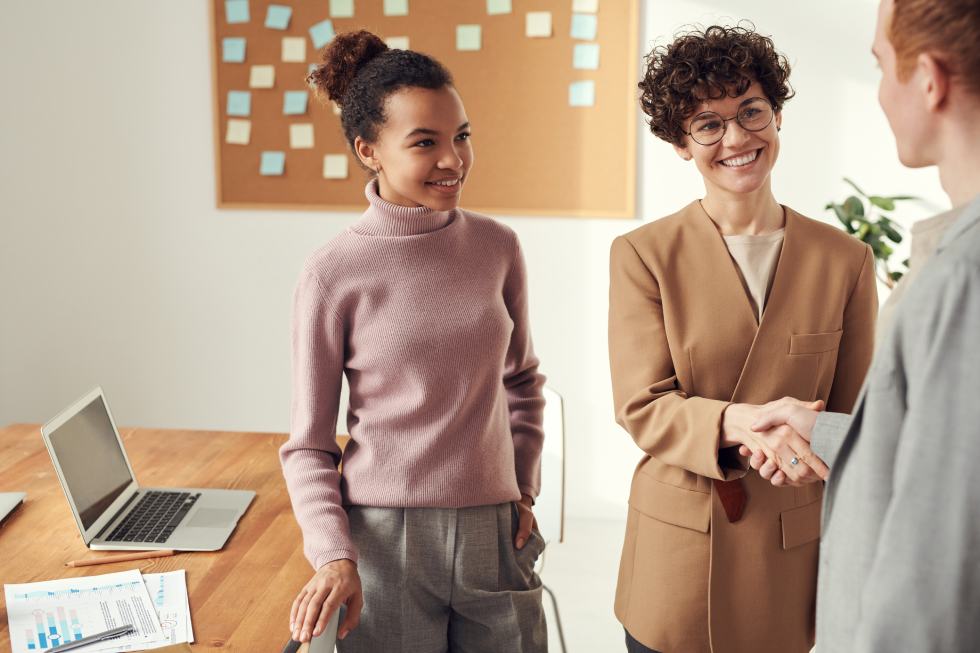 The cost of this 3-week course is as low as $750 instead of $1500 for a short period. You can make the payment on our website. No contracts, no interviews. As easy as this.