Clarusway has teamed up with the Meritize platform* to offer our student's a unique financing option. Meritize works with students, educators, and employers to help people excel in skills-based careers.
Meritize knows you are more than your credit score, and that is why they look at your past achievements to potentially enhance your loan options.
A few reasons why the Meritize Platform is a great option for students include:
Fixed and variable interest rates available
Flexible payment options, including deferring full principal and interest payments until 3 months after you complete your training
Customer support available 6 days a week
Mon-Fri: 8am-7pm Central
Sat: 11am-3pm Central
0.25% interest rate deduction
The 0.25% AutoPay interest rate reduction applies if you make monthly principal and interest payments by an automatic monthly deduction from a savings or checking account
Benefits Of The Meritize Platform
Checking loan options will not
impact your credit score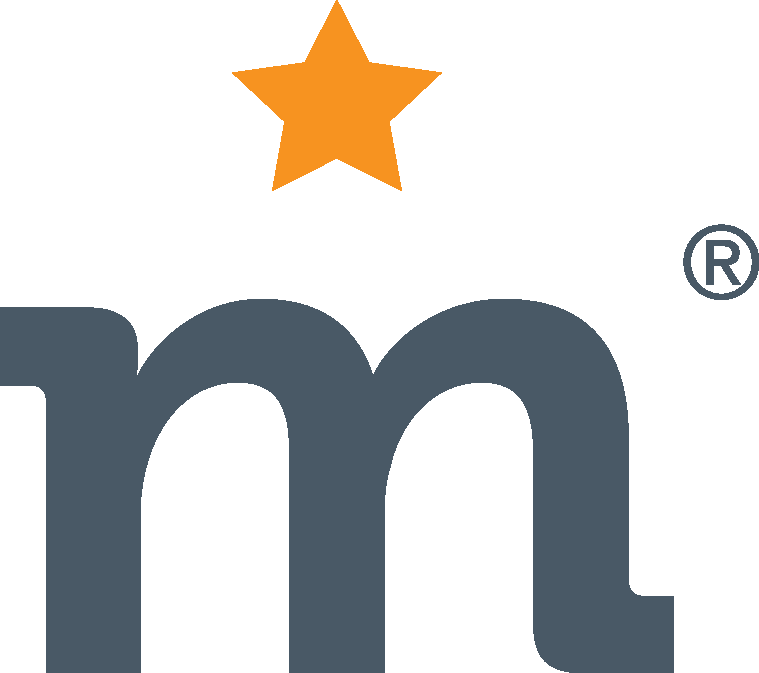 Ability to finance up to full tuition and,
in some cases, cost of living
Affordable payment options
The Questions About The Meritize Platform
How do I apply ?
If you know which program you want to attend, you can access the Meritize loan application here. If you don't know what program you'd like to attend, use the Meritize Connect tool to learn more about the options available to you. Through Meritize Connect, you can apply for funding directly and get connected to programs to learn more.
How does interest accrue on my loan?
Interest begins to accrue once money is disbursed to your school. Interest will accrue on your loan while you are in school, even if you select to defer making payments until after you complete your program.
Meritize calculates interest at a simple daily rate and a portion of the interest accrues every day.
Can I get approved for a loan if I don't have a co-borrower?
Having a co-borrower can potentially improve your loan options. Because Meritize considers your academic, military, or work achievements, you get credit for your merit and could be approved without a co-borrower.
How do I accept my offer?
To accept your loan offer, either accept within the application, or reply back to the email you received from apply@meritize.com with the subject line "Congratulations from Meritize." If you are having trouble finding this email, please check your junk/spam folder. If you have any further questions, call us at 833-MERIT-4U (833-637-4848) or email apply@meritize.com.
How long does it take to get a decision on my loan application?
You will receive a decision on your loan 2 business days after Meritize receives your completed application. A completed application includes your merit documents or confirmation that you do not plan to include these with your application.
Can I reapply if my loan is declined?
Yes. If your loan is declined, you'll receive a notice via email to help you understand the reason for your denial. Once you have addressed the issues listed on your credit report, we encourage you to reapply.

Meritize works with students, educators, and employers to build skills-based careers by offering: Awareness, Access, and Advancement.
* Clarusway does not endorse a particular lender, nor is it affiliated with Meritize Financial, Inc. ("Meritize") or the Meritize platform.