IT Training Programs for Pros
IT Training Programs for Pros offer those with an IT background the opportunity to specialize in specific areas and upgrade their career.
Give your career the boost it needs with training programs tailored specifically for IT professionals. Be the candidate companies fall over themselves to recruit! Let's work together to make you a highly-trained IT pro recruited by top companies!
Watch Info Session
Are you interested? Attend one of our free information sessions to meet our team, learn about our programs, and see if Clarusway is a good fit for your career aspirations!
We have ISA* as a payment option powered by Leif. Payment occurs when you are employed and earning above $40K. Pay until you complete the payment period or reach the $20K payment cap.
• • •
With the "Placement Payment Plan", start paying a portion of the program fee once you're hired for a job after graduation.
• • •
Choose the payment option that best suits your budget with installment options for up to 15 months.

Up to 30% discount on upfront/low-term payments.
• • •
Special discounts for the 2nd and subsequent registrations from the same family.
• • •
Group discount with 5 or more applications.

Earn a significant discount on your program fees by serving in our "Clarusway Student Affiliate System".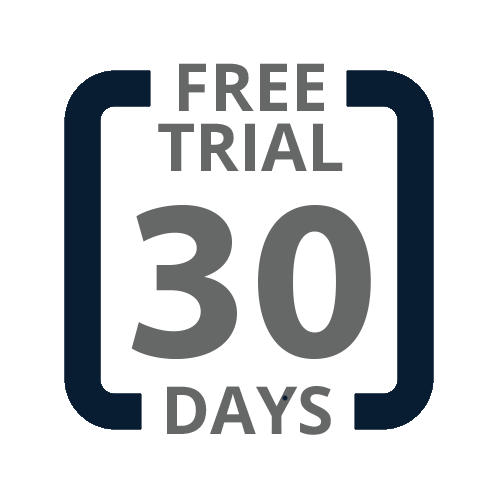 Terms and conditions apply. The above offers are subject to certain conditions and may differ by region. For detailed information, please join our next information session or contact us.
*Our ISA option is only available for students from the US at this time. Please contact us for details.