We're a Virginia-based IT training school specializing in Cloud Engineering, DevOps Engineering, Data Analytics, Data Science, Machine Learning, Deep Learning, Full Stack Development, Front End Development, Back End Development, and Cyber Security. We've established a practical bridge connecting the world of research and theory with emerging industry trends. In the ever-changing IT world, we continually update our versatile curriculum based on the latest advances in technology.
Collectively, we bring more than 80 years of industry experience to Clarusway. Our program focuses on designing, delivering, and evaluating career-related programs for adult learners.
The mission of Clarusway is to prepare students for rewarding IT careers through quality training programs that reflect emerging industry trends.
Clarusway's vision is to be the leader in IT career training through an innovative approach that pairs skills-based knowledge with life and career coaching.
With the rise of technological innovations, automation, and robotics, machines have gradually and inevitably displaced with reliable blue-collar jobs. This steady decline in well-paying jobs has created distress among the labor workforce – especially for blue-collar workers! High-level white-collar jobs require considerable time and monetary investment to obtain the necessary degrees. There's a growing need for professional career training in a variety of trades. While our society has a steady demand for doctors, nurses, attorneys, financial analysts, and other educated professionals, there's also a growing need for a highly-skilled IT workforce.
The information technology industry has grown swiftly, creating a boost in salaries for individuals with in-demand skills. Higher education institutions struggle to keep up with the fast-paced innovations and challenges produced by a rapidly evolving tech culture. We're here to fill an essential need in today's modern world!
The purpose of Clarusway is to help individuals attain practical knowledge through an affordable, effective IT training program. We give students the boost they need to improve their career paths and improve their standard of living.
At Clarusway, we deploy innovative approaches — mentorship programs, peer-learning, and project-based group study methods. Our unique methodology enhances the abilities of learners by providing a fast track to become subject matter experts. Students gain the requisite classroom knowledge paired with the necessary hands-on skills demanded by our fast-paced industry.
Diversity and Inclusion: Clarusway welcomes students from all over the world and fosters equal participation and mutual respect.
Lifelong Learning: We promote life-long learning and knowledge retention through continuing education.
Affirmative Spirit: We promote integrity and harmonious work with pride and compassion.
Community Partnerships: We strive to create a community of partnerships through professional development involving all stakeholders – students, faculty, staff, and community citizens.
Effective Instructional Delivery: Clarusway IT training programs are designed for students who aspire to master various professional industry skills.
At Clarusway, we emphasize practical, career-related training based on proven learning theories, ongoing research, and effective integration of theoretical learning with real-world applications. We provide flexibility and convenience to qualified working professionals and disabled students by allowing them to pursue their coursework through an on-campus experience, online courses, or hybrid modality. We are committed to providing the most innovative, effective, and career-related IT training available today. Our process is designed to lead every student to a prosperous professional career in the emerging global marketplace.
In fulfilling our mission, Clarusway graduates will earn the following skills:
Critical thinking and problem-solving
Effective Communication & Collaboration
Social Responsibility & Ethical Values
To pursue this mission and continuously meet the above institutional learning goals, the founders of Clarusway have established the following organizational objectives:
Plan and implement IT-related training programs based on innovative, practical approaches to meet current challenges, and anticipate new solutions in an ever-changing global marketplace.
Provide effective and affordable IT training to any interested individual for their intellectual, professional, and career development irrespective of their socio-economic and geographic location. 
Provide students with ongoing career development services beyond graduation.
Current and planned programs to be launched in growth stages: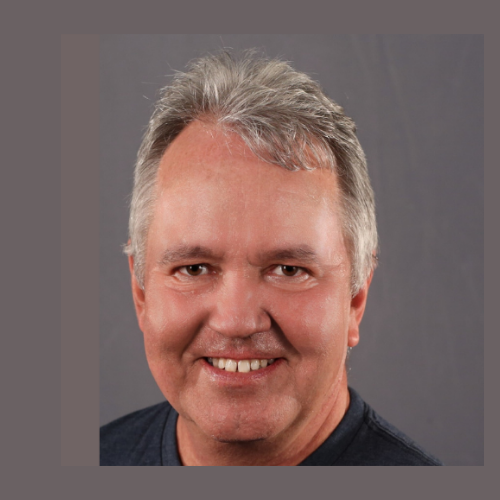 Patrick J. Barton
Patrick is a courseware author, software developer, and consultant with "real-world" experience developing and using the tools that he teaches. He is also a technical instructor, having taught Python-based courses to hundreds of students, using a variety of different learning modalities, over the past 5 years.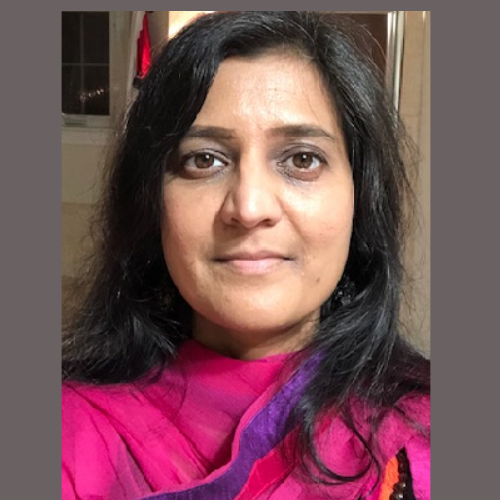 Sheetal Nilak
Sheetal has been working as an IT Professional for almost 15 years. She has spent most part of her career working hands-on with data and SQL Server. She believes that Data can convert to knowledge and eventually wisdom based on how you look at and interpret it. She loves to teach students tools and techniques to work with data.
James Conway
James is a data science professional and uses Tableau in his daily career as a manufacturing industrial engineer. He believes that it is critical to present the data in a way that communicates the real narrative and leads to better decision-making. He has been using Tableau to accomplish this for several years and is excited about sharing its capabilities with other data science professionals.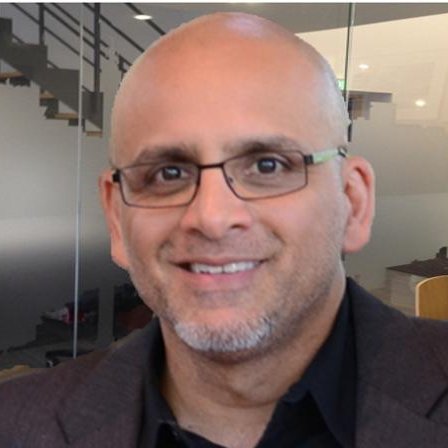 Altaz Bhanji
Altaz has over 10 years of experience working with AWS in various capacities. Currently, he works at Enquizit, Inc. as Director, Cloud Engineering. In this capacity, he is responsible for AWS DevSecOps projects, design and implementation of AWS architectures as well as mass migrations. His areas of specialization include Lambda (Python), CloudFormation, IAM as well as a broad range of AWS security services. Altaz is an AWS Certified Solutions Architect – Professional. He was the 2nd runner-up in the AWS CloudFormation Resource Types Hackathon in 2021. Altaz attended university in Canada and holds a Master's degree in Electrical Engineering from McGill University and a Bachelor's degree in Systems Design Engineering from the University of Waterloo.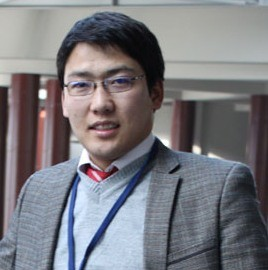 Kanybek Duisheev
Kanybek is a software developer with a solid background in creating and executing innovative software solutions to enhance business productivity. He is highly experienced in programming and working with the latest tech stack from concept to development and delivery. Some of his technical skills are Javascript, ES6, Python, React-Redux, Agile tools, Advanced HTML-CSS(preprocessors),Node.js, MongoDB, functional programming, machine learning, and data visualization. He loves teaching, helping people to understand coding, swimming, meditation, and soccer. He has a Ph.D. and MS in Computer Science and BS in Electronics.