Clarusway Enterprise
Take Your Team And Workforce To The Next Level With Innovative Solutions
Clarusway offers instructor-led group training sessions, cutting-edge digital solutions, and tailored marketing solutions for cor­po­rate partners with dedicated teams of top talented instructors, engineers, and marketing experts.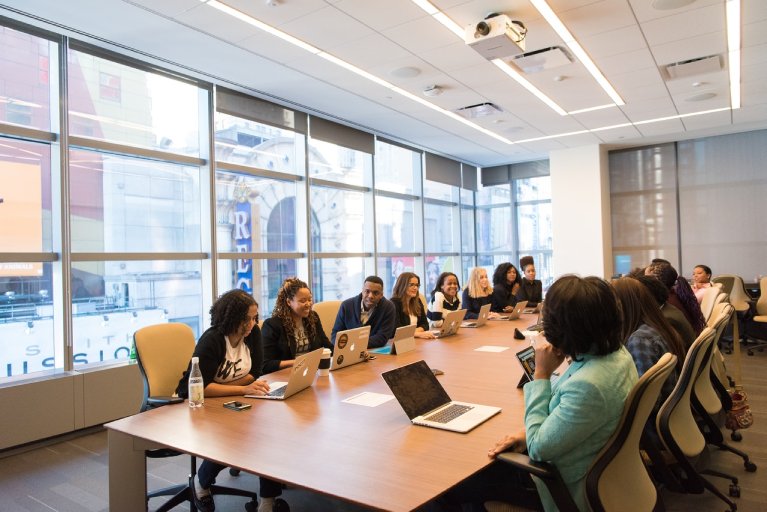 The mission of Clarusway is to prepare people for rewarding IT careers through quality training programs that reflect emerging industry trends.
Clarusway's vision is to be the leader in IT career training through an innovative approach that pairs skills-based knowledge with life and career coaching.





Corporate Training
Full Stack Development
Front End Development
Back End Development
AWS Cloud Engineering
DevOps
Data Science
Data Analytics
Machine Learning
Deep Learning
Data Migration
Tableau
Cloud For Testers
Cybersecurity
SQL
Python
HTML, CSS, and JS
ReactJS
Terraform
Kubernetes
MLOps
NLP
Cloud and Devops Solutions
Cloud Consulting
Cloud Migration
Cloud Infrastructure Management
DevOps as a Service (DOaaS)
DevOps Consulting
Processes Automation
CI/CD Implementation
Software Solutions
Custom Software Development
Development of custom software solutions to address your unique business needs.
Software Product Full Cycle Development
Software Developments for Startups
Software as a Service
Web and Mobile Application
Desktop Application
Quality as a Service
QA Assesment
QA Tesr Implementation
QA Infrastructure Setup
Data Solutions
Data Analysis & Visualization
ML/DL Implementation
AI/ML Ops on Cloud
Marketing Solutions
Search Engine Optimization
Content Marketing
Web & Graphic Design
Paid Search / Media Advertising
E-Commerce Marketing
Page Quality
Let's work together to reskill your team and reshape your organization.