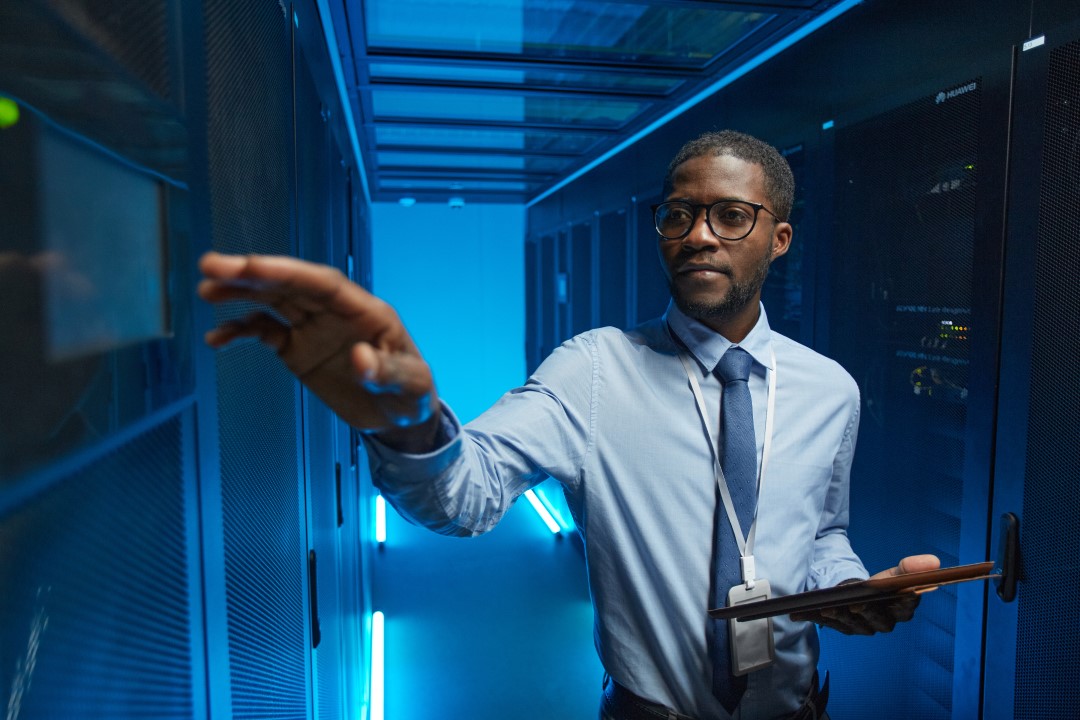 On-premise servers are not scalable and require lots of investment. Thanks to cloud computing, there is no need for on-premise servers anymore. Cloud computing renders enormous computing power and many solutions. With a "pay as go" model, companies do not have to worry about infrastructure costs. Cloud computing is the on-demand delivery of IT resources over the Internet. Many businesses today need secure data processing and management platforms. Cloud computing service providers offer reasonable solutions to these requirements. Rather than owning their computing infrastructure or data centers, companies can rent access to many resources ranging from applications to storage via a cloud service provider like AWS.
Amazon Web Services (AWS) is the world's most comprehensive and broadly adopted cloud platform, offering many services from data centers globally. Millions of customers are using AWS to save costs, become more agile, and innovate faster. That is why Clarusway preferred AWS as a cloud service provider for its curriculum.
The most common services of Amazon Web Services will be introduced in this module.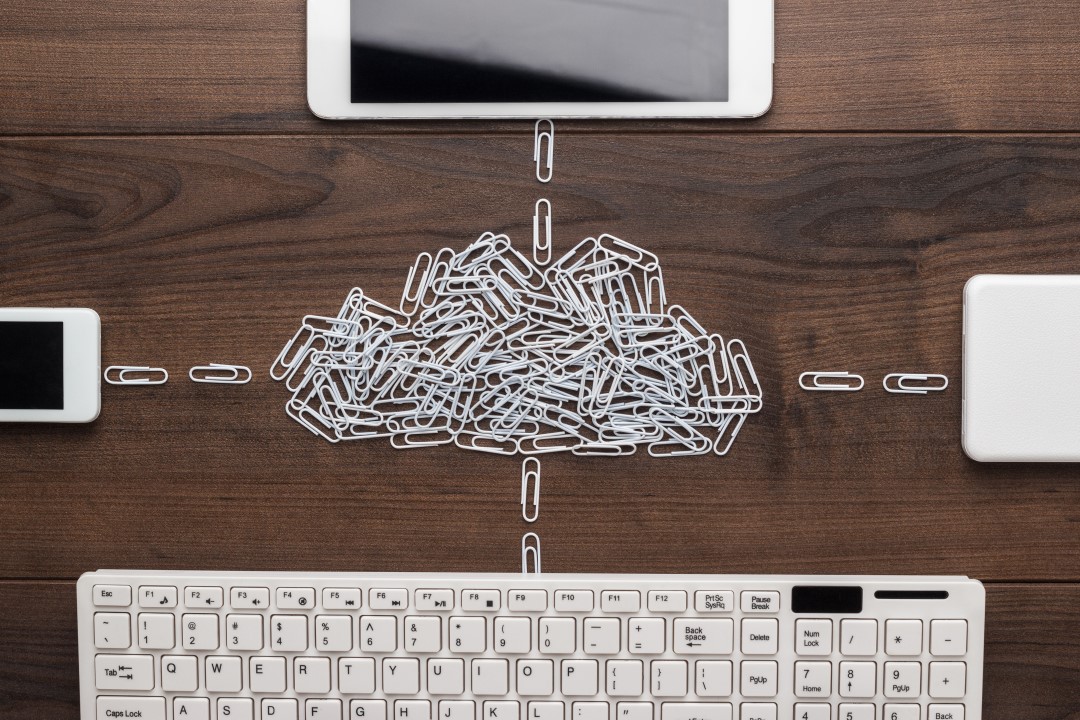 AWS Solutions Architect Course
Professional software development and information technology (IT) professionals are in high demand. The solutions architect/cloud engineer occupies a vital role for "tech" and "non-tech" companies that want to leverage the power of cloud computing.
Currently, the average salary for IT professionals in a cloud computing career is $120,000+ in the US. However, since this is a specialty area, the candidate must have a few specific skills to secure a job in this field.
AWS training in Clarusway is mainly a hands-on experience. You will learn all core services about AWS. With Clarusway training, you can easily pass Cloud Practitioner (CLF-01) and Solution Architect Associate (SAA-02) exams. The SAA-02 exam is generally a real scenario-based exam, so it is difficult to understand the topics by just reading documents while preparing for the exam. Therefore, improving yourself with our hands-on training will make it much easier for you to understand the questions. Besides, you can solve many questions with the instructors for the certification exams at the end of the course.
AWS Solutions Architect Prerequisites
You need to have a foundation about the topics below to attend this program.
SDLC
Linux (Shell Scripting)
Git
Python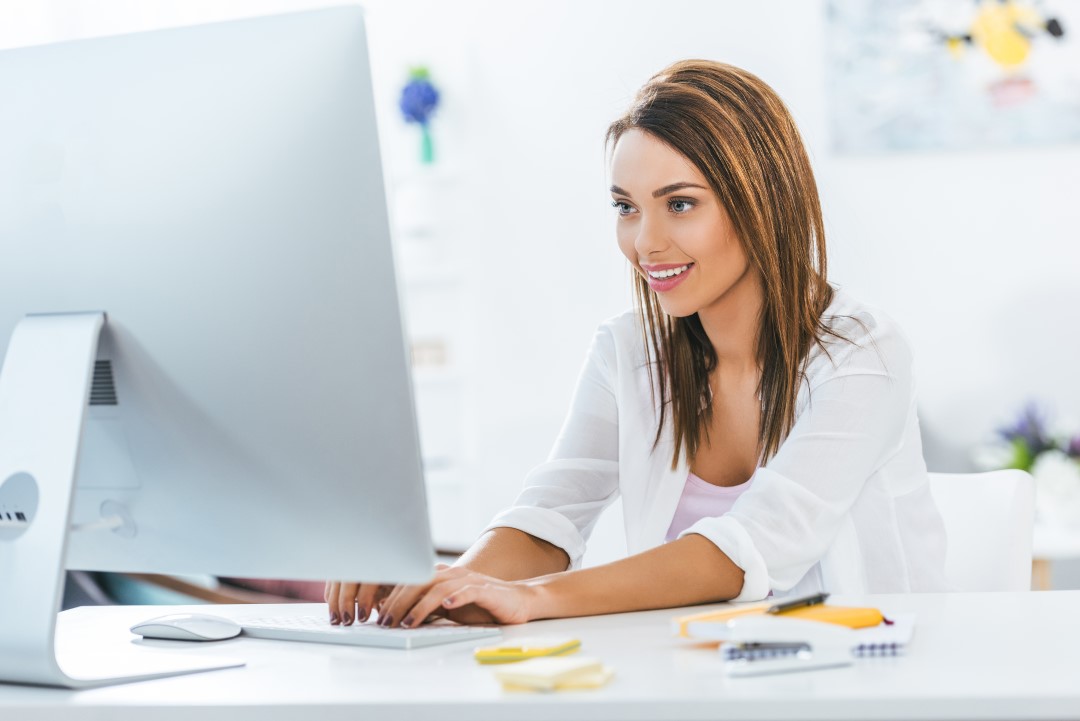 This is a 13-week program that includes more than 134 hours of in-class sessions and a bonus of 54+ hours of Career Management Services(CMS). Our specialty CMS activities for the AWS Solutions Architect program include sessions on life coaching, Resume building, Linkedin, and interview preparation support.
Besides the curriculum, you will have the opportunity to practice what you have learned with 41 hands-on activities + 6 projects +1 capstone project at the end of the course.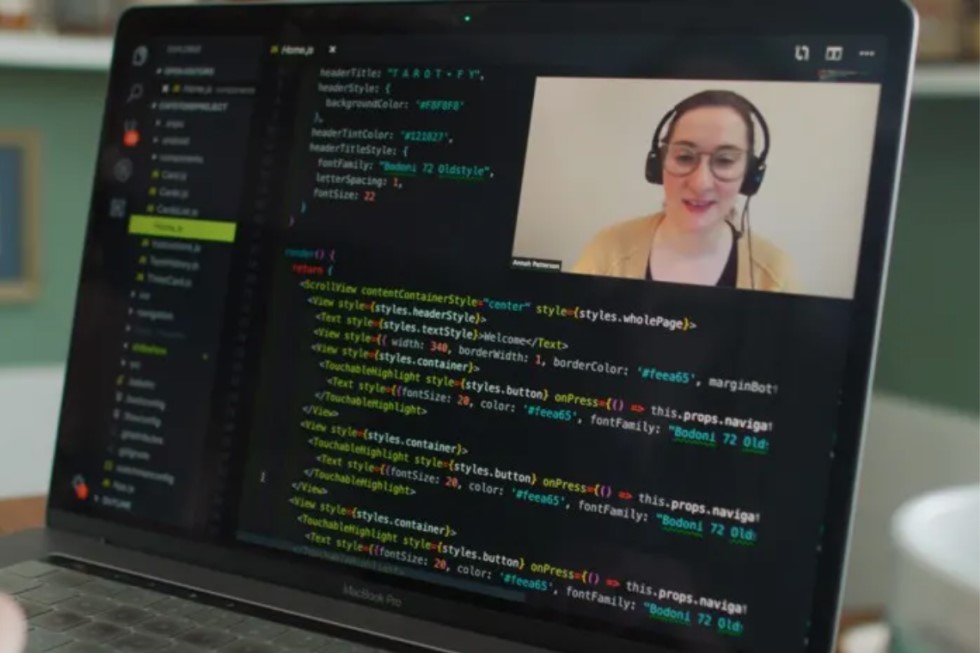 134+ Hours Live In-Class
EC2
IAM
YAML/JSON
Simple Storage Service
EFS
AWS CLI
AWS Database
VPC
Route 53
Cloudfront
Lambda & API Gateway
Cloudwatch
Elastic Beanstalk
SNS & SQS
AWS SDK(Boto3)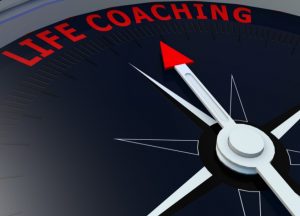 54+ Hours CMS
Life Coaching Hours
Resume Building
Linked-In
Interview Preparation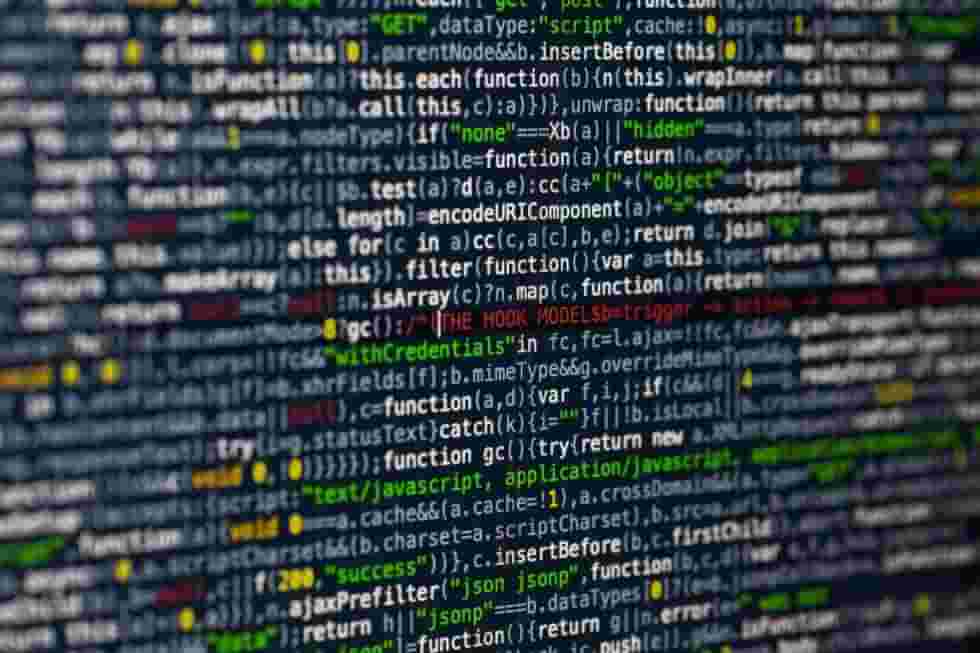 The course starts on September 20th, 2021, and lasts 13 weeks. The sessions will be in the evening time on weekdays according to the EST time zone so that you can still attend classes if you are currently employed.
Monday, Wednesday, Thursday
18:30 -22:00
Tuesday, Friday
18:30 -22:00
AWS Solutions Architect with IT Fundamentals
Level : Beginner
Duration : 6 Months
AWS Solutions Architect
Level : Professional
Duration : 3 Months
Why AWS?
While there are several different cloud platforms, the overwhelming leader is AWS (Amazon Web Services). AWS is the company with the highest market share in the IT industry (compared to its peers.) Besides that, AWS offers over 200 fully-featured services. Millions of customers are using AWS due to its lower costs, agile structure, and innovative nature.
What is the AWS Certificate?
AWS Certifications are significant to start a career and quite helpful to have a good job. The benefits of getting an AWS certification:
Shows that you are a trained professional and committed to working with passion.
Helps you get a better salary at your job.
Makes you an essential player in the IT field.
Puts you one step ahead of your peers during the job interviews.
Becomes a game-changer and provides you the best opportunities.
Is coding required for Amazon Web Services?
It is good to have some basic programming skills if you want to get started with AWS.
What is the best way to find out if this program is right for me?
AWS is an excellent program for those interested in planning, designing, and implementing AWS Cloud implementations at scale, as well as those with some previous experience with Cloud Computing.
We can help you achieve your career goals. Speak to an advisor and find out how.