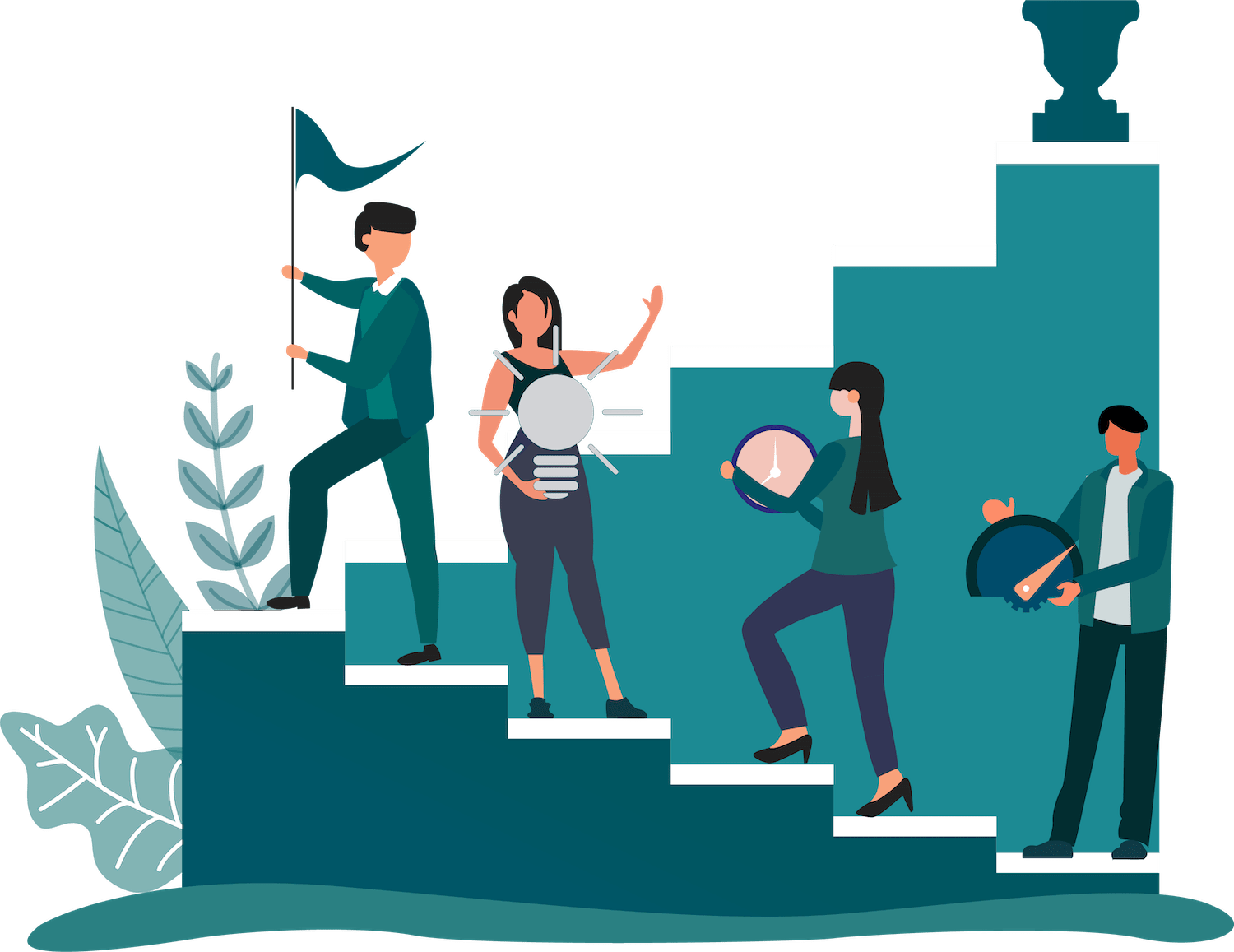 Career Management Service (CMS)
Career management is the complement of the activities that a person does to carry his current situation to a planned position. Every individual has goals they want to achieve in their career journey. The primary condition for achieving these goals is to get the support of professional people.
In the job search process, your resume, cover letter, soft skills, your LinkedIn profile, and interview skills are important. With the training given by CMS, you will have the skills to market yourself in the best way.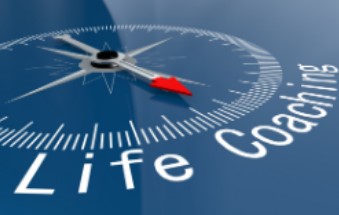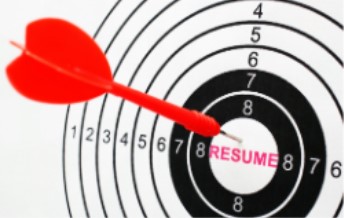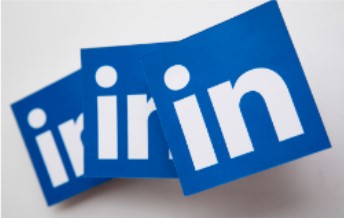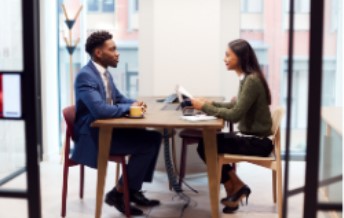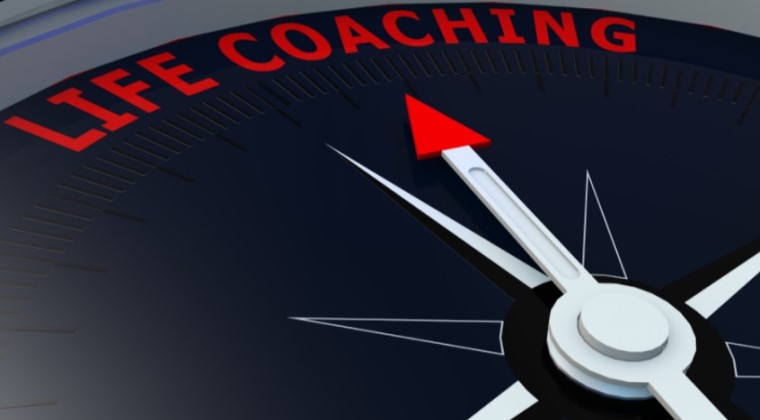 Life coaching in education is a process that develops according to the interaction between professional instructors and students.
The aim is to enable students to focus more on their goals and reach their ideals faster.
With the support of professional coaches, students are provided with a satisfying, successful, and stress-free training period and gain all the soft skills they will need in their business life.
A resume allows employers to make hiring decisions and invite candidates to a job interview.
To make a positive first impression, your resume needs to stand out from other resumes. Therefore; A well-prepared resume is the number one key to being invited to a job interview.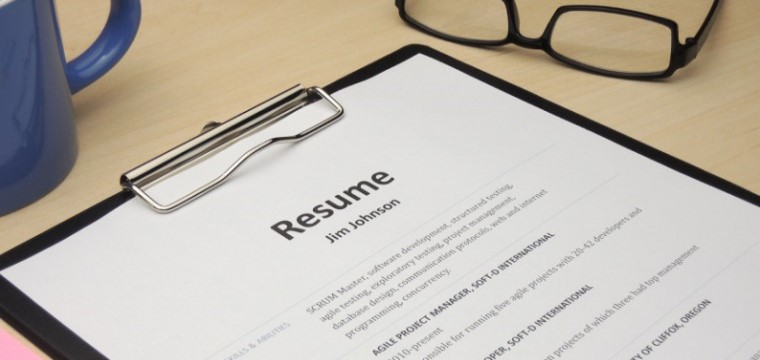 I received very good technical training from Clarusway. In addition, CMS mentors gave me the most support during the course, especially in providing my motivation. Whenever I felt like I was left behind, I found the CMS by my side as a driving force. I am grateful to the CMS team who professionally completed these shortcomings as someone with no LinkedIn account, resume and interview experience.
Clarusway has contributed a lot to me in the field of IT. The biggest difference from other boot camps is the Career Management Service. With this service, they continue to support you during your training, the process of finding a job and after you get a job.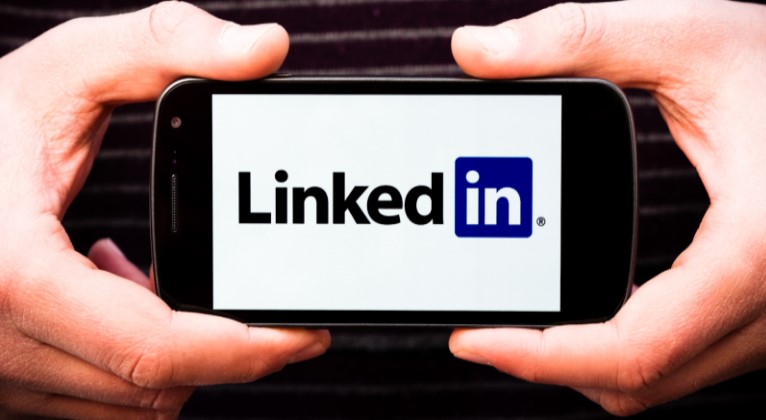 LinkedIn is a social media tool used for professional purposes such as showcasing your skills, expertise, education and experience.
It allows you to reach far more audiences than you can with a resume.
With the LinkedIn channel, you can create an environment of common interest, and, due to this environment, you can find answers to your questions, share information, evaluate business opportunities and communicate about events.
Interviews are a way for employees and employers to get to know each other and assess whether their goals are aligned to build a good partnership.
Interviews help recruiters/HRs to know who is efficient and who is not, while allowing candidates to get to know their different characteristics.
Candidates have the opportunity to determine whether the company they have applied to is the right decision for them through the interview channel.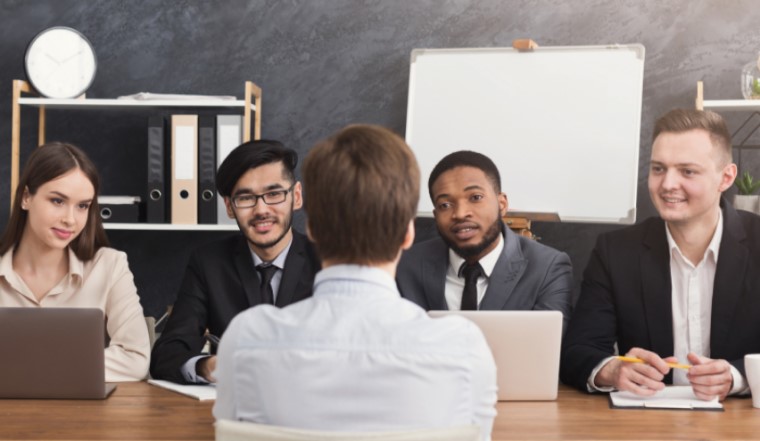 How to Take Care During Bootcamp
Introduction to Linkedin and Creating a Linkedin Account
Time Management&Pomodoro Technique
Linkedin
Self Confidence&Active Listening & Communication
What is a resume & CV?
Effective Working Techniques (The 7 Habits of Highly Effective People)
Interpersonal & Transferable Skills / Leadership & Teamwork / Problem Solving & Attention to Detail / Productivity & Organization / Creativity
Resume Format Tips & Tricks / How to build a striking resume?
Interview Preparation
Behavioral interview questions
Sharing of experience by experts in the field of IT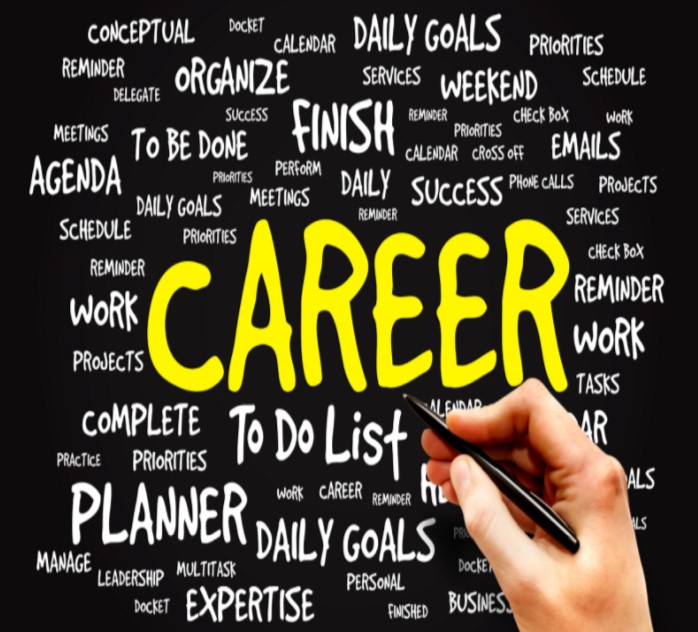 Sometimes having a good level of technical knowledge will not be enough for you to get a job.
With a strong LinkedIn account, you will increase your visibility and start receiving job offers.
Your recruitment process starts with a good resume/CV. If you don't have a well-designed resume, your chances of having an interview will decrease.
During the Interview, you will stand out with your soft skills. You will also need to answer questions more professionally.
CMS offers you professional support to prepare a good resume, create a strong LinkedIn account, develop soft skills and gain experience with mock interviews.
Resume / CV Preparation support to speed up your recruitment process with Clarusway Expert CMS team,
Become a personal brand by increasing your visibility with Linkedin training,
Get ahead of your competitors by giving you an interview experience with Mock Interviews, and contributes to developing your soft skills by providing Life Coaching services throughout the entire process.
Frequently Asked Questions
Can we get one-on-one support in preparing a resume and creating a LinkedIn account?
Yes, our CMS Mentors both provide training and support one-on-one on this subject. Sample Resume /CV are presented to you, sample LinkedIn accounts are examined, and training is provided on all these topics.
Do you have behavioral and technical interview support?
Both technical and behavioral support is provided by making mock interviews. We also provide trainings on this subject.
What kinds of activities are done to increase motivation?
We attach great importance to motivation and personal development. Weekly training with motivation and soft skills are provided. In addition, CMS Mentors provide one-to-one support if you request.
How will you be ready for a career?
If you have a Resume / CV with suitable criteria, are ready for behavioral and technical interview process, if you have a strong LinkedIn account, if you have developed your soft skills, you are ready for a good career. We support you in all these matters and offer trainings.
Can I get Career Management Service remotely?
Yes, our CMS Mentors will support you via chat platform and video call. We support you in all these matters and offer trainings.
What support will Career Management Service give me?
We have a nice CMS curriculum prepared by expert teams. You can review the Clarusway CMS web page or get information from your CMS Mentor.
Do you have internship opportunities?
Yes You will also be doing internship during the course.