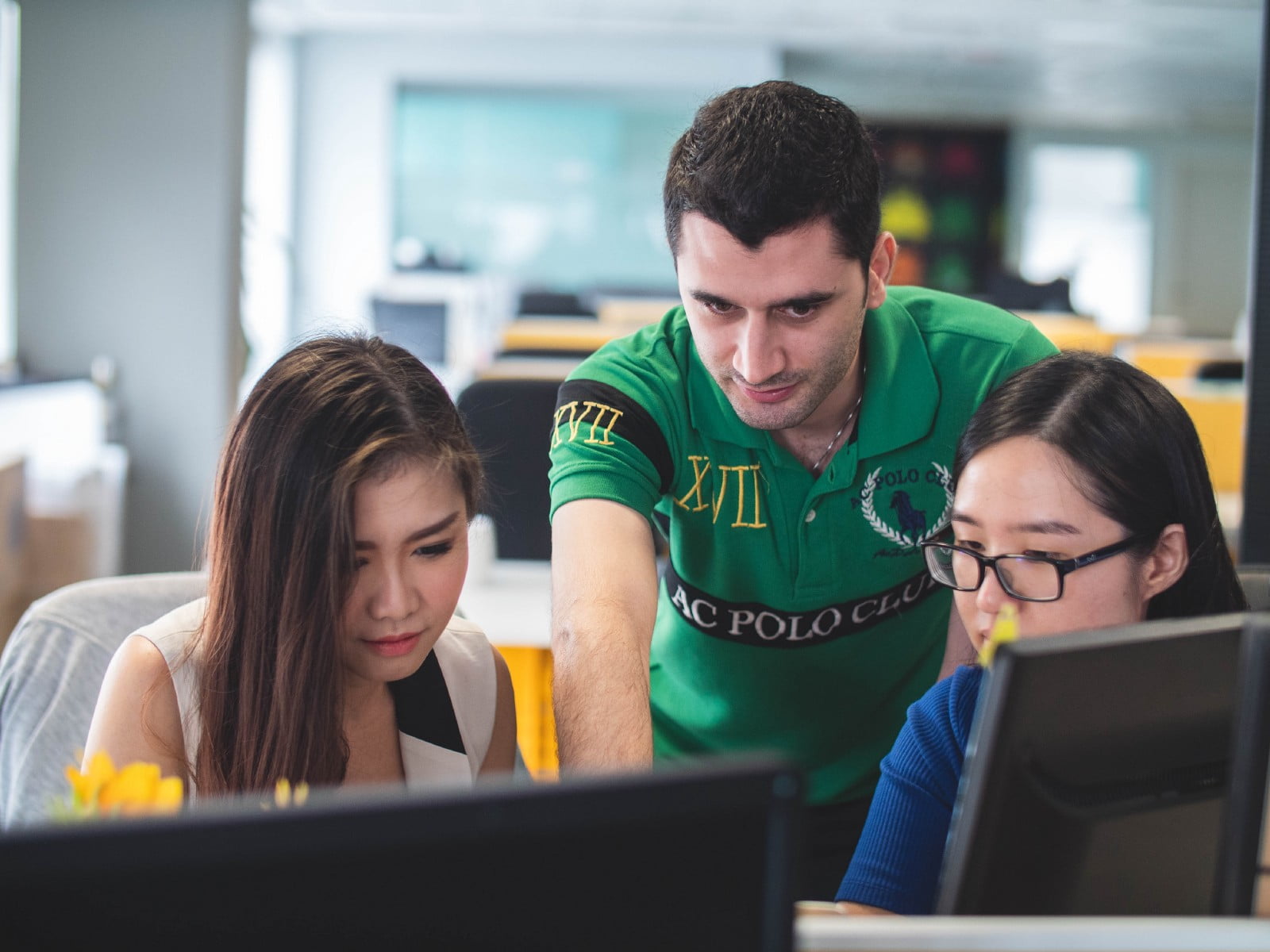 In this course, participants will learn about data types, data structures, and the data lifecycle. Participants will gain a deep understanding on deriving insightful knowledge from raw data. This program focuses on the practical technical knowledge required to analyze and solve data problems meticulously and quickly. It includes statistics basics, python libraries, pandas, NumPy, SciPy, Stats, and dives into SQL from designing to querying. Participants will learn how to analyze data to make better decisions and get a solid foundation in statistics to interpret the data better.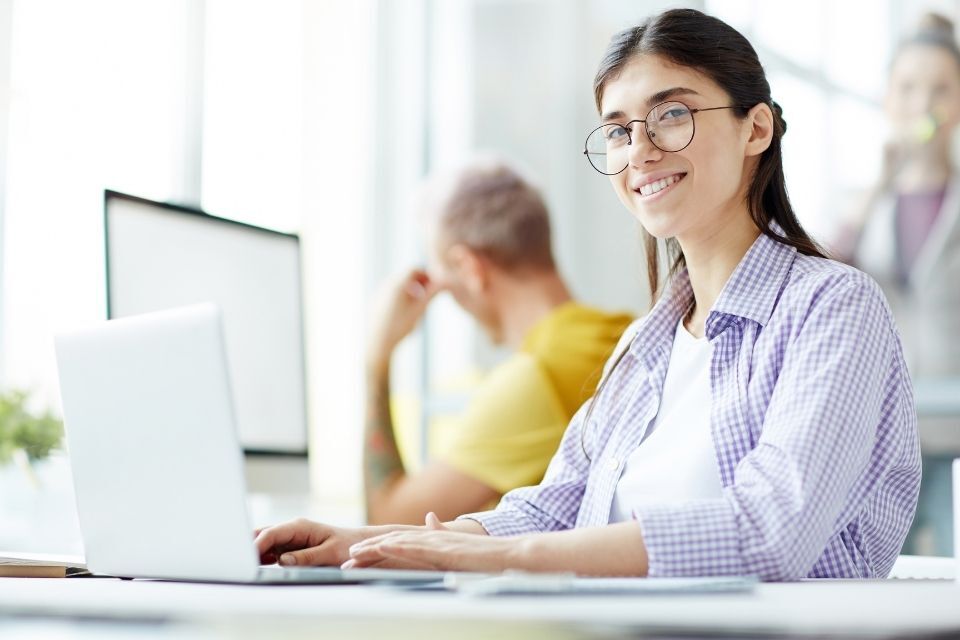 The Data Analyst program will teach you the data skills in demand by top employers such as Python and statistics. By the end of this program, you will have a portfolio demonstrating your ability to solve complex data problems. After graduating, you will be ready to join a large or small firm or become a freelance data analyst.
You will receive personalized support as you develop skills that qualify you for the high-value jobs in the data field. In addition to career support, we review your profile and portfolio to ensure you're ready to land a data-driven career.
Data Analytics Course Prerequisites
You need to have a foundation about the topics below to attend this program.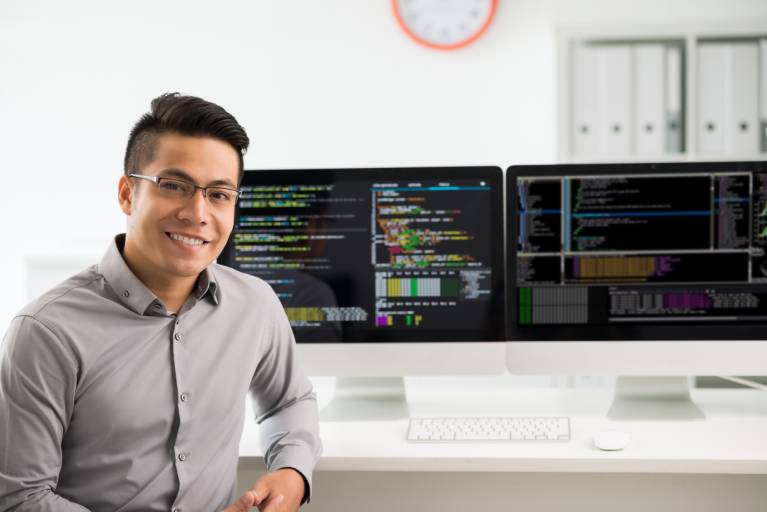 This is a 13-week program that includes more than 160 hours of in-class sessions and a bonus of 54+ hours of Career Management Services(CMS). Our specialty CMS activities for the Data Analytics program include sessions on life coaching, Resume building, Linkedin, and interview preparation support.
Besides the curriculum, you will have the opportunity to practice what you have learned with 42 hands-on activities + 5 projects + 1 Capstone Project at the end of the course.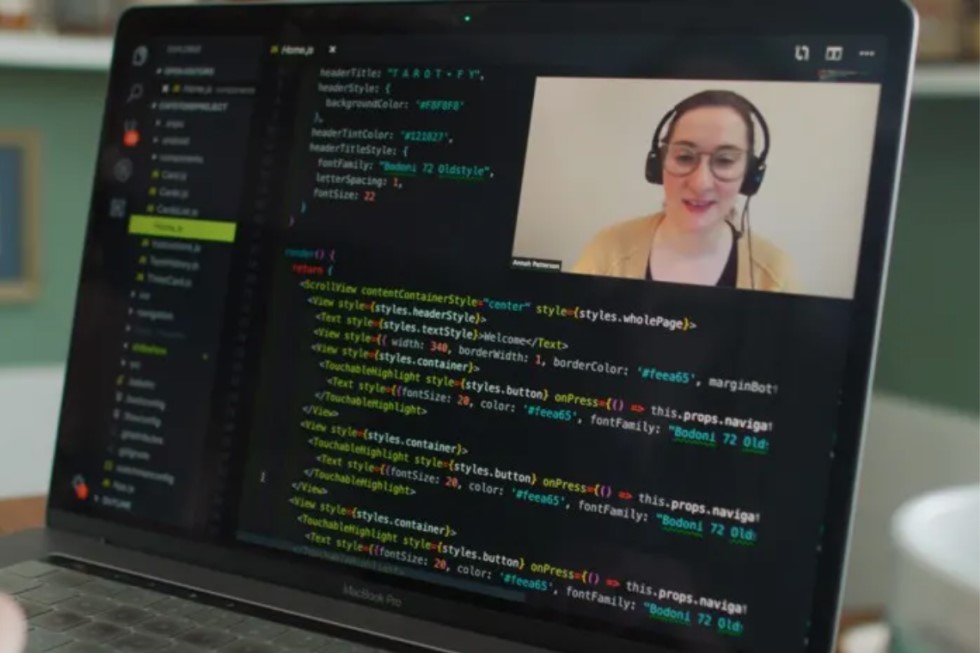 210+ Hours Live In-Class
Statistics
Data Analysis with Python
Database Design and Modelling
Data Analysis with SQL
10 Small and Medium Projects
Data Visualization with Python
Data Visualization with Tableau
Google SpreadSheets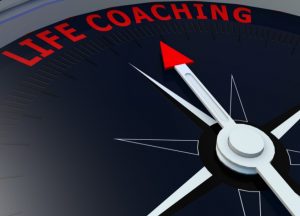 54+ Hours CMS
Life Coaching Hours
Resume Building
Linked-In
Interview Preparation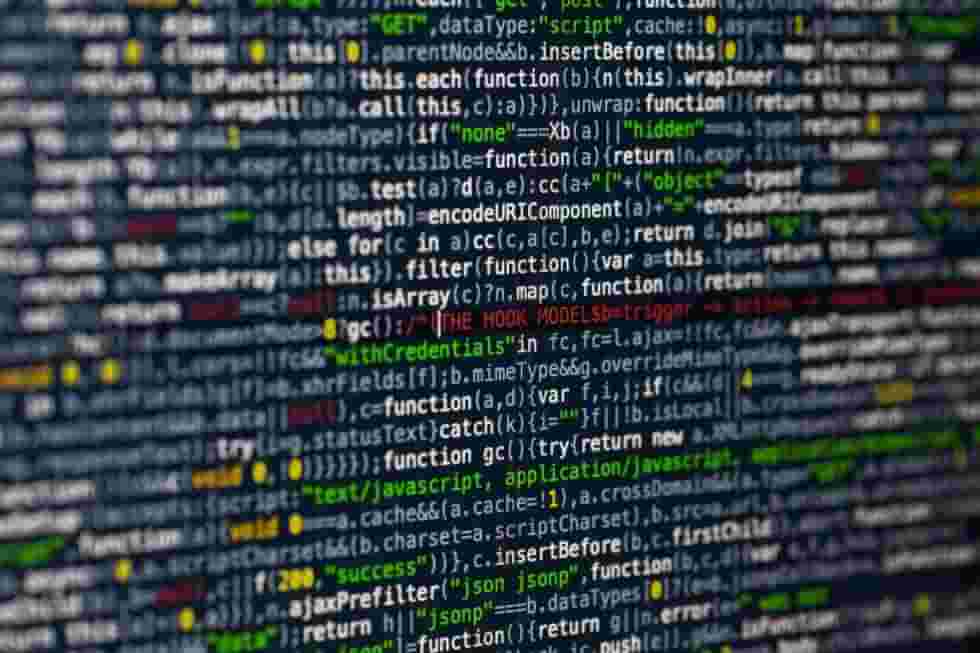 Hands-on Activities
42 Hands-on
5 Projects
1 Capstone Project
The course starts on September 20th, 2021, and lasts 13 weeks. The sessions will be in the evening time on weekdays according to the EST time zone so that you can still attend classes if you are currently employed.
Monday, Wednesday, Thursday
18:30 -22:00
Tuesday, Friday
18:30 -22:00
Data Analytics with IT Fundamentals
Level : Beginner
Duration : 6 Months
Data Analytics
Level : Professional
Duration : 3 Months
For what types of jobs can this program prepare me?
Upon graduation, students will be capable of working in a range of data-related careers. These include Business Intelligence Analysts, Data Analysts, and Data Consultants.
What is the best way to find out if this program is right for me?
The program is ideal for individuals who want to make data-driven decisions or analyze different types of data. You'll learn applied statistics, Python, and Matplotlib, which will help you work with any data set and find and showcase meaningful insights. This will give you the qualifications to become a Data Analyst or Data Consultant. To succeed in this program, you will need some knowledge of Python and Pandas, so if you have those skills and are ready to apply them to real-world projects, we encourage you to enroll today.
We can help you achieve your career goals. Speak to an advisor and find out how.