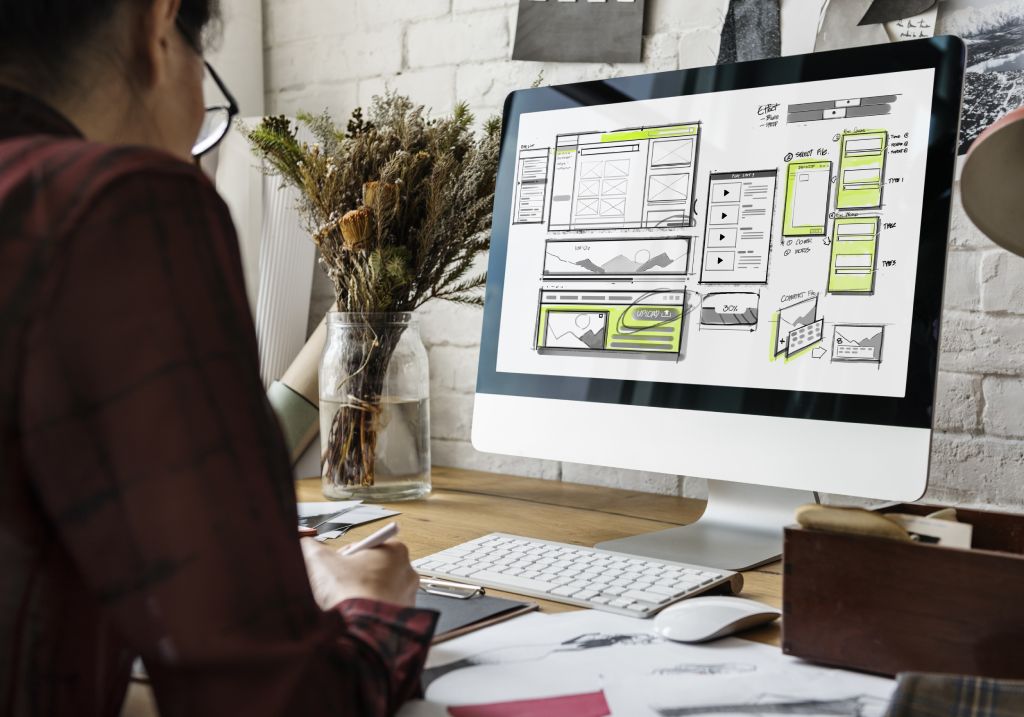 Full-stack web development is creating and maintaining complete web applications and websites, which require both front-end and back-end skills. Front-end refers to the client-side of the application that users can see and interact with, whereas back-end refers to the server-side of the application, which is everything that happens behind the scenes. Front-end development involves transforming back-end code into something that is easily navigable to the user via a graphical presentation. The front-end of a website includes all facets and external elements that the users interact with. The foundation technology of the front-end development is a combination of HTML, CSS, and JavaScript.
Front-End Development Course
In this course, we provide a structured project based learning with live instructions and 1-on-1 mentoring support that provides our students the necessary skills and foundation to land on their dream front-end jobs. After this course, our students will be able to:
Design complete web applications and websites,
Use Bootstrap, SASS, and other styling UI libraries to style their websites and applications,
Develop web applications and websites with Javascript,
Develop web applications with ReactJS,
Deploy these apps and websites to popular servers
Handle and ensure accessibility and security compliance such as user authentication and access control for an application working online,
Use version control systems such as Git integrated with Github,
Build a portfolio with 11 hands-on projects
Front-End Development Prerequisites
You need to have a foundation about the topics below to attend this program.
Basic HTML
Basic CSS
Git
Eagerness to code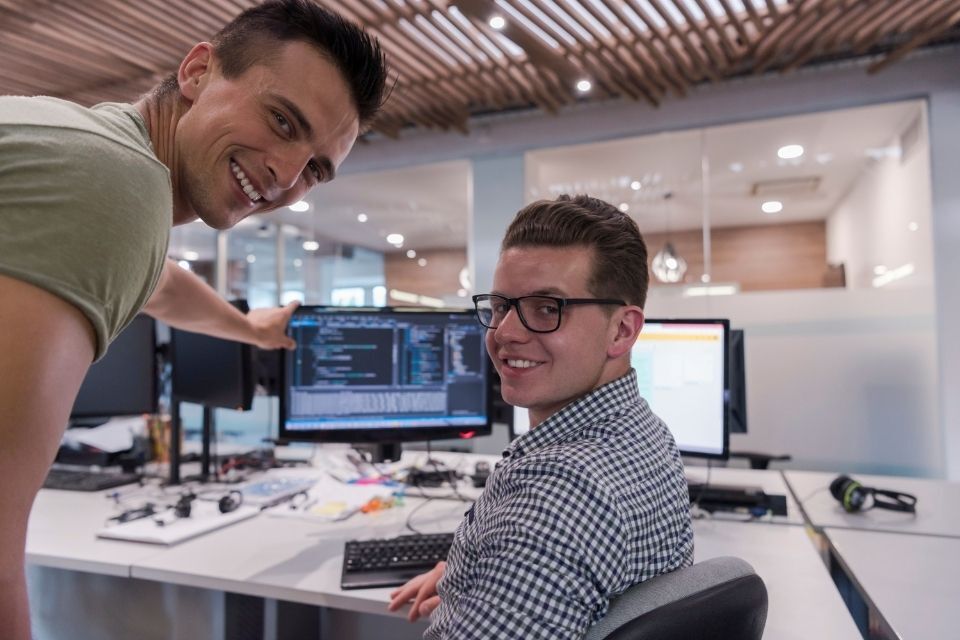 This is a 4-month program that includes more than 240+ hours of in-class sessions and 54 hours of Career Management Services(CMS). Students will work on 10 projects in the front-end course where a week will be dedicated to 2 projects and 2 weeks will be devoted to 1 capstone project. In each project, students will implement what they have learned and gain experience with real-world examples.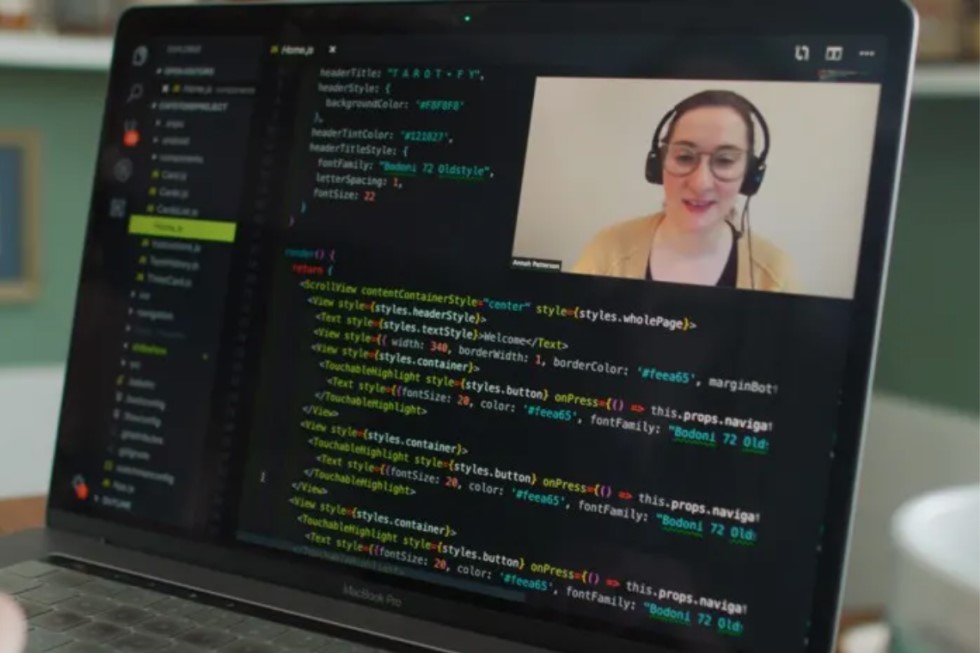 240+ Hours Live In-Class
HTML
CSS
SASS
Javascript
React
Networking
Wordpress
Bootstrap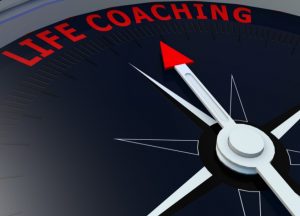 54+ Hours CMS
Life Coaching Hours
Resume Building
LinkedIn
Interview Preparation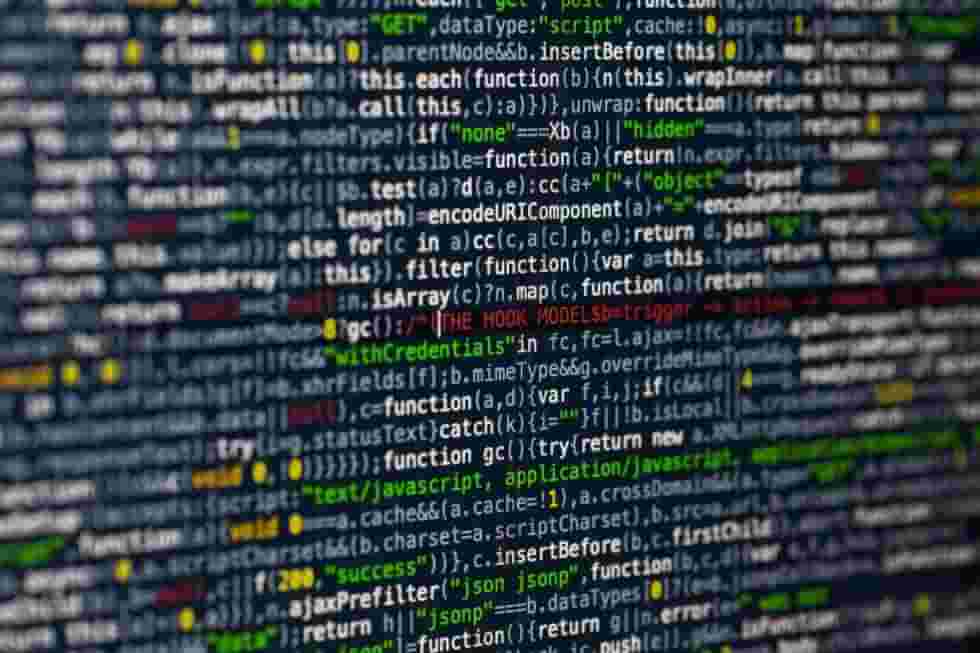 Hands-on Activities
12 Hands-on
10  Projects
1 Capstone Project
The course starts on September 20th, 2021, and lasts 16 weeks. The sessions will be in the evening time on weekdays according to the EST time zone so that you can still attend classes if you are currently employed.
Monday, Wednesday, Thursday (Live Instruction)
18:30 -22:00
Tuesday, Friday (Guided Workshops)
18:30 -22:00
Saturday (Live Instruction)
10:00 -17:00
Front End Development with IT Fundamentals
Level : Beginner
Duration : 6 Months
Front End Development
Level : Professional
Duration : 3 Months
Why should I take this course?
Front-end web developers are in high demand whether you want to work for a company or freelance. Web development on the front-end involves creativity and problem-solving capabilities. Front-end developers are capable of developing websites that provide users with the most optimal experience.
There is a big push for online presence in all sectors, and client/user engagement is a constant challenge for companies to handle. Whether you choose to work for a corporation, non-profit, or be your own boss, you can create a successful career. A career in front-end web development is exciting because it's constantly changing and evolving. Therefore, there will always be new tools and new skills to learn that will keep you engaged in your career.
How long does it take to become a front-end developer?
You can become a front-end developer within four months.
When does the next cohort start?
Classes begin on September 20th, 2021 for the next cohort. The orientation sessions are scheduled for the last weekend before the classes begin.
We can help you achieve your career goals. Speak to an advisor and find out how.