Unemployment to Employment: A Student's Journey to a Thriving Cybersecurity Career
Are you facing unemployment and looking for a career that is not only rewarding but also recession-proof? Juan, a recent graduate of Clarusway Cybersecurity Bootcamp, shares his inspiring story of how he turned job loss into a successful career in cybersecurity. Juan, like many others, found himself in a position where he needed to re-evaluate his career options after being laid off from his job of 16 years. He knew he wanted to explore the tech industry, but with little IT experience, the process was daunting. But with a determination to succeed and a desire to find an almost recession-proof career, Juan began his search for a cybersecurity boot camp that would meet his needs.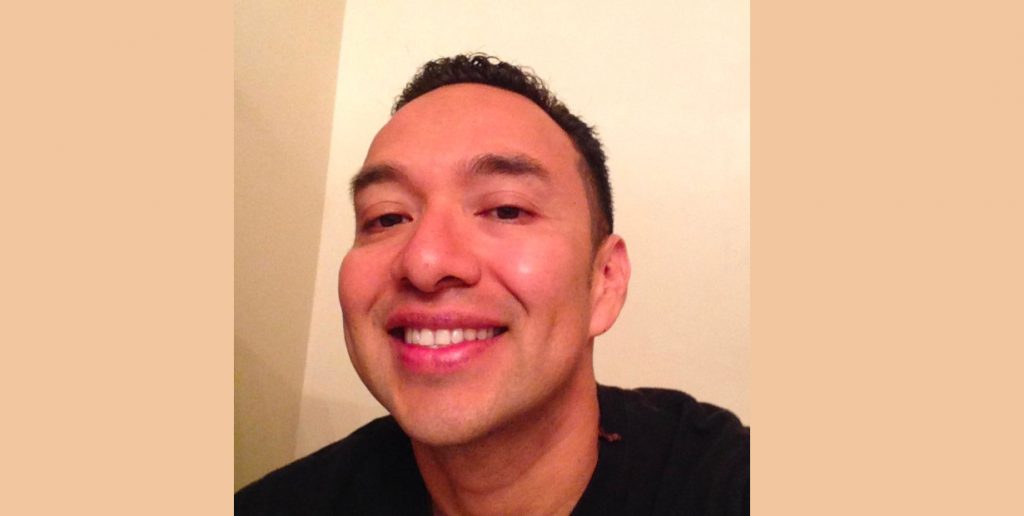 Discovering the Best Cybersecurity Bootcamp: A Student's Experience:
Juan was determined to succeed in the cybersecurity field and knew that finding the right boot camp was key to achieving his goal. He began his research online, looking for a program that would provide him with the knowledge and skills needed to succeed in the industry. With dozens of options available, Juan knew he had to do his due diligence to find the program that best met his needs.
After careful research, Juan discovered that Clarusway had received great reviews and a solid industry reputation. Even though it was a newer program for the school, Clarusway was well-established in other programs, such as coding and software development. This, along with offering live classes and hands-on experience with industry-standard tools such as Splunk and Crowdstrike, made Clarusway stand out among the competition.
Another factor that influenced Juan's decision to choose Clarusway was their income-share program. This program meant that Juan could start paying for his tuition only after landing a job, making the program more accessible and affordable.
From Intimidation to Confidence: How Clarusway Empowers Students:
When Juan first started his journey in the cybersecurity field, he was intimidated by the technical aspect of the industry. However, the Clarusway Cybersecurity Bootcamp program exceeded his expectations and helped him quickly overcome this fear. The instructors and mentors at Clarusway are all working professionals in the field with a combined 100 years of experience. This provided Juan with the opportunity to learn from individuals who are currently working in the industry and have real-world experience. Their approachability, professionalism, and dedication to the success of their students created an environment that fostered learning and growth.
The hands-on approach of the program, along with the use of industry-standard tools, helped Juan to understand the technical aspect of cybersecurity quickly. The program covered a wide range of topics, including cybersecurity fundamentals, networking, hands-on labs with industry tools, open-source tools, pen-testing, and forensic analysis. This comprehensive curriculum enabled Juan to gain a thorough understanding of the field and gave him the confidence he needed to succeed.
Juan found that the tools he learned in the program were the same tools he was using at his new job. This provided him with a smooth transition from the classroom to the workforce. He felt well-prepared for his new job and was able to hit the ground running. The program's hands-on approach and use of industry-standard tools helped Juan quickly overcome his initial fear of the technical aspect of cybersecurity and empowered him to succeed in the field.
From Graduation to Employment: A Student's Success Story:
One month after graduating from the Clarusway Cybersecurity Bootcamp, Juan landed a job as a SOC analyst. He received multiple job offers, a testament to the program's effectiveness in preparing students for the job market. Juan's experience highlights how the program's hands-on approach and emphasis on industry-standard tools helped him to feel confident and well-prepared for the technical questions asked during job interviews. Additionally, the program's support on resume preparation and understanding of industry tools helped him stand out from the competition.
But Juan also stresses that a job is not guaranteed and that the program does not make any promises of job placements. However, with focus and determination, the program provides students with the knowledge, skills, and support needed to succeed in the field and increase their chances of finding employment. Juan's success story is a prime example of how with the proper education, guidance, and hard work, students can achieve their career goals and turn their job loss into cybersecurity success.
From Job Loss to Cybersecurity Success: How Clarusway Transforms Lives:
Juan M.'s testimonial is a testament to the effectiveness of Clarusway's cybersecurity program. He was able to turn a job loss into a successful career with the help of the program's experienced instructors, hands-on learning, and career support. If you're facing unemployment and considering a career in cybersecurity, Clarusway's boot camp is a great option to consider. The program provides the knowledge, skills, and support needed to succeed in the field, and the income-share program ensures that students can finance their education without the burden of upfront tuition costs. Don't let job loss keep you from achieving your career goals; consider Clarusway Cybersecurity Bootcamp.
Last Updated on July 27, 2023