Choose the payment option that works best for you. We have four flexible payment options, and all these options come with a 30 day free trial period. If you leave the course during this period, you will receive a full refund.
If you choose to pay while you are learning, you can pay upfront or pay in installments with specific advantages. You have also options to defer tuition until you complete your program by applying for a student loan or until you get a job by an Income Share Agreement.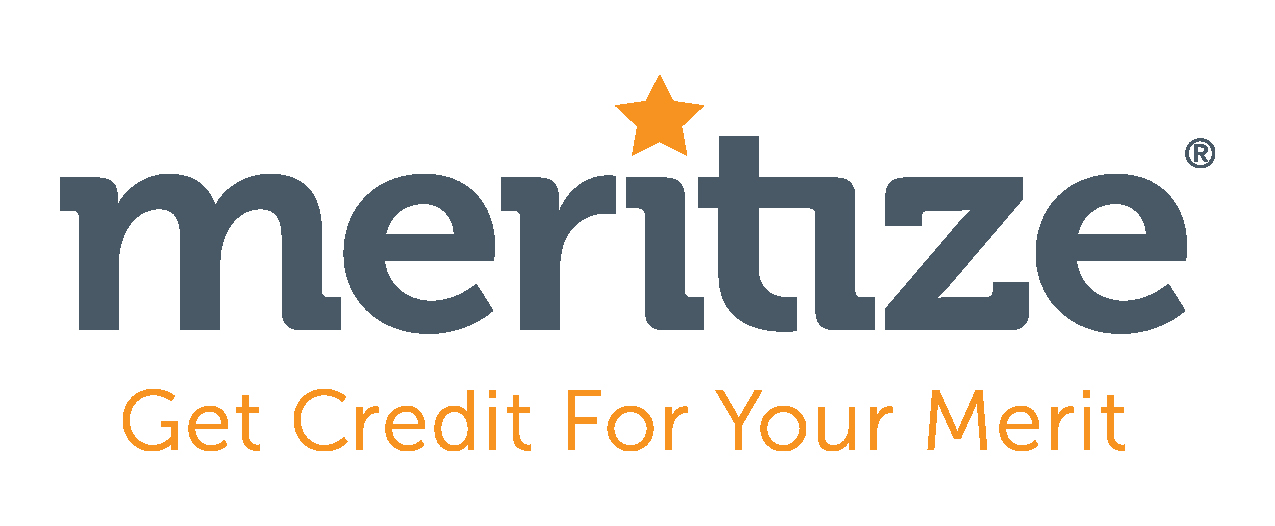 Upfront Tuition
Pay upfront, pay less
You can pay the full tuition fee upfront right after the classes start and take advantage of a special discount
Installment Plan
Pay in easy installments
You can choose one of the installment payment plans we offer.
Income Share Agreement (ISA)
Pay when you get hired
ISA* allows you to start paying in installments after you graduate and land a job. *Eligibility criteria may apply.
Student Loan
Pay after you complete your training
Some of our students use personal loans to pay for their tuition. We have partnered with the Meritize platform to offer our students a unique financing option.