A Success Story: Fatih's Experience with Clarusway's Salesforce Course
When it comes to launching a successful career in tech, there are few better options than a coding bootcamp. These intensive programs offer a compressed, focused curriculum that can give students the skills and knowledge they need to break into the industry in a short period of time. And among coding bootcamps, Clarusway stands out as a leader in preparing students for success.
One student who can attest to the effectiveness of Clarusway's programs is Fatih, who recently graduated from the Salesforce Admin and Developer course.
"I was skeptical when I first decided to enroll. I didn't have any prior experience in the field, but I was looking to start a new career in Salesforce, and I was eager to learn as much as I could."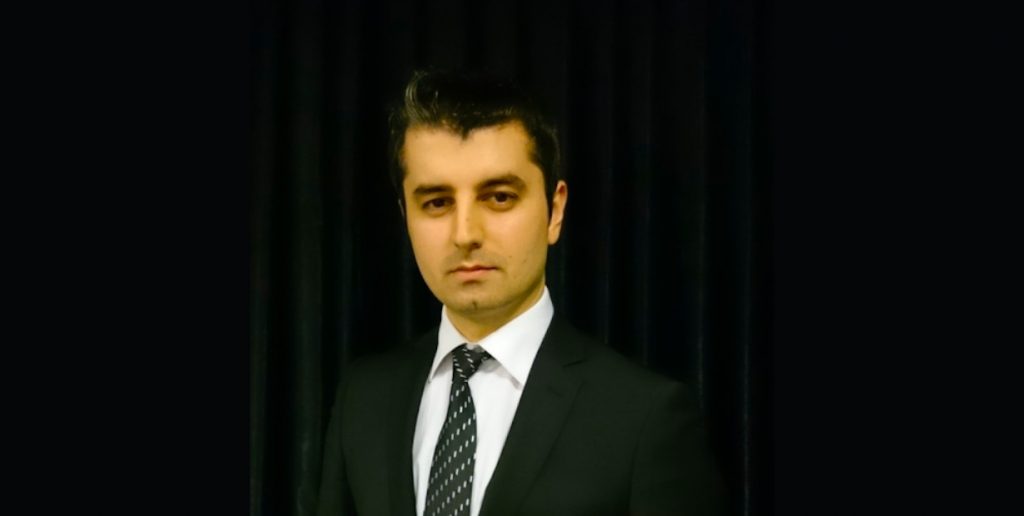 The Secret to Clarusway's Success: Expert Instructors
Despite his initial doubts, Fatih found that the Clarusway course exceeded his expectations in every way.
"The instructors at Clarusway were truly fantastic. They were knowledgeable, supportive, and always willing to go above and beyond to help us learn and succeed."
Part of what sets Clarusway apart is the quality of its instructors. All of our instructors are industry professionals with real-world experience, so they can offer valuable insights and guidance to our students. They are also passionate about teaching and committed to helping their students succeed.
Hands-On Learning: The Key to Clarusway's Effectiveness
But it's not just the instructors that make Clarusway a standout. The course material is also top-notch, covering the most important and in-demand skills in the tech industry.
"I especially enjoyed the hands-on projects and assignments that allowed us to apply what we were learning in a real-world context," says Fatih. "It was a great way to see the concepts we were learning come to life."
The practical, applied nature of Clarusway's IT courses is one of the key factors that sets us apart. We believe that the best way to learn is by doing, so our courses are designed to give students plenty of opportunities to put their skills into practice. This not only helps them understand the material better but also gives them the confidence and experience they need to succeed in their careers.
The Results Speak for Themselves: Fatih's Career Success After Clarusway
Since graduating from the course, Fatih has already seen an impact on his career.
"I feel much more confident and prepared for job opportunities. "And I've received several job offers and interviews. I'm confident that the skills and knowledge that I gained from the course will help me succeed in my future career."
Make the Move: Launch Your Tech Career with Clarusway
If you're considering enrolling in a coding bootcamp, Clarusway is an excellent choice. Our programs are designed to give students the skills and knowledge they need to succeed in the tech industry, and our hands-on approach and top-notch instructors make us a standout among coding bootcamps. As Fatih can attest,
"It's been a game changer for me, and I'm confident it will be for you too. Don't hesitate – to take the first step towards a successful tech career with Clarusway."
Last Updated on May 24, 2023