Blockchain & Web 3.0 Development Program
Make the leap from Web2 to Web3 and Become Web3 Professionals
Clarusway's 24 weeks long Blockchain and Web 3.0 Development course teaches students blockchain technology from scratch together with the latest advancements. Unlike other online courses, our approach aims to give the students a deep understanding of concepts like blockchains, decentralization, Web 3.0 applications, and the latest problems people are dealing with, like blockchain scalability, bridges, and storage.
duration
3-6 months
*depends on the  levels
Location
Online only
*during the COVID-19 pandemic

* As part of measures taken in COVID-19 mitigation efforts, we've switched to the virtual platform temporarily. For all of our students affected by these efforts, we look forward to quickly returning to our regularly scheduled classes as well at our centers. In the meantime, all students will receive continued support and communication in all areas of learning from The Clarusway team as we navigate this challenging situation together.
Blockchain & Web 3.0 Development Program Overview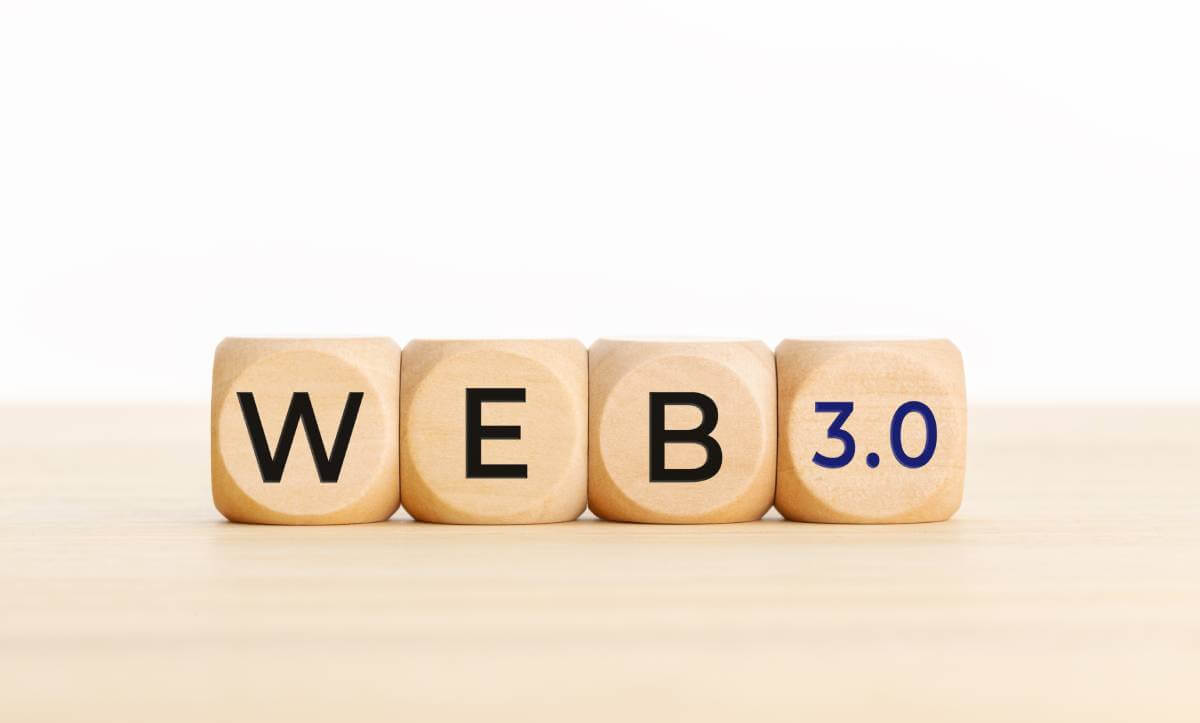 Students who get the Web 3.0 Development module will learn how to build applications (dApps) on the blockchain with Javascript, HTML, CSS, and Solidity to become a Blockchain Engineer.
On top of that, if you already have some experience with programming or are willing to put in the extra effort to learn programming from scratch, our Web 3.0 coding course will help you. Right now, big tech companies and hundreds of startups founded every year are looking for engineers who know how to write Smart Contracts, use Web 3.0 libraries, and utilize these in real-life products. In Clarusway, you will learn these concepts and work on projects that will give you the experience of working on a Web 3.0 project. You will also get to present these projects in your portfolio when searching for job opportunities.
Web 3.0 developer course module includes the following topics: Terminal, Git, HTML, CSS, Introduction to Web 3.0 Development, Javascript, Solidity, Web 3.0 Libraries, Chainlink, The Graph, and GraphQL.
Freedom
Option to work remotely or in an office anywhere in the world
Finances
Average salary is $100,000+ in the US
High Demand
It is relatively young and quickly growing, so there is high demand
Demand for blockchain specialists and developers in all industries is growing rapidly. The worldwide expenditure on blockchain technology was $2.7 billion and is expected to be $15.9 billion by 2023.
If you are interested in decentralizing stuff, making it more private, secure, and self-sovereign, this newly emerging field that is potentially going to be one of the most important in the tech industry might be a perfect fit for you. In any company or a project that you might build, Web 3.0 concepts will have huge importance. By enrolling in the Technology Module, as this is a newly emerging area, you will be one of the early adopters of Web 3.0 and blockchain concepts. With this, you will be able to become a Blockchain Consultant, product manager, or researcher who will be leading teams on how to produce products that are a good fit for the Web 3.0 era.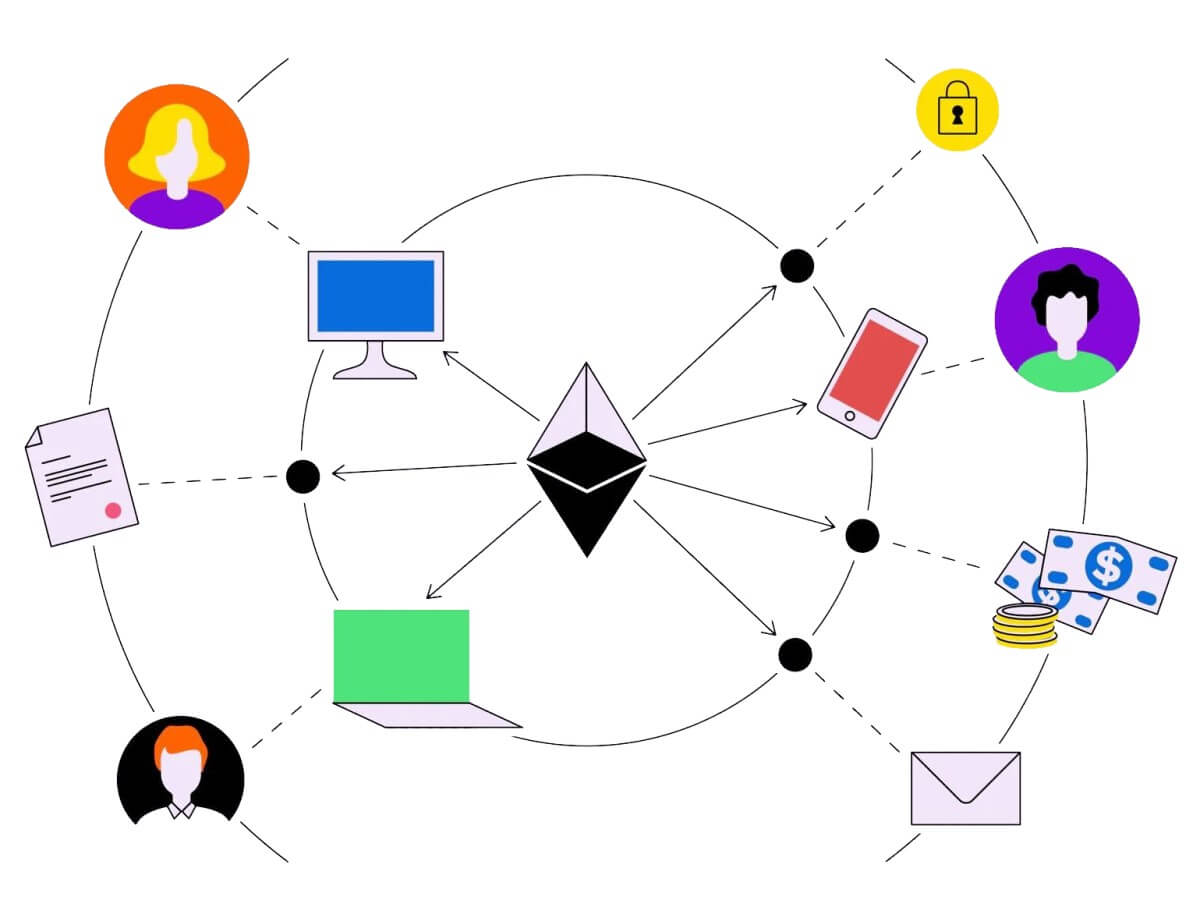 Blockchain Technology Course
Schedule : Part-time
Duration : 3 Months
Curriculum : Technology Module
Level : Beginner (No Prerequisites)
Web 3 Development Course
Schedule : Part-time
Duration : 3 Months
Curriculum : Development Module
Level : Beginner (Fundamental knowledge of a programming language is recommended)
Web 3 Course
Schedule : Part-time
Duration : 6 Months
Curriculum : Technology Module  +  Development Module
Level : Beginner (Fundamental knowledge of a programming language is recommended)
Although it was a busy schedule, it was very enjoyable. The efforts of our instructors to teach us, the educational technologies they use, the course contents, the assignments given, follow-ups, our mentors… I was more than satisfied with all of them.
Technology Module:
Consensus Mechanisms and Key Concepts
Technology Behind Bitcoin: Blockchain 
Smart Contracts and Ethereum 
dApps, DAOs, and NFTs
Oracle Problem and Decentralized Oracle
Blockchain Scalability 
Whitepaper Reading 
User Interaction with Bitcoin
Bridges
Storages
Development Module
IT Fundamentals for Blockchain
Introduction to Web 3.0 Development 
Javascript 
Solidity 
Web 3.0 Development 
The Graph
GraphQL
Chainlink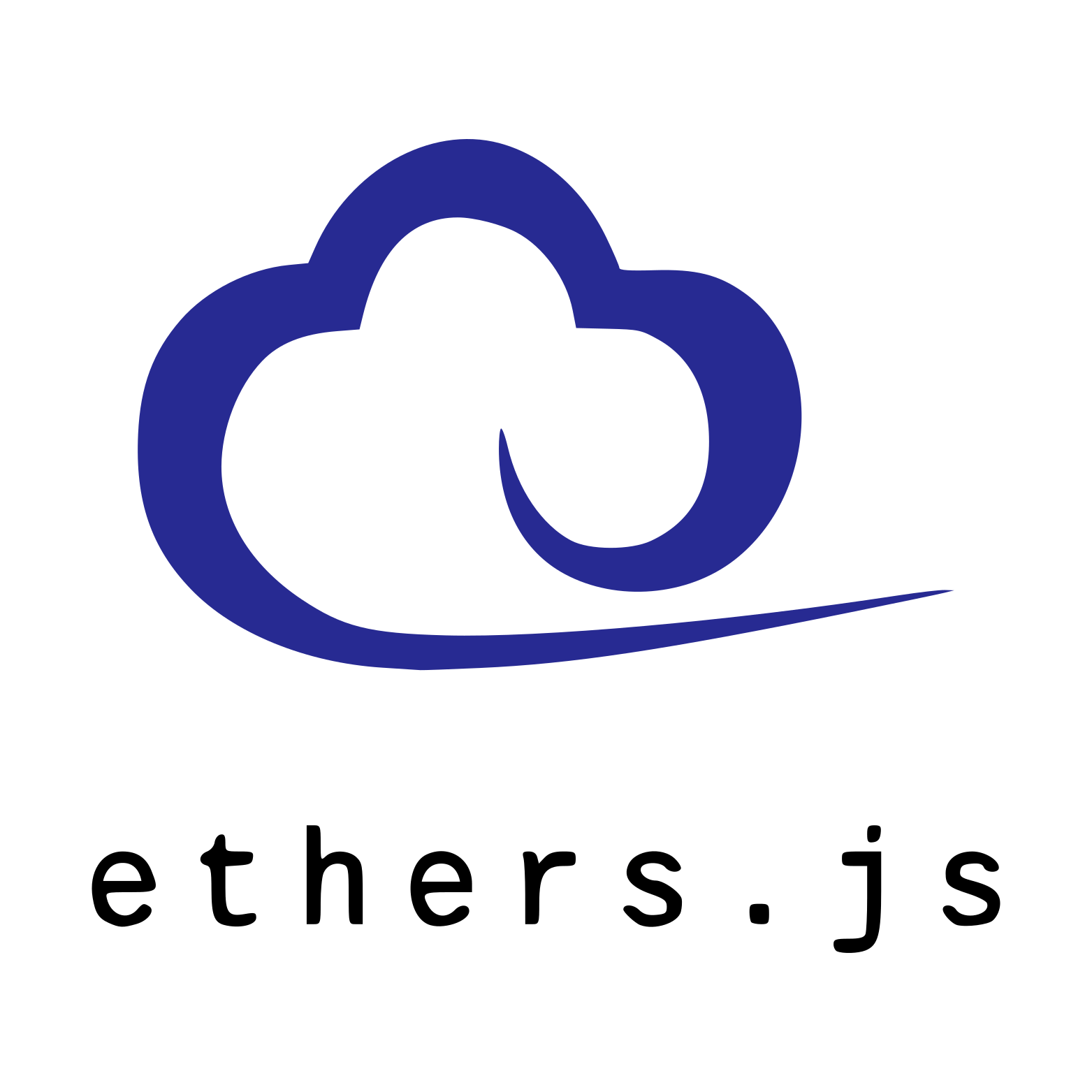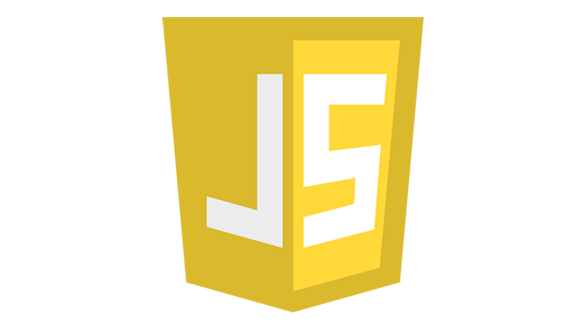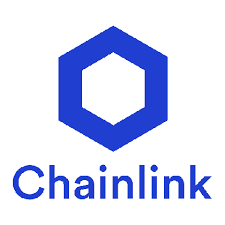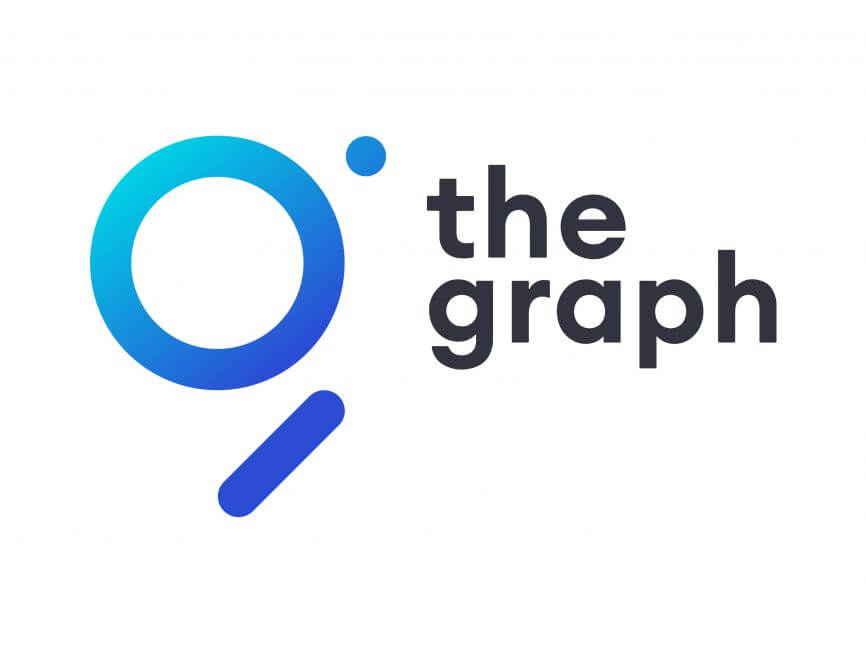 Frequently Asked Questions
Who Can Attend This Program?
Anybody from any background can attend the Technology Module either enhance their current skills for their current professional positions or find new job opportunities.
Development Module also welcomes people from all levels, although fundamental knowledge of a programming language and general programming logic is recommended.
What is the Course Format?
Pre-class content: In the pre-class content, reading materials, videos, and quizzes are shared with students through LMS.
Videos: Together with the pre-class materials, videos that explain the topics shared in the pre-class material more in detail are shared.
Post-class content: Post-class content includes projects, homework, and reading material.
Live sessions: In live sessions, projects and homework solutions are shared. Also, there are hands-on sessions where students see the application of the knowledge that was shared that week and follow along.
Mentoring: Through our Discord channel, students can ask mentors and instructors questions whenever they want.
Can I take the course at my own pace?
Most course content is shared online in videos, reading materials, or activities. But also, there is an interactive and live portion as well. Live sessions are recorded and will be shared with the students.
What experience or knowledge do I need for this course?
For the Technology Module, no experience is needed; everything will be covered from scratch. For the Development Module, fundamental experience with any programming language is required, although students with no experience with programming who are willing to put in the extra effort are also welcome. We teach programming with JavaScript from scratch.
What equipment and supplies do I need for this course?
You will only need a computer and internet access.
What Do Blockchain Developers Do?
Blockchain developers in high demand right now mostly work on Smart Contracts, building Web 3.0 architectures and Web 3.0 connections on the frontend.
What Do Solidity Developers Do?
Solidity engineers focus on writing smart contracts with the Solidity programming language.
What Do Full-Stack DeFi Developers Do?
Like Blockchain Developers, Full-Stack DeFi developers work on Smart Contracts, Web 3.0 architectures, and Web 3.0 connections, focusing on DeFi (Decentralized finance).
Is It Hard To Become A Blockchain Engineer?
Although Blockchain Development is a little different from traditional development, most developers learn it quickly with a well-prepared learning environment and resources. Also, it is a good starting point for beginners as they are not used to traditional development heuristics and will get used to the newly introduced methods quickly.
Does A Blockchain Developer Need Coding?
Yes. Blockchain development is all about coding smart contracts and front-end applications capable of communicating with these smart contracts.
Is Blockchain Technology Hard To Learn?
No. You will realize that it is the technology that humanity has been longing for throughout history. We bet everybody will love it and will want to deep-dive into it.
How Long Does It Take To Get A Blockchain Developer Job?
Having learned the required skills and built a strong portfolio, students will be able to land Web 3.0 development jobs in 3-5 months.
Is Web3 In Demand?
As Web 3.0 is at the very early stages, it is growing rapidly, and already existing demand is growing even faster. The worldwide expenditure on blockchain technology was $2.7 billion and is expected to be $15.9 billion by 2023.
What Are The Payment Options You Have?
We provide various payment options like:
Full/Up-front discount
Installment payment option (different maturity options)
Income Share Agreement (ISA)
Student Loan