Why Choose A Career in AWS?
Amazon Web Service (AWS) is the best public Cloud platform. It is not an exaggeration if we say that it leads the market. The company invests much more money than other platforms. Thus, they hold one-third of the whole market.
AWS is a Cloud that shows tremendous growth in business. Although established in 2006, it has had the fastest-growing rates from that time.
There is a great demand for professionals in the IT world. After Covid-19, there is a tendency to get home-based jobs. And Amazon Web Service provides this chance to future employees.
AWS is the most secure and flexible cloud computing environment.
Last but not least, you get a chance to be a part of the leading innovation platform in IT. Moreover, you may shape future web activities.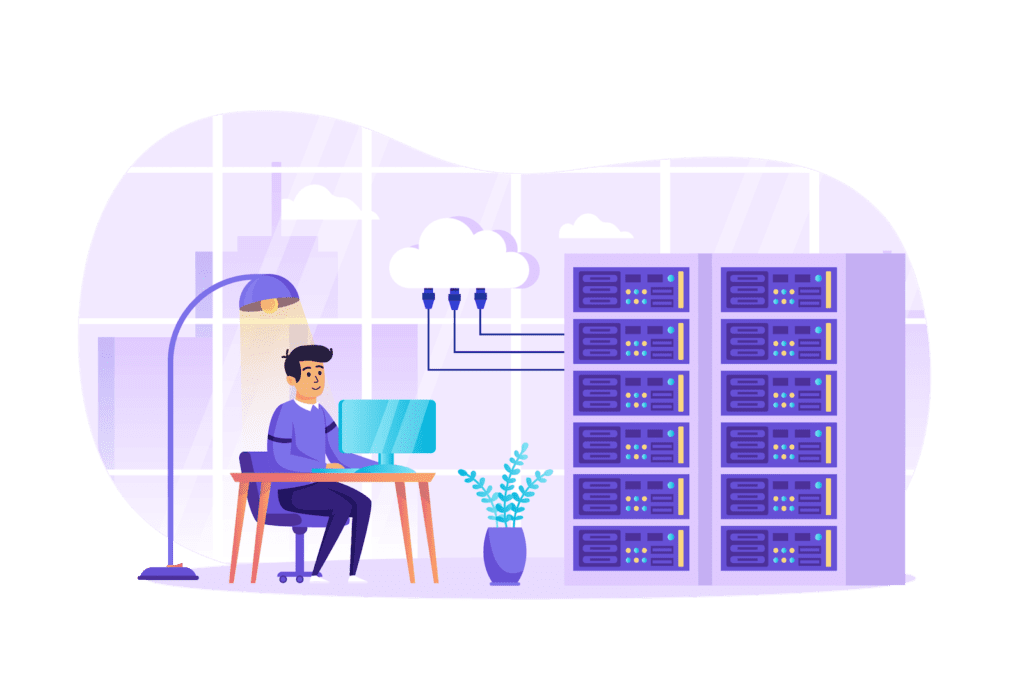 How To Learn AW

S?
To begin with, Amazon Web Service(AWS) is easy to learn. It is possible to study by yourself as the first option. There are a lot of web pages that provide limited online lessons for free or only for small fees.
Also, you can get the best education from the original source. Amazon is the mainframe of this education. When you complete the Amazon Web Service Education course and pass the exam, you can get your certificates at the end of the program.
Time to learn Amazon Web Service is not much. Even the required time may be shortened if you take professional support.
Starting An AWS Career
The first step to start a career in Amazon Web Service is training. The main purpose of the training is to learn what is Amazon Web Service and how it works. When the training ends, there is an exam to get a certificate; and then, you can fulfill your dreams.
As you guess, having a certificate does not mean that you will have a job. But getting an AWS Certification will open many doors.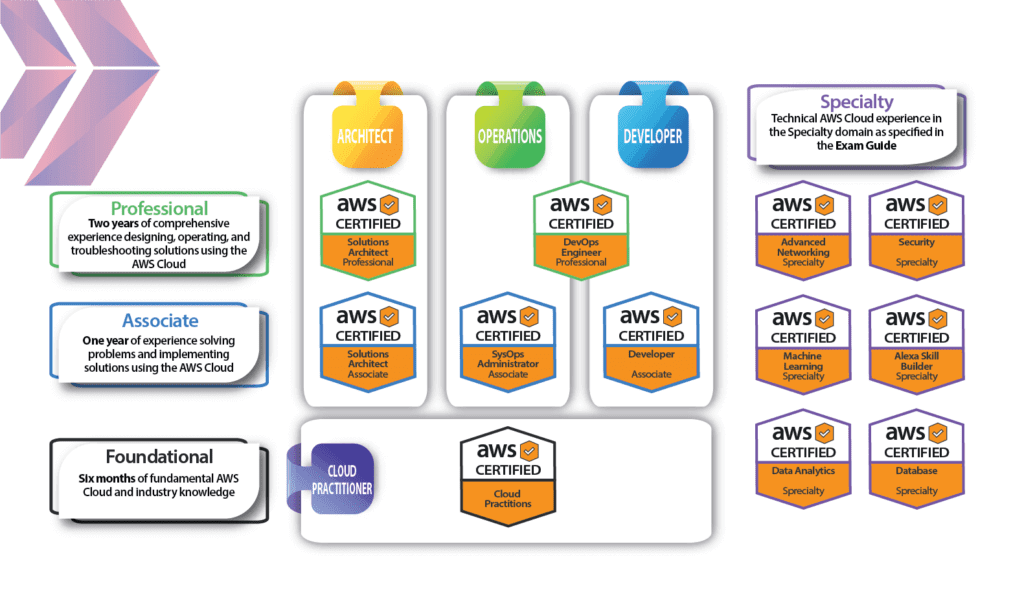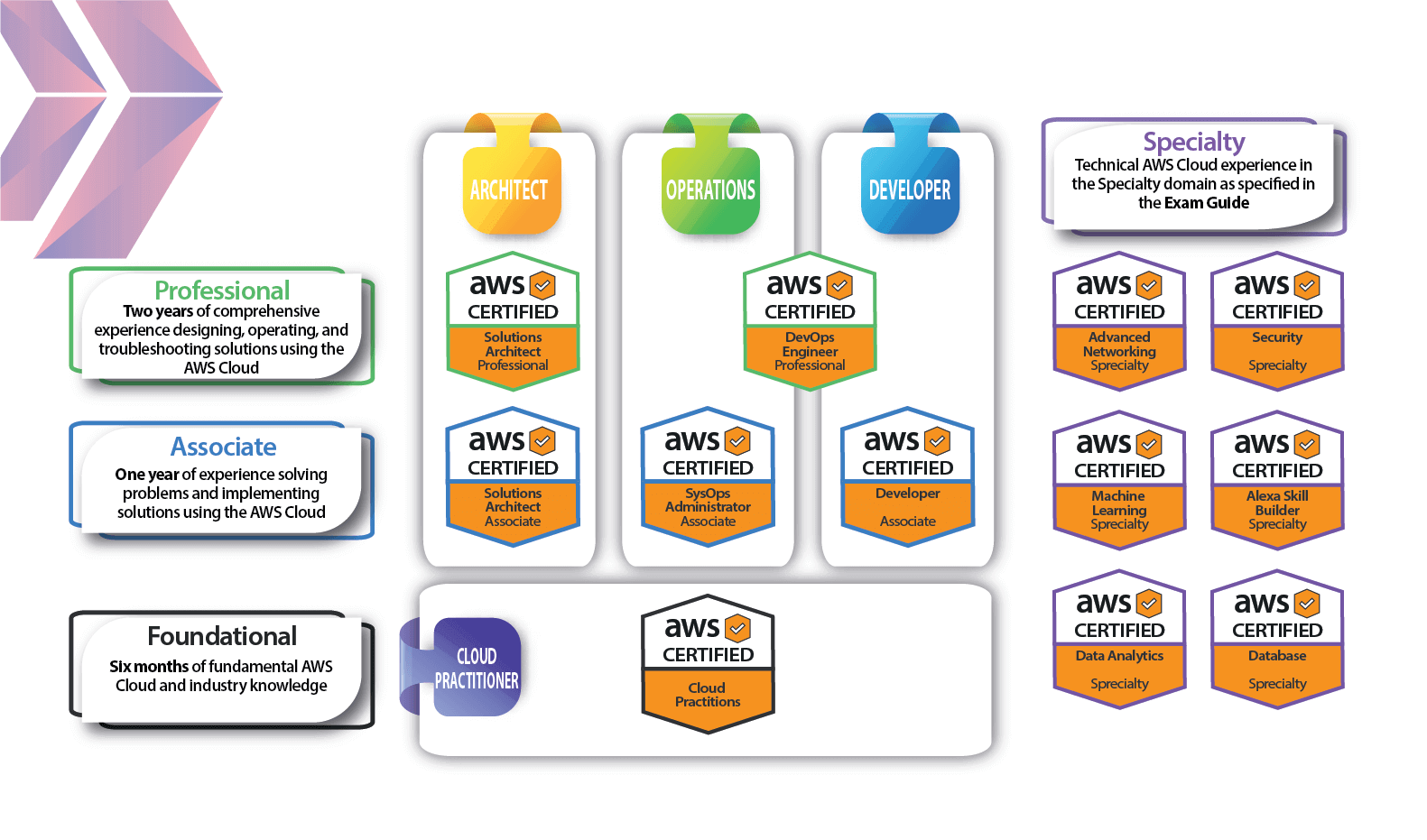 What is the AWS Certificate?
AWS Certifications are very important to start a career and quite useful to have a good job. If we should talk about the benefits of getting an AWS certification:
This shows that you are a trained professional and committed to working with passion.
You can get a better salary at your job.
You can be an important player in the IT field.
You will be one step ahead of your peers in job interviews.
It will be a game-changer and provide you with the best opportunities.
Jobs In AWS Without Experience
Most people are curious about AWS's job requirements. Actually one specific question: Does Amazon Web Service require coding? The answer will make you happy and encourage you to start your career as fast as you can. Amazon Web Service requires no coding. Amazon does not seek any prior experience or programming skills.
In other terms, if you are eager and have confidence, then an AWS job with no experience is suitable for you.
But having the Amazon Web Service Certificate is demanded by the company. As long as you have this certificate, you can have a job in Amazon Web Service without experience. You can start with entry-level jobs at first, but keep in mind that this would be your first step in your career.
Average Salary of AWS Employees
There is no standard payment plan for employees. The total amount of changes from country to country. And every position in the company brings a different amount of money. The only precise thing about salary is Amazon rewards success. Any willing and determined person may get a good salary if s/he learns Amazon Web Services.
Our Programs:
Last Updated on January 31, 2023