Amazon Web Services (AWS) is the leading cloud computing platform, and the demand for AWS-skilled professionals is growing rapidly. In fact, AWS jobs are some of the highest-paying in the tech industry. But what if you don't have any experience with AWS? Can you still get an AWS job? The good news is that yes, you can get an AWS job with no experience.
In the ever-evolving landscape of the technology industry, the demand for skilled professionals with expertise in cloud computing is showing no signs of slowing down. Amazon Web Services (AWS), as one of the leading cloud service providers, continues to play a pivotal role in the digital transformation of businesses around the world. The allure of AWS jobs, with their competitive salaries and promising career prospects, is a siren's call to many aspiring tech enthusiasts.
AWS jobs encompass a wide array of roles, from cloud architects and solutions architects to DevOps engineers and cloud developers. With a range of responsibilities and requirements, securing an AWS position might seem like a daunting task for someone with little to no experience in the field.
However, this blog article aims to demystify the path to landing an AWS job without prior experience. By the end of this article, you'll have a clearer understanding of the steps you can take to make your dream of entering the AWS workforce a reality. So, let's embark on this journey to explore the world of AWS opportunities and find out if it's truly possible to start your AWS career from scratch.
What are Some Tips to Increase Your Chances of Getting an AWS Job With No Experience?
Here are some tips to increase your chances of getting an AWS job with no experience:
Get certified: The AWS Certified Solutions Architect – Associate certification is a good starting point. This certification demonstrates that you have the knowledge and skills to design and deploy cloud-based solutions on AWS.
Build a portfolio: Create a portfolio of your AWS work, even if it's just personal projects. This will show potential employers that you have experience with AWS and that you can use it to solve real-world problems.
Network: Attend AWS meetups and conferences, and connect with people on LinkedIn. This is a great way to learn about AWS jobs and to meet people who can help you get your foot in the door.
Be persistent: Don't give up if you don't get an AWS job right away. Keep learning and building your skills, and eventually, you will find the right opportunity.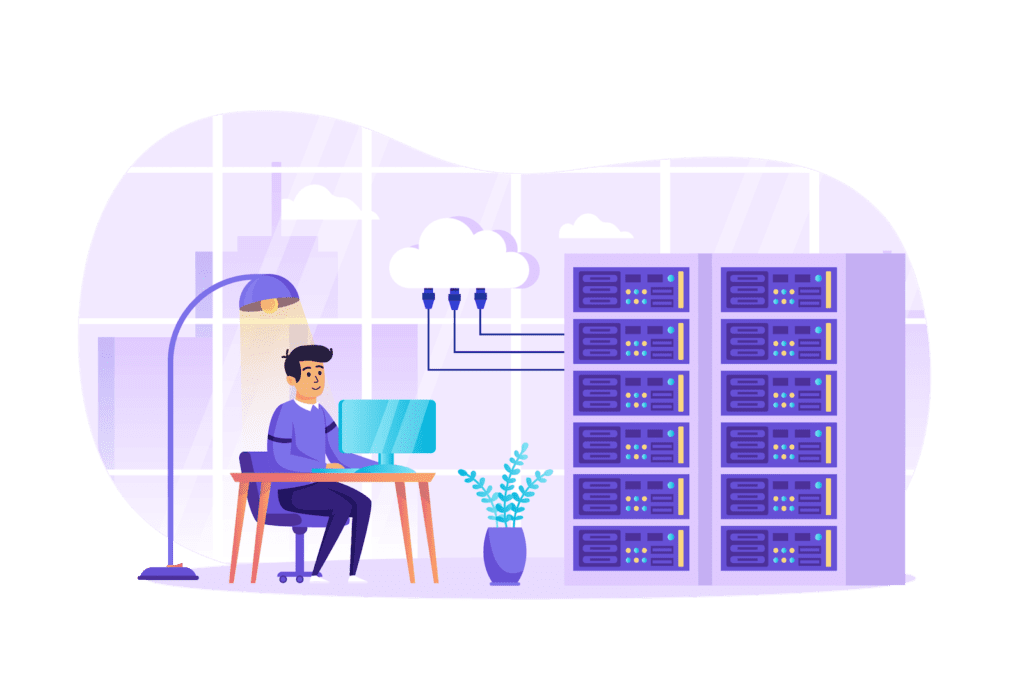 What are the Jobs In AWS Without Experience?
Finding an Amazon Web Services (AWS) job without prior experience can be challenging, as employers often seek individuals with a demonstrated understanding of AWS. However, here are the some entry-level roles and strategies to help begin a career in AWS:
Internships: Many companies offer internships for those with little or no experience. This can be a great opportunity to gain practical experience while learning.
Entry-Level Jobs: Some positions may require less AWS experience, particularly if you have other relevant skills. These jobs might include roles such as Cloud Support Associate, IT Support, or Junior System Administrator.
AWS Certified Cloud Practitioner: This is an entry-level certification provided by AWS. It can demonstrate your understanding of AWS and cloud concepts, making you more attractive to employers even without experience.
Start-ups and Small Companies: Smaller companies and startups might have more flexibility when it comes to hiring and may be more willing to train a motivated candidate with no experience.
Freelance Projects: Doing freelance work or contributing to open-source projects can help you gain practical experience that you can showcase to potential employers.
AWS Training Programs: AWS itself offers various training programs like AWS re/Start that are designed to help individuals with no technical background start their career in cloud computing.
For more information, you can read the 'Top 5 Aws Jobs That You Can Apply'.
Why Choose A Career in AWS?
Amazon Web Service (AWS) is the best public Cloud platform. It is not an exaggeration if we say that it leads the market. The company invests much more money than other platforms. Thus, they hold one-third of the whole market.
AWS is a Cloud that shows tremendous growth in business. Although established in 2006, it has had the fastest-growing rates from that time.
There is a great demand for professionals in the IT world. After Covid-19, there is a tendency to get home-based jobs. And Amazon Web Service provides this chance to future employees.
AWS is the most secure and flexible cloud computing environment.
Last but not least, you get a chance to be a part of the leading innovation platform in IT. Moreover, you may shape future web activities.
How To Learn AWS?
Learning AWS (Amazon Web Services) involves both theoretical knowledge and practical experience. Here are some steps you can take to learn AWS:
Understand the Basics: Begin by getting an understanding of cloud computing concepts such as virtualization, VPC, security, networking, and storage.
Online Courses: Numerous online platforms offer comprehensive courses on AWS, such as Coursera, Udemy, A Cloud Guru, and AWS Training and Certification itself. They provide beginner to advanced-level courses. Pick a course suitable for your current level of knowledge and proceed from there.
Read AWS Documentation: AWS has extensive documentation that provides a deep understanding of each AWS service. Although it can be dense, it's one of the best resources to learn AWS.
AWS Certifications: AWS offers a number of certifications at the foundational, associate, professional, and specialty levels. These certifications guide your learning process, and getting certified can help demonstrate your knowledge and skills to potential employers.
Hands-On Practice: Sign up for a free AWS account. AWS provides a Free Tier, which includes offers that expire 12 months following sign-up and others that never expire. This allows you to gain hands-on experience with AWS services.
Build Projects: Implement what you've learned by building your own projects. This could be anything from hosting a website using AWS, creating a data pipeline, or implementing a serverless architecture.
Read AWS Whitepapers: AWS has numerous whitepapers that provide comprehensive insight on specific topics, including architecture, security, and economics.
Participate in AWS Events and Webinars: These events provide great learning and networking opportunities.
Use Q&A platforms: Platforms such as Stack Overflow and the AWS Discussion Forums can be very helpful to clarify doubts and learn from other people's questions and experiences.
Stay Updated: AWS is constantly evolving, with new services and features regularly being added. Follow AWS blogs, podcasts, or newsletters to stay updated.
To begin with, Amazon Web Service(AWS) is easy to learn. It is possible to study by yourself as the first option. There are a lot of web pages that provide limited online lessons for free or only for small fees.
Also, you can get the best education from the original source. Amazon is the mainframe of this education. When you complete the Amazon Web Service Education course and pass the exam, you can get your certificates at the end of the program.
The time to learn Amazon Web Service is not much. Even the required time may be shortened if you take professional support.
How to Start an AWS Career?
The first step to starting a career in Amazon Web Service is training. The main purpose of the training is to learn what is Amazon Web Service and how it works. When the training ends, there is an exam to get a certificate; and then, you can fulfill your dreams.
As you guess, having a certificate does not mean that you will have a job. But getting an AWS Certification will open many doors.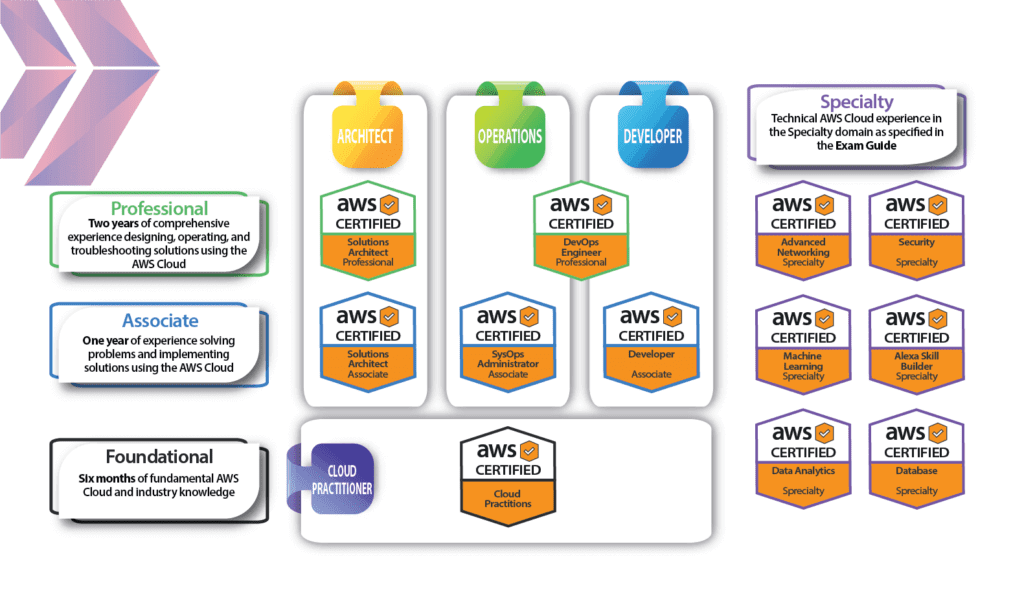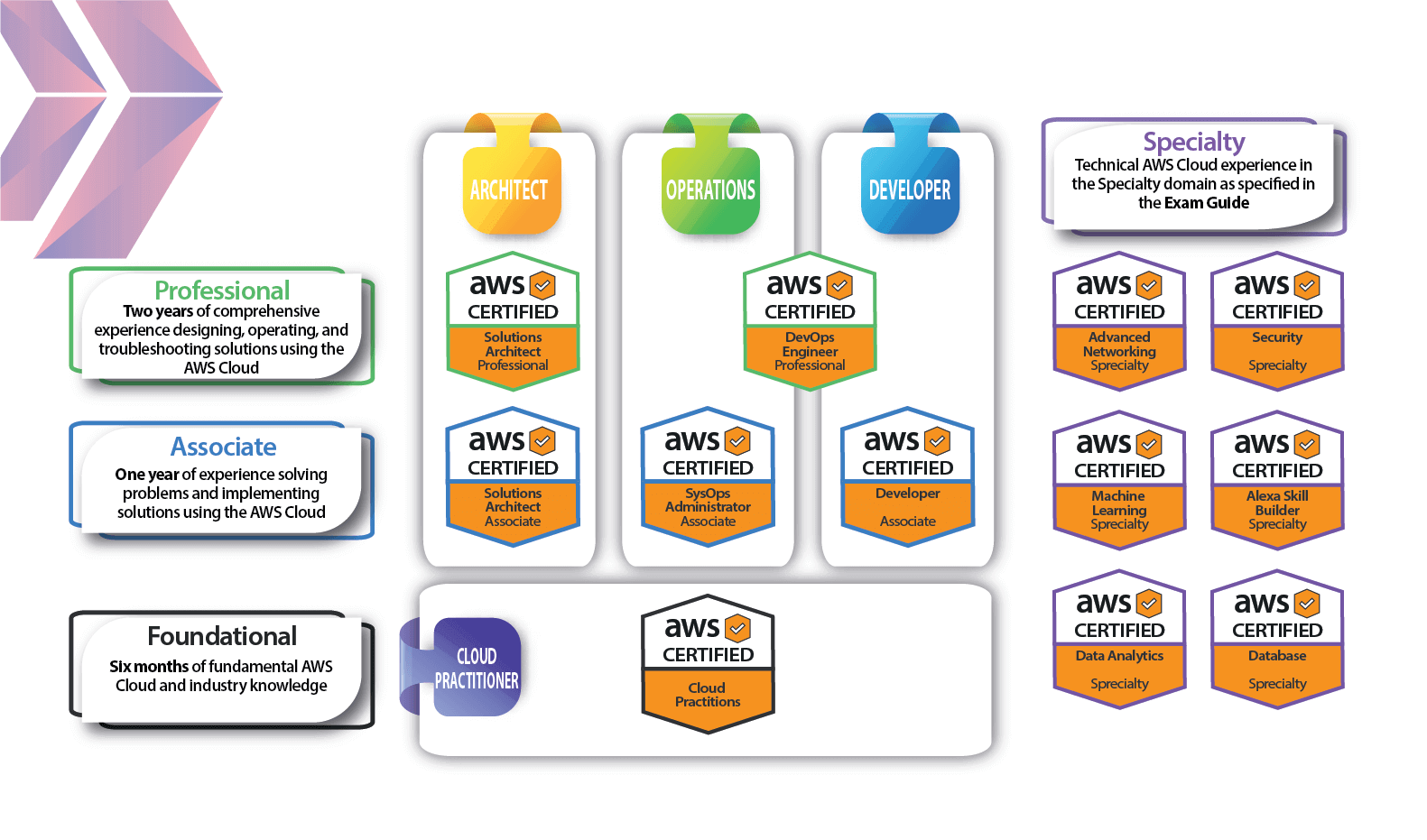 What is the AWS Certificate?
AWS Certifications are very important to start a career and quite useful to have a good job. If we should talk about the benefits of getting an AWS certification:
This shows that you are a trained professional and committed to working with passion.
You can get a better salary at your job.
You can be an important player in the IT field.
You will be one step ahead of your peers in job interviews.
It will be a game-changer and provide you with the best opportunities.
For more information read 'How To Get AWS Certified: Tips From A DevOps Engineer?' blog post.
What is the average salary of AWS employees?
AWS employees' salary depends on the country and company they work for. Experience and expertise also is an important factor. In the United States, an AWS employee can earn between $110,000 and $160,000 per year on average, while in Europe, the salaries can range between €50,000 and €90,000. For more information, you can read the 'How Much Is An AWS & DevOps Engineer Salary?' blog post.
Last Updated on November 25, 2023