Tech is all around us, from Google Maps to Facebook to that cool Tesla automobile you see on the road. A tech career entails working in one of the fastest expanding, most dynamic, and potentially highly demanding career fields. It encourages innovation and creativity yet necessitates precision and a high level of attention to detail. In this article, we will look at tech careers in-depth and focus on the reasons why people choose them.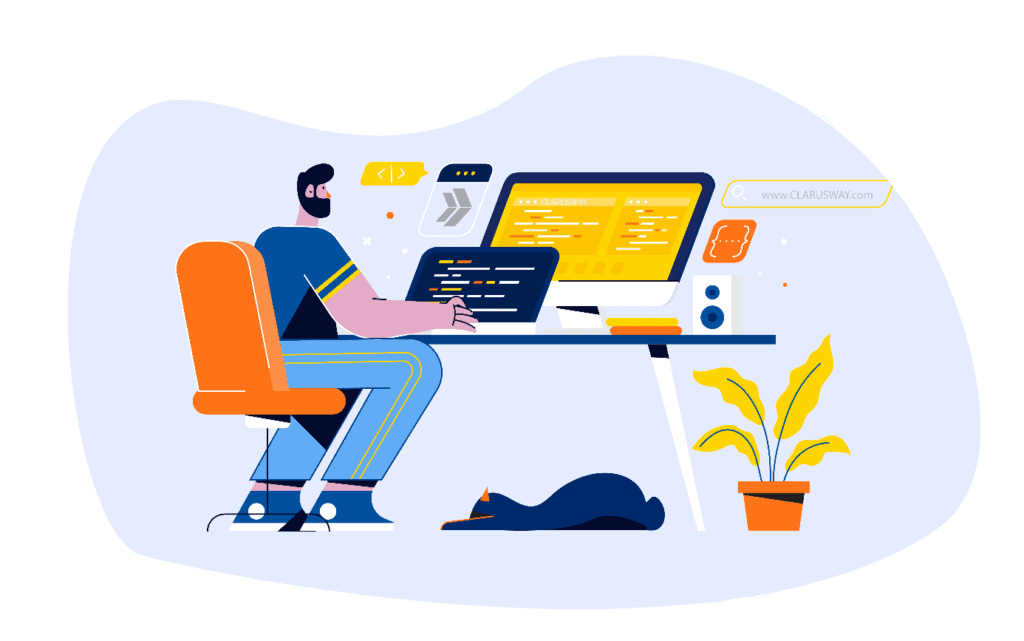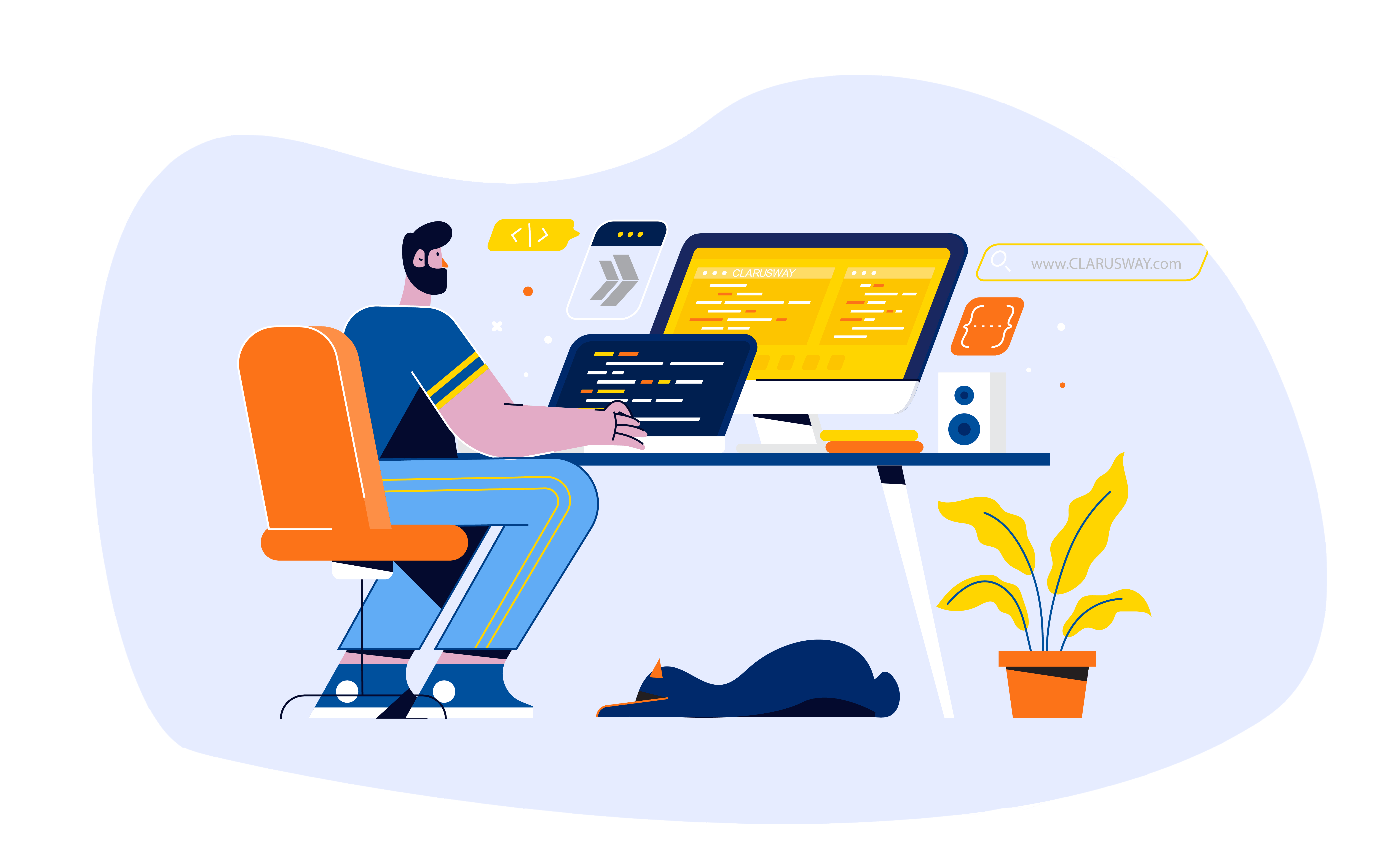 What is a Tech Career?
A tech career is responsible for completing a technological project by the tools and programs. The industry offers a diverse selection of employment, which means that your hobbies can lead to the career you pursue. For example, you could have expertise in software development, information security, web development, or another industry area.
As new software becomes available and trends arise, tech jobs constantly evolve.
Why Is A Good Tech Career?
Workplaces today appear to be constantly evolving. Employee priorities shift all the time, but lately, they've been focused on wellness perks, family leave, and flexibility. Then the global pandemic completely disrupted most firms for more than a year, transforming how managers must handle approaches.
A tech carrier adopts all-new era needs and offers more benefits than the others. Let's have a look at the competitive offerings:
Excellent Pay:
Due to the global average wage for IT, it is better than the average compensation for other jobs. Therefore, even if you relocate to another geographic area or organization, your wage satisfaction will remain constant.
Great Benefits:
Today's workers place a high value on benefits such as health insurance, paid time off, and financial support for daily sports activities, and your company possibly supplies these perks.
Personal Fulfillment And Satisfaction:
When the items you generated while role in an individual or team project come into contact with the consumer, they provide a high feeling of job satisfaction. Positive feedback on your product will improve your enjoyment greatly, especially at the end of difficult and determined job processes.
Job Security:
Even if you're always on the lookout for the next best thing, you still want to feel secure in your position. When it comes to the tech business, far more than sufficient employment is available. So you're safe in your chosen tech career.
Opportunities For Advancement:
You may boost your value as a versatile employee by learning new programs and tools and staying up to date on IT advances. That improves your overall contentment.
Diversity, Equity, And Inclusion Initiatives(DEI):
Workers want to feel supported, accepted and have a sense of belonging. The IT industry offers jobs to everyone all around the world, especially through remote work. If you prioritize industries with this focus, you will find workplaces more inclusive in tech careers.
Flexibility:
The ability to work remotely is the most common feature in tech jobs. You may work from home or on the go, not confined to a specific spot. All you need is internet connectivity.
What Are Tech Jobs In Demand?
The digital transformation is occurring globally, and companies have embraced it through enormous employment. The following are the most in-demand tech jobs.
1. Software Developers (Front-End, Back-End, Full Stack)
Developers conceive of, design, and build computer programs, applications (for mobile or desktop use), or operating systems. Developers act in different roles:
Front-end developers who design the graphical user interface are client-side.
Back-end developers are responsible for designing all back-end components and connecting them to the front-end and database.
Full-stack developers possess the programming skills necessary to develop both the front-end and back-end components of software when creating web applications.
2. Data scientists
Data science retrieves information and insights from various data types, develops complex quantitative algorithms, and synthesizes large amounts of data. Data science jobs include essential positions such as data analyst, data scientist, and data engineer.
3. Cloud Engineer:
Cloud Engineering is a branch that brings together numerous IT methods and tools under a large building by the cloud Technologies (Amazon Web Services (AWS), Microsoft Azure, IBM Cloud, Google Cloud Platform (GCP), Oracle, etc.). Within the realm of Cloud Engineering, the implementation of aws-devops practices is essential for efficient application deployment and management on cloud platforms like Amazon Web Services (AWS).
Cloud Engineers can be classified as Cloud Architects, Solution Architects, Cloud Software, Cloud Security, Cloud Network Engineers, or Cloud SysOps.
4. DevOps Engineer:
The development and operations teams have been merged, and a new job category, DevOps engineer, has been created.
A DevOps engineer implements methods, processes, and tools to balance software development life cycle requirements, from development and deployment to maintenance and updates.
5. Cyber Security Analyst:
A cyber security analyst guards a business's hardware, software, and networks against cyber attacks. The cyber security analyst's primary responsibility is to gain a thorough understanding of the company's infrastructure, constantly supervise it, and analyze potential network threats.
6. Web Developers:
Web developers are in charge of creating web-based applications that meet business objectives. A skilled web developer can code and script apps, create and maintain a secure web page, administer many online applications, effectively communicate with customers, and execute regular site audits and maintenance.
7. Database Administrators and Architects:
Database administrators or architects build and maintain the software used to manage databases and provide data accessibility. Typically, architects are in charge of developing and building databases. Meanwhile, administrators are in charge of each day operating database systems.
What Skills You Need For Starting A Tech Career
In a tech career job, you will most likely be working on projects with your colleagues. So firstly, you will need basic soft tech career skills for your profession. Let's take a look.
Being a Good Communicator:
The capacity to effectively communicate concepts, ideas, requirements, or objectives is a skill that will back your performance and effectiveness. Strong communication abilities (natural, learned, or developed) are intimately related to the next key competency: collaboration.
Collaboration:
In your workplace, you will work in a team, in the same office, or online throughout the borders and regions. The ability to collaborate opens your mind by expressing ideas and embracing new approaches. By the way, it is critical to your professional success within your career.
Willingness To Learn:
By working in a technological structure, you need to take part in the cycle of following innovations, keeping up, and learning. So continuously improving yourself makes good sense. It's a core ability that won't change today or tomorrow.
Reasons to Launch a Tech Career
The Tech career path is broad and full of growth opportunities. You will be able to experiment with the most recent innovations in one of the fastest-growing sectors available. Let's take a broad look at the reasons.
Universal Job:
Every company in today's digital world is a tech company. Such as, a makeup company gets a new-age digital-beauty platform, a bank has an AI (Artificial intelligence)-powered chatbot, and a food company's logistics service functions with data and web applications. As new technologies come about because of the goals of businesses, there will be a lot more demand for an IT career.
Degree Not Required
In contrast to other industries, your diploma is usually not required when applying for a job in IT. Firms intend to analyze your hard skills first, then your soft skills, before making a job buy. In addition, they assess your familiarity with the most recent and valuable programs and tools utilized in the field. In summary, you can have a tech career without a degree.
Endless Opportunities
Let's go over the prominent opportunities.
You may not want to showcase your talents by working for a company with freelance work.
You will improve your problem-solving abilities in all aspects of your life due to learned algorithmic thinking.
After the long working period of projects, your products meet with the user, providing high job satisfaction.
Only Need a Laptop and Internet
Working remotely is the most significant attribute of an IT career. Without being linked to a certain place, you may work while touring. All you require is access to the internet.
Good Income
The average tech career salary level is greater than the average wage of other occupations. So even if you go to a new location or employ by a different firm, your wage satisfaction will not change.
Low Education Cost
A Bootcamp costs less than a computer science degree and provides fast-paced tech career programs. You will be ready to start a new job by saving money and time.
Easy Transitioning Into A Tech Career
Thanks to digital education opportunities, starting a new career has never been easier. After applying to the tech career bootcamp, you will be able to begin job interviews in a few months. In addition, Clarusway will give career counseling throughout the course to aid you with your job search.
Post Pandemic
With the pandemic, technology has reached a tipping point, which is always evolving. During the covid pandemic, companies boosted their infrastructure and tech employees to digitize as quickly as possible to continue providing services uninterruptedly. As the number of tech employment increased, so did the demand for educated personnel. This revolution also happened in the field of education. In this cycle, the benefits of a tech career seem to last forever.
Job Security
Analysts believe that Automation will eliminate most existing employment in the near future. However, personnel is unconcerned about the rising demand for tech careers. Furthermore, IT has found applications in practically every industry and aspect of life, enhancing its value. As a highly sought-after ability, business owners are willing to recruit skilled personnel regardless of their academic education.
Start Your Tech Career With Clarusway
You read the mind-blowing reasons to launch a tech career above. You have to take a step and apply to Clarusway bootcamps supported by its career management service (CMS). Now it is time to start your tech career training with Clarusway!
Last Updated on September 24, 2023