Are you one of those that asked many questions when they first heard the term 'web3'? Is web3 a website or a programming language? What is web3, and even more importantly, how do I learn web3?
Web3 is considered one the most lucrative sectors in the world, but many people are confused about what web3 is or how to switch careers to web3. By the end of this article, you should know what web3 is and how to learn web3. Before we dive into how to learn web3 development, let's briefly talk about what web3 is.
What is Web3?
Web3 is the advanced version of the present-day internet known as web2. Web3 is simply the decentralized version of the internet, built on blockchain technology to give more power to internet users. Web3 will complement the flaws of web2, which is the centralization of authority by a small group of tech companies like Google, and Facebook that is in charge of our data.
The core value of web3 is to create a decentralized, permissionless, and trustless version of the internet. A decentralized internet puts users in charge of their data and assets. A permissionless internet gives everyone equal rights to participate without barriers. With the introduction of blockchain smart contracts, web3 creates a trustless internet that eliminates the need for third parties or censorship by a centralized authority.
The introduction of web3 has brought a change to how we do things traditionally. Decentralized finance and cryptocurrency have changed traditional banking by putting users in total charge of their assets by just using a web3 wallet. Besides the job opportunities in Web3, there are opportunities like running a node or mining. For example, running an Ethereum node does not have a monetary incentive but allows access to the Ethereum network and keeps it secure.
Where Can You Learn Web3 Development?
According to an analysis by Market Research, the Web3 market will be worth 6 billion dollars in 2023 and will do even better in the coming years. This is a lot of zeros to go around if you get involved. Therefore, learning web3 places you ahead of the pack because there is high demand for developers in the web3 space to build web3 apps.
Presently a web3 developer is one of the highest-paid developers in tech. The average salary of an Ethereum developer is $150,000, according to ZipRecruiter. The lucrativeness of web3 jobs has made many people want to switch careers to web3.
Web3 is still a young and thriving sector with room for growth and more hands. Since web3 is a new industry, many people find it challenging to start a career path in web3. In this section, we will discuss all the necessary steps required for you to learn web3 development.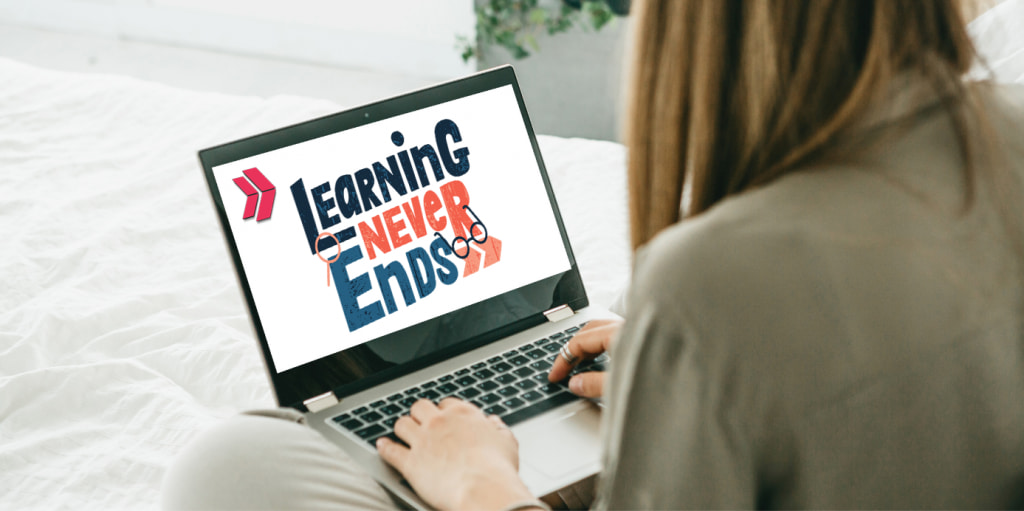 Step 1: Sign Up For Clarusway Web3 Course
To get started in web3 development, the very first step is to get a very detailed web3 course or join boot camps organized by experienced web3 developers. Bootcamps are an effective way of acquiring new tech skills as they set you on the right path to a successful career.
Clarusway provides the course to learn web3 development you can apply now. The boot camp offers a 24-week blockchain and Web3 development Bootcamp that teaches students from scratch and provides a post-learning mentorship program.
This course teaches students to code web3 languages, develop smart contracts, create NFT collections, and more. The course also offers to teach you how to utilize your skills in real-life projects and present them on your portfolio when searching for jobs.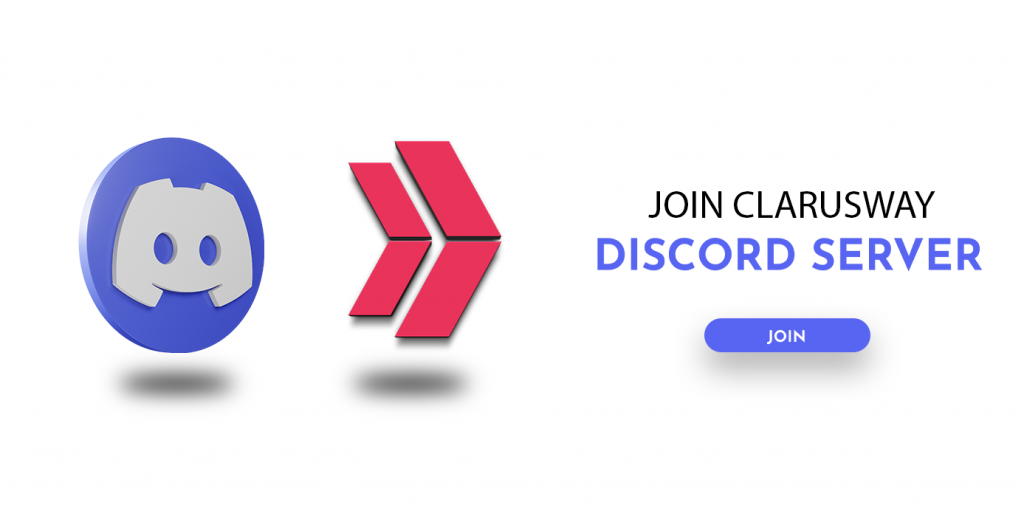 Step 2: Join Clarusway Discord Server
Discord is an app initially designed for gamers, but it is also a social messaging app used in the web3 space. Most web3 communities are created on the discord app. Clarusway discord channel allows students to share ideas, ask questions and learn from one another on the server. Also, students can access resources, events, and jobs on the server.
Step 3: Follow Web3 Developers
One of the fastest ways to grow is by following the footsteps of experienced people in the field. Many web3 developers share their work on their different social media platforms. Some popular web3 developers include;
Vitalik Buterin – Co-founder of Ethereum
Anatoly Yakovenko – Co-founder of Solana
Tim Beiko – core Ethereum developer
Step 4: Subscribe to Web3 Newsletters
To learn web3, it is necessary to stay up to date with trends in the industry. Crypto Newsletters and web3 blogs provide web learning resources, updates, and tools for developers. Some popular crypto blogs are The Block Crypto and EthHub Weekly.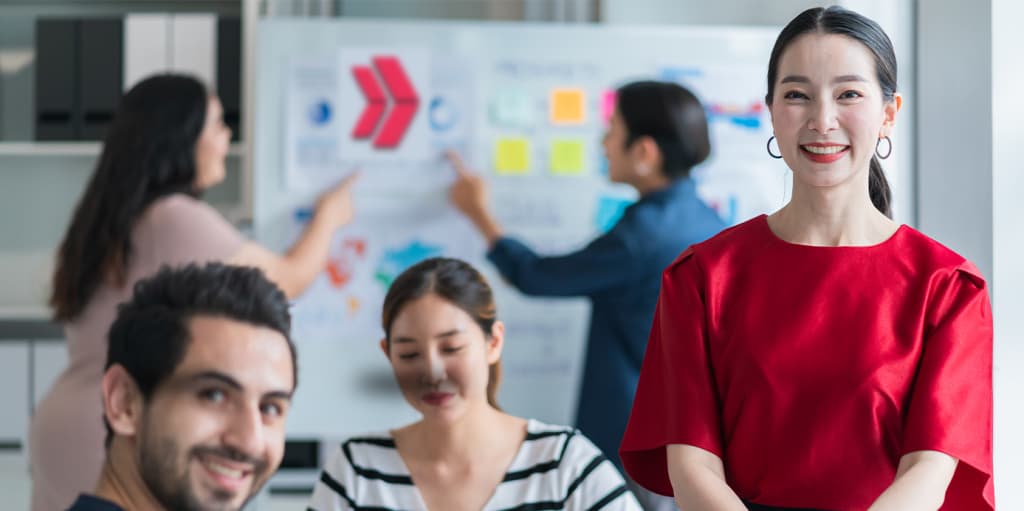 Step 5: Participate in Web3 Hackathon
Hackathons help developers learn on the job by carrying out real projects and trying to solve real problems. As a web developer, participation in hackathons helps build your portfolio, and it is an opportunity to win prizes and grow your network by getting acquainted with other developers. Some popular hackathons exist in the web3 space, like Polygon BuildIT, Chainlink Fall Hackathon, ETHDenver's BUIDLathon, and Solana Summer Camp.
How Long Does it Take to Learn Web3?
Learning web3 from scratch would take 24 weeks to go through the Clarusway web3 course for blockchain and web3 development. The course offers a roadmap to learning web3 that takes students from being beginners to advanced web3 developers.
The web3 learning path is broken down into two parts: The technology Module and the Development Module. The technology module includes topics like Consensus mechanisms, smart contracts and Ethereum, Dapps, Daos, web3 wallet, and so much more. The Development module includes topics like Terminal Git, HTML, Introduction to Web3.0, Javascript, Solidity, Web3.0 Libraries, Chainlink, The Graph, and GraphQL.
What Skills are Needed for Web3?
There are so many skills needed in the web3 space. If you are already into tech, then you are halfway into the world of web3. One of the most sought-after skills in web3 is a smart contract development and blockchain development. Other skills like full stack development, UX Design, community management, and content creation are also in high demand.
What Knowledge Do I Need to Learn Web3?
By enrolling for the web3 course by Clarusway, you do not need any previous knowledge of any programming language. The technology module is created to teach you from scratch and make you ready for employment.
Is Web3 Easy to Learn?
Learning web3 is not difficult, but getting access to the right resources or course is the hurdle. The Web3 space is still growing, and access to learning resources is quite complex.
Last Updated on July 30, 2023