Cyber Security Analyst Course
There is a huge demand for cyber security analysts constantly increasing on the market. The cyber security market is ready to welcome you without a university degree. You can start your professional career with the help of Clarusway cyber security course. Our distinguished, experienced, and certified instructors are ready to share their real life experiences with our students not only with traditional online classroom ways but also with extensive hands-on labs.
This course can provide a new career opportunity for beginners, while intermediate and advanced professionals can enhance their careers to Cyber Security roles.
Location
Online only
*during the COVID-19 pandemic

* As part of measures taken in COVID-19 mitigation efforts, we've switched to the virtual platform temporarily. For all of our students affected by these efforts, we look forward to quickly returning to our regularly scheduled classes as well at our centers. In the meantime, all students will receive continued support and communication in all areas of learning from The Clarusway team as we navigate this challenging situation together.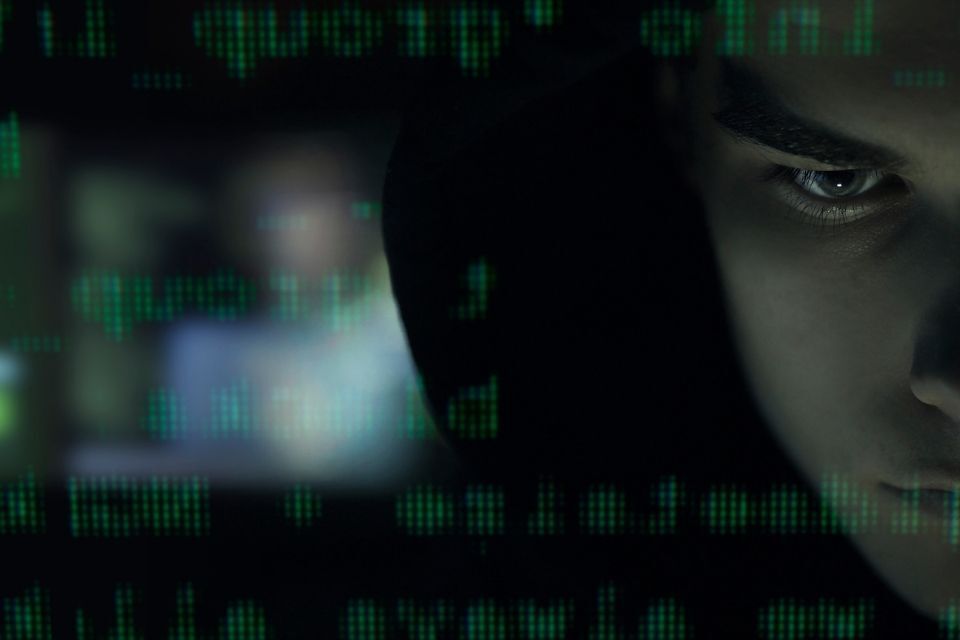 Cyber security attacks are becoming more prevalent over the world, resulting in a scarcity of cyber security analysts. Cyber security experts help organizations prevent, detect and manage cyber threats by employing a range of tools, technologies, and processes.
It's possible to enter the cyber security profession without a degree by starting in an entry-level IT position. You could then work your way up to a cyber security role by gaining experience and industry certifications.
The learning path starts with Cyber Security Fundamentals for beginners and continues with advanced topics including IAM, Security Architecture, Security Frameworks and Standards, Threat Modeling, Offensive Security, and so on. Passionate students and experienced professionals may also choose to attend to our advanced level focused courses like penetration testing (ethical hacking), incident management, etc.
The course consists of two modules*:
IT & Security Fundamentals
Threats, Attacks, and Vulnerabilities
Technologies & Tools
Controls
Architecture & Design
Network Security
System Security
Web Security
Identity & Access Management
Applied Cryptography
Logs & Detection
Scripting for Security
Wireless Networks
Governance, Risk and Compliance
OSINT & Social Engineering
* Our curriculum includes all topics for CompTIA Security+ Certificate Exam.
Cyber Security Analyst
Level : Beginner
Duration : 6 Months