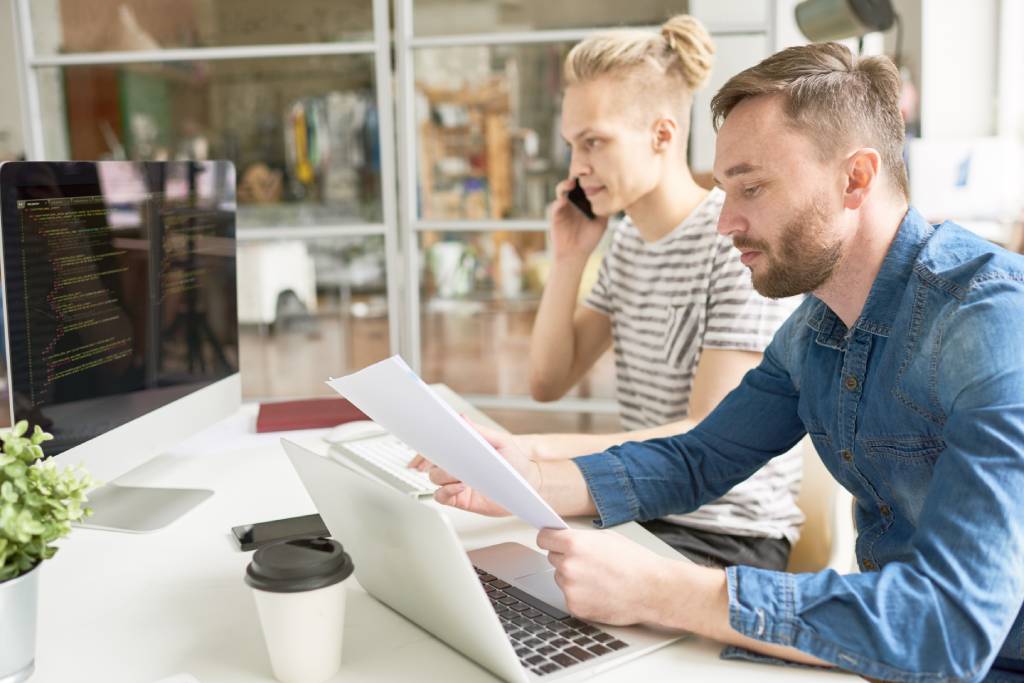 DevOps is the combination of philosophies, practices, and tools that increase an organization's ability to deliver software at high velocity, developing products faster than organizations using traditional manners. This speed enables organizations to serve their customers better and compete more effectively in the market.
DevOps practices are inevitable for a company to survive in today's competitive conditions. In order to manage an effective and productive working process today, IT companies need their staff and teams who master the DevOps philosophy and adopt the DevOps culture, methods, and tools that can work under this discipline.
In this respect, DevOps training powered by the Cloud (AWS) will make our graduates even more privileged and in demand in the sector.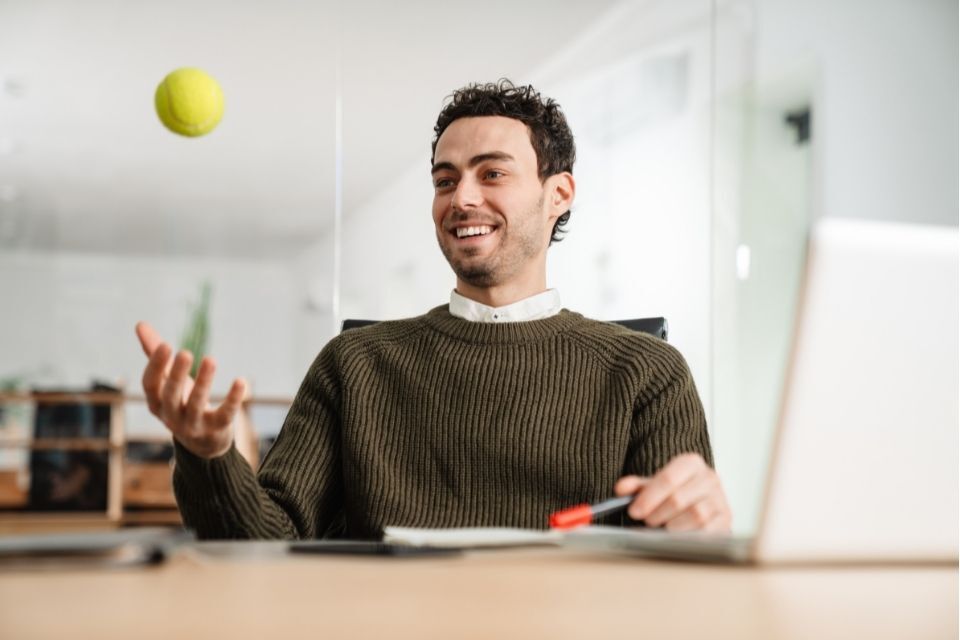 Cloud Computing will continue overgrowing in the next several years where there will be a considerable need for DevOps engineers in various industries.
Clarusway has collaborated with industry leaders to offer a world-class learning experience so you can become a DevOps Engineer. Throughout the course, you'll have hands-on experience with Jenkins, deploying infrastructure based on code, implementing configuration management using Ansible, and deploying microservices at scale. While learning these skills, you'll have the support you need to qualify for high-paying jobs in the field of cloud computing.
By the end of this program, you will have an impressive portfolio of real-world projects and valuable experience. Furthermore, we'll help you develop your career through the profile and portfolio reviews to ensure you're ready to establish a successful and fulfilling DevOps career.
DevOps Engineer Course Prerequisites
You need to have a foundation about the topics below to attend this program.
SDLC
Linux (shell scripting)
Git
Python
AWS Cloud (JSON & YAML, IAM, EC2 (ELB, AS, SG, EBS), Cloudformation, RDS (MySQL, DynamoDB), VPC, Route53)
Network (IP addressing, subnetting, TCP/IP Model)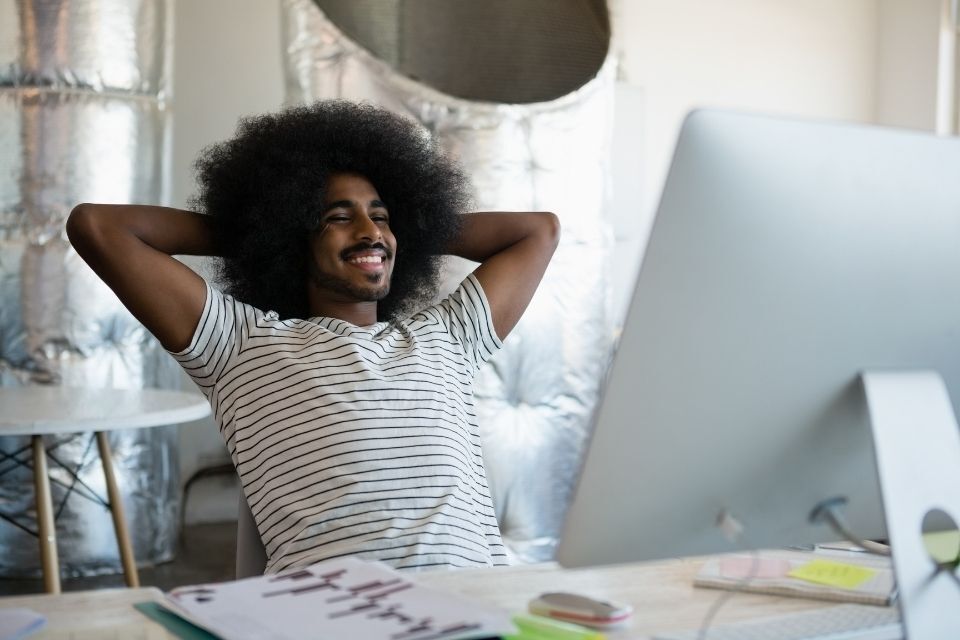 This is a 13-week program that includes more than 114 hours of in-class sessions and a bonus of 54+ hours of Career Management Services(CMS). Our specialty CMS activities for the DevOps Engineering program include sessions on life coaching, Resume building, Linkedin, and interview preparation support.
Besides the curriculum, you will have the opportunity to practice what you have learned with 40 hands-on activities + 7 projects + 1 Capstone Project at the end of the course.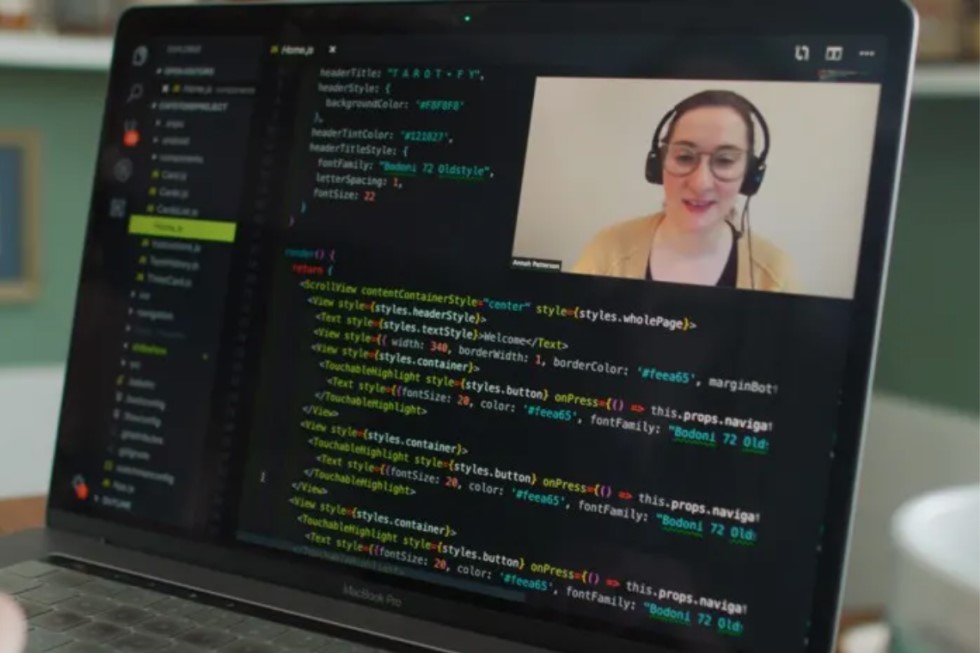 114+ Hours Live In-Class
Terraform
Docker
Docker Swarm
Maven
Ansible
Jenkins
Kubernetes
ECR&EKS&ECS
Nexus
Prometheus
Grafana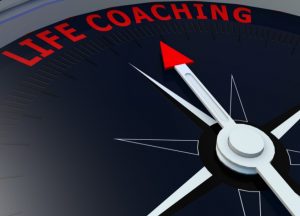 54+ Hours CMS
Life Coaching Hours
Resume Building
Linked-In
Interview Preparation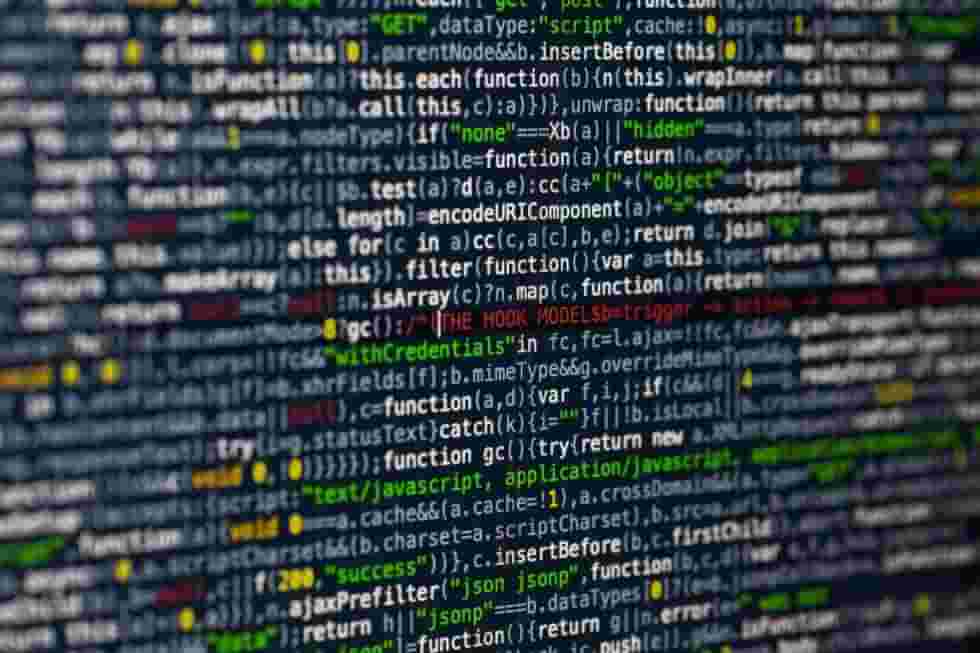 Hands-on Activities
40 Hands-on
7  Projects
1 Capstone Project
The course starts on September 20th, 2021, and lasts 13 weeks. The sessions will be in the evening time on weekdays according to the EST time zone so that you can still attend classes if you are currently employed.
Monday, Wednesday, Thursday
18:30 -22:00
Tuesday, Friday
18:30 -22:00
DevOps Engineering
Level : Professional
Duration : 3 Months
What does teamwork entail?
Teams are formed from students. Every week a student leads their team's teamwork activity, and a mentor from Clarusway attends these meetings as an observer. In these meetings, students work together on their weekly document. In this weekly document, students will use what they have learned to solve problems and the code challenge that is given to them. Students will learn by discussing the interview questions in their document. Teams can work together during teamwork activities and projects and at any other time they want outside of class. We match students as code buddies with their friends and follow-up with them to do pair coding. We change code buddies among ourselves at specific periods. Thus, students get to see different approaches to a project among themselves. Teams use Jira and GitHub tools while managing their projects as a team.
For what types of jobs can this program prepare me?
The program is designed to prepare people to become devops engineers. Job titles like DevOps Engineer, SysOps Administrator, Platform Engineer, Build Engineer, Site Reliability Engineer, and Release Manager are included in this category. Being a DevOps expert makes you extremely valuable across many different industries and roles. As a graduate of this program, you will be prepared for roles ranging from generalist to specialist.
What is the best way to find out if this program is right for me?
This program is for developers, system administrators, and operations managers interested in automating IT infrastructure, building software delivery pipelines, and deploying and managing infrastructure. With this program, you can gain the skills you need to succeed in this rapidly-growing field.
We can help you achieve your career goals. Speak to an advisor and find out how.