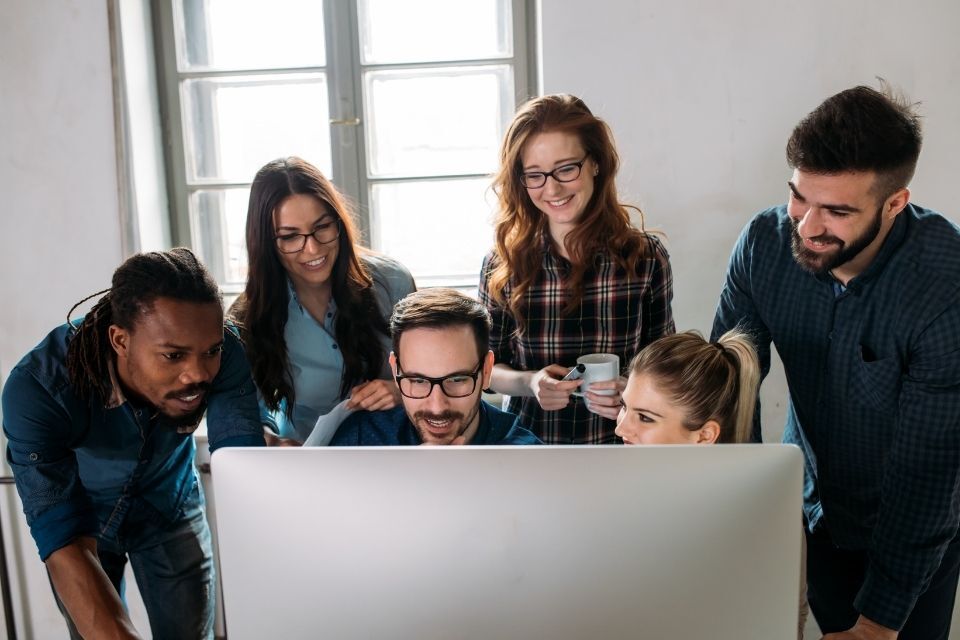 The technology on the back-end is a combination of servers, applications, and databases. The back-end developer is responsible for all the coding that runs on the server-side. This code makes up the internet services running behind the scenes, such as connection to a database, web applications, integration of front-end products, and Application Programming Interfaces (APIs). Back-end developers work closely with the front-end team to deliver the final product. Back-end developers produce web services and APIs which front-end developers and mobile application developers use.
In summary, back-end development is called server-side development, which focuses on databases, programming, and website architecture.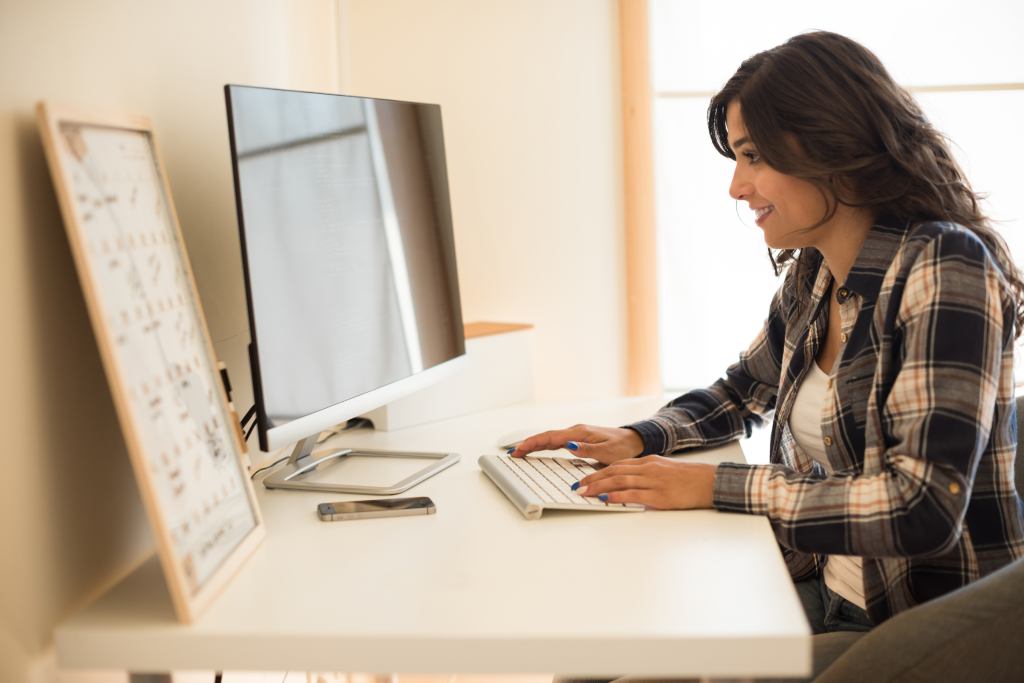 Back-End Development Course
In this course, we aim to give accurate skills and talents to our students to have them deliver the products of the back-end. After the course, our students will be able to:
Develop applications with Python by using Django Framework running at back-end,
Design and use a database and integrate this database with APIs and Applications,
Develop APIs including database support and deploy these APIs to popular servers,
Develop web applications with ReactJS and deploy these apps to popular servers,
Handle and ensure accessibility and security compliance such as user authentication and access control for an application working at the back-end,
Make version control, such as Git
Back-End Development Prerequisites
You need to have a foundation about the topics below to attend this program.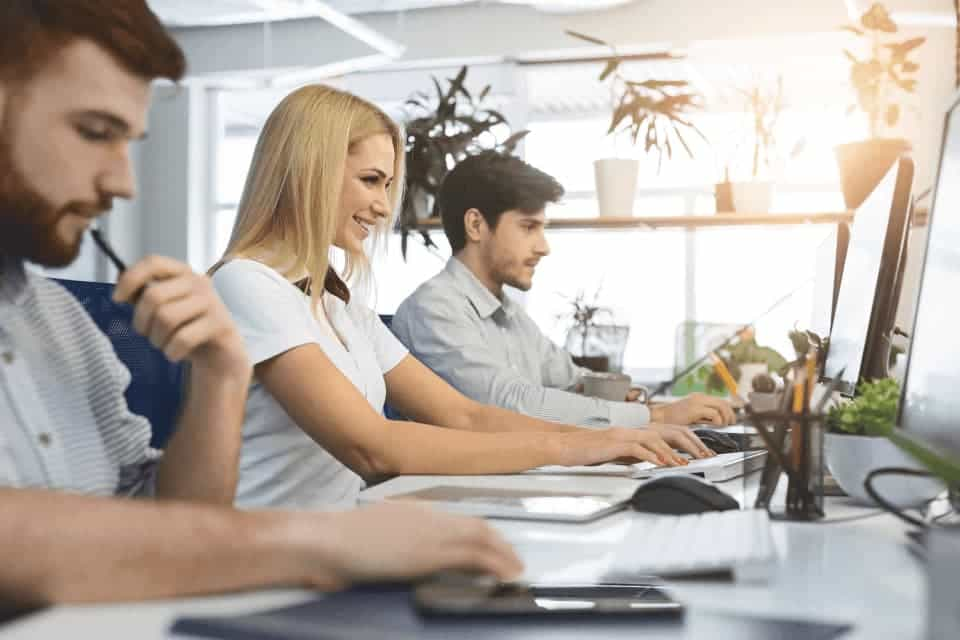 This is a 2-month program that includes more than 100+ hours of in-class sessions and 54 hours of Career Management Services(CMS). Students will work on 3 projects where a week will be dedicated to 2 of them and 2 weeks devoted to 1 capstone project. In each project, students will implement what they have learned and gain experience with real-world examples.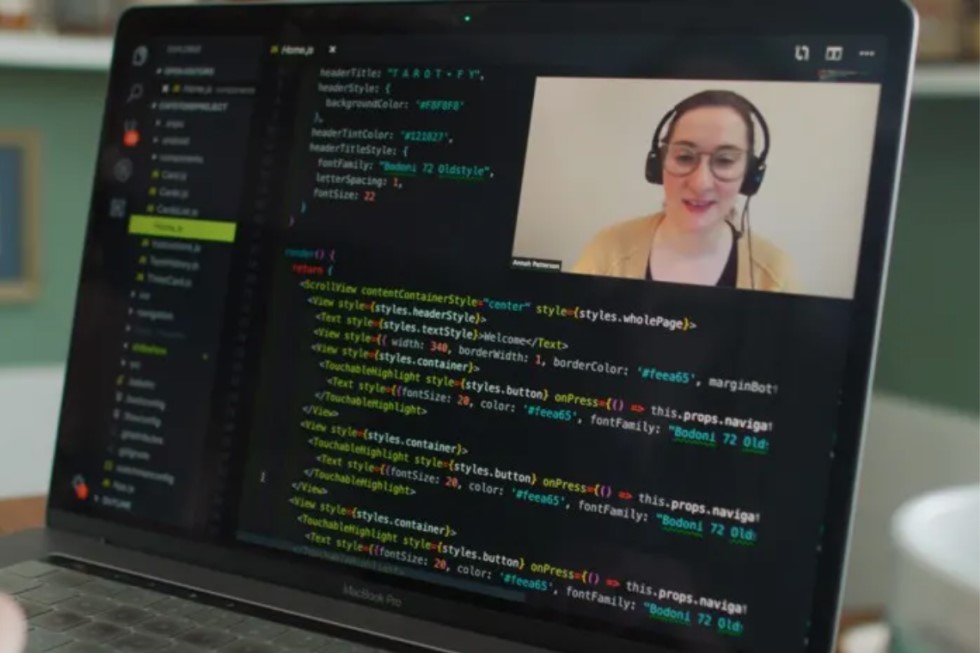 100+ Hours Live In-Class
Python review
Object oriented programming (OOP)
Django Web Framework
Django Rest Framework
PostgreSql
Deployment to Popular Servers (AWS, Pythonanywhere, Heroku)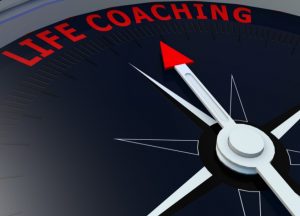 54+ Hours CMS
Life Coaching Hours
Resume Building
Linked-In
Interview Preparation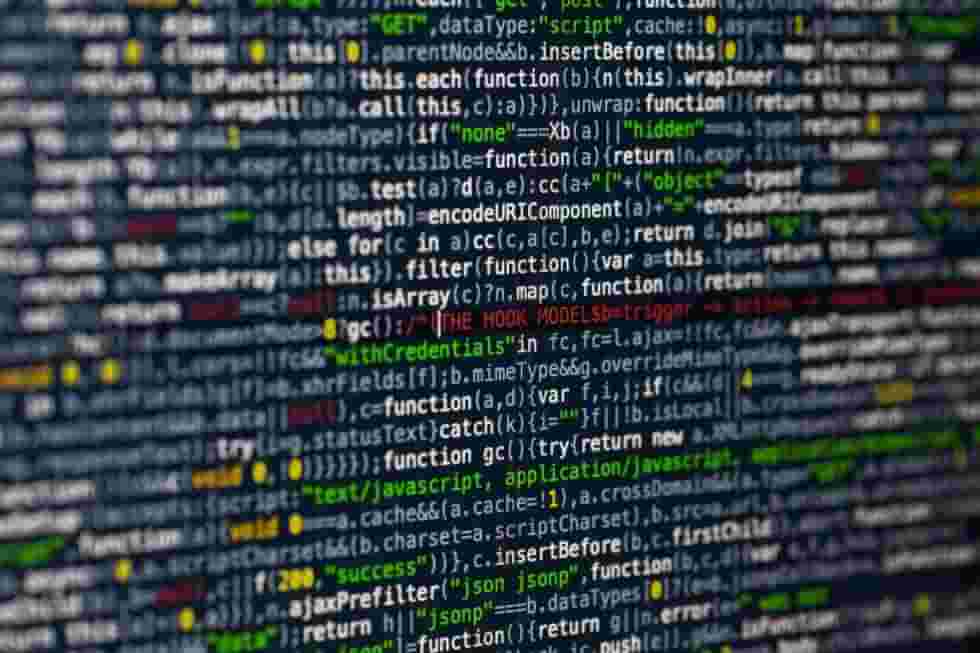 Hands-on Activities
8 Hands-on
3 Projects
1 Capstone Project
The course starts on September 20th, 2021 and lasts 8 weeks. The sessions will be in the evening time on weekdays according to the EST time zone so that you can still attend classes if you are currently employed.
Monday, Wednesday, Thursday
18:30 -22:00
Tuesday, Friday
18:30 -22:00
Back End Development
Level : Professional
Duration : 3 Months
Why should you take Back-end Developer course?
According to the current IT trends, there are no alternatives to back-end developers and back-end development in the full-stack world. The future of the IT industry is bright for back-end developers due to the lack of human resources in the market. In our digital and internet age, every business is required to have an online presence and need high-quality back-end development for their application.
As a requirement of our digital age, every business must position itself somewhere in the online environment. Even though technology can solve every need with automation, a good back-end developer is always needed to ensure quality and secure websites. Therefore we emphasize that back-end developers have an excellent place in the future market.
Who can attend this course?
Those studying modern application architecture, developing APIs, or preparing for job interviews.
How is the course format?
The in-class sessions will be through zoom.
We can help you achieve your career goals. Speak to an advisor and find out how.